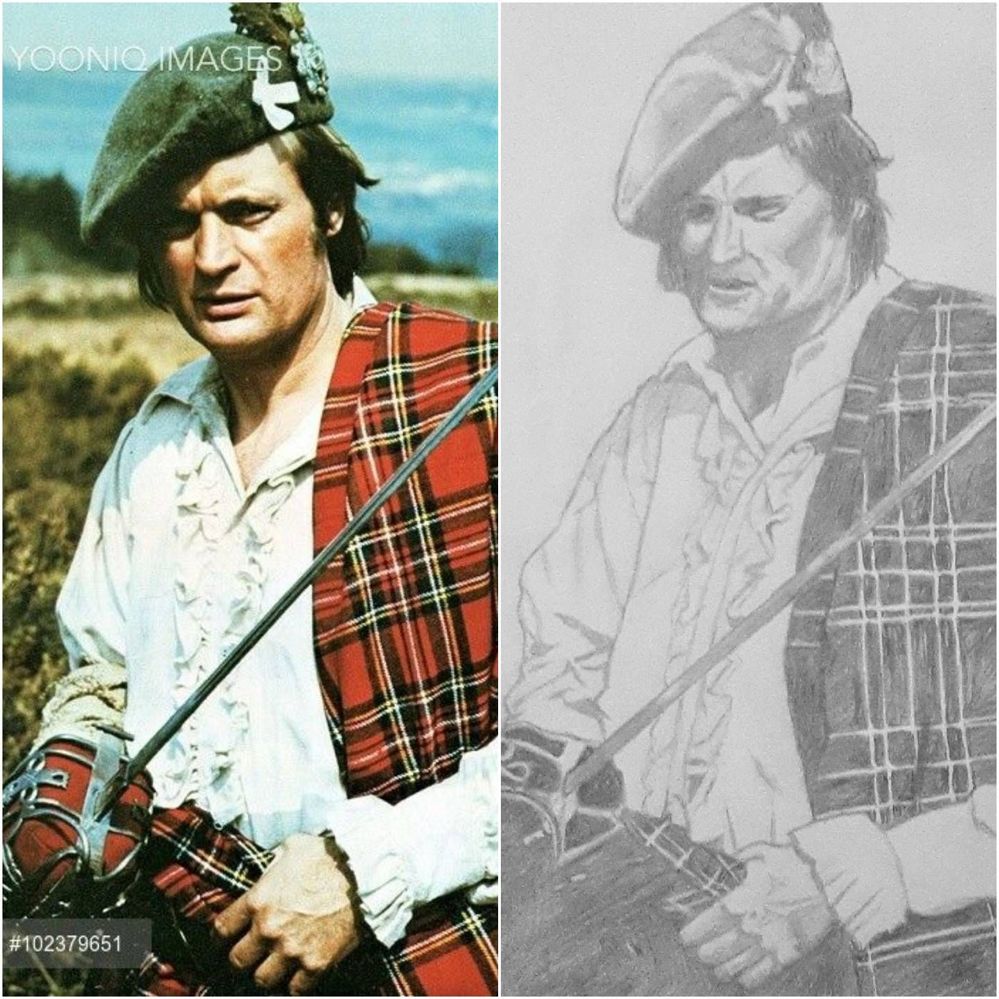 (L) David McCallum as Alan Breck Stewart in the 1978 TV miniseries "Robert Louis Stevenson's Kidnapped"; (R) my 1987 sketch I did when I was 19 years old.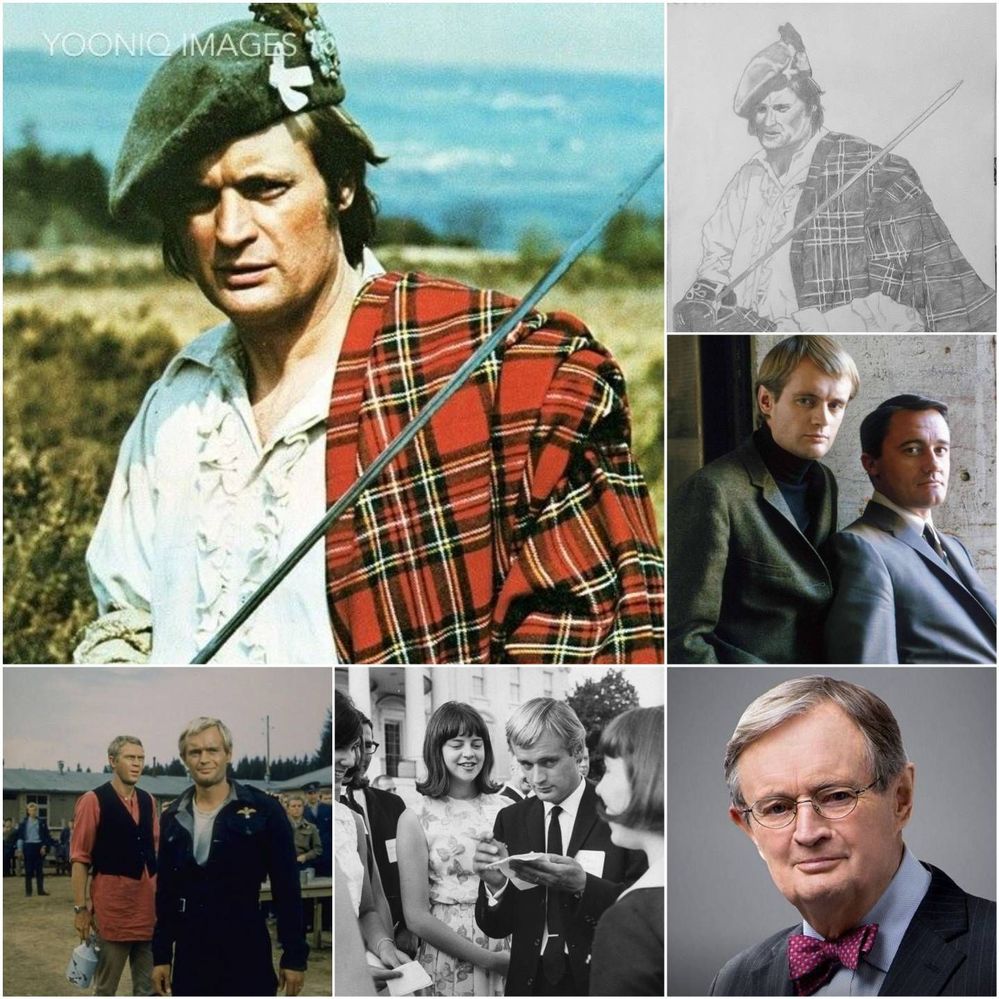 1963 movie "The Great Escape "; 1964 - 1968 TV series "The Man from U.N.C.LE."; 2003 - 2023 TV series "N.C.I.S."
"What did Ducky look like when he was younger" - Kate
"Illya Kuryakin" - Gibbs
😔💔✨🕊️
Absolutely brilliant actor. And became a forensic expert while researching for the role of Dr. Donald "Ducky" Mallard on NCIS. So much so, the show's producers were thinking they should hire David McCallum as an expert forensic consultant for the series as well.