Dans les Laurentides / In the Laurentians.
Vélo sur la piste cyclable du P'*** train du Nord, portion de la Route Verte. Le temps était idyllique, pas trop chaud. N.B.: *** = petit !!!
Bike on the P'*** train du Nord, wich means "The little northern train" cycle path, part of the Route Verte. The weather was idyllic, not too hot.

N.B.: *** = little !!!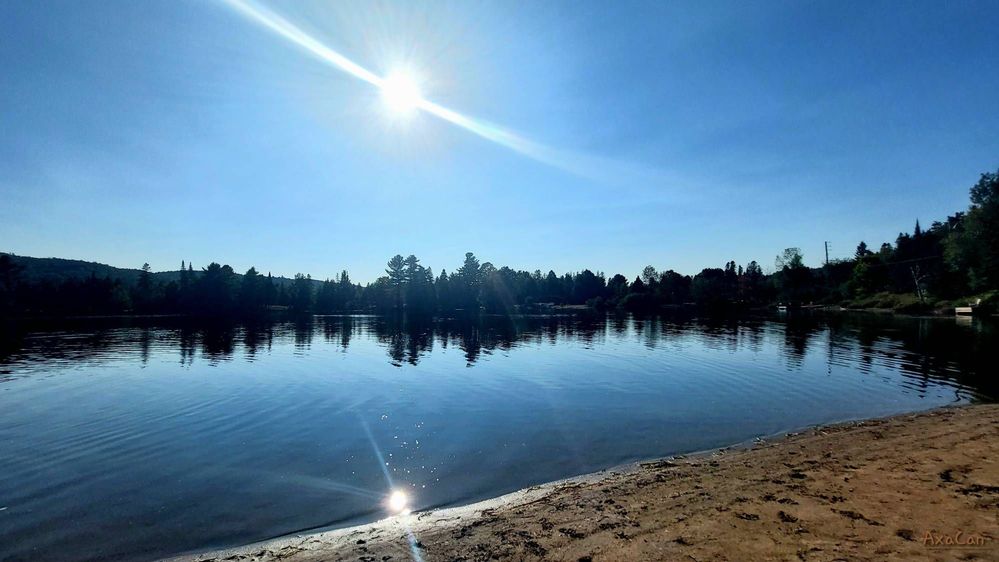 Lac Raymond, Laurentides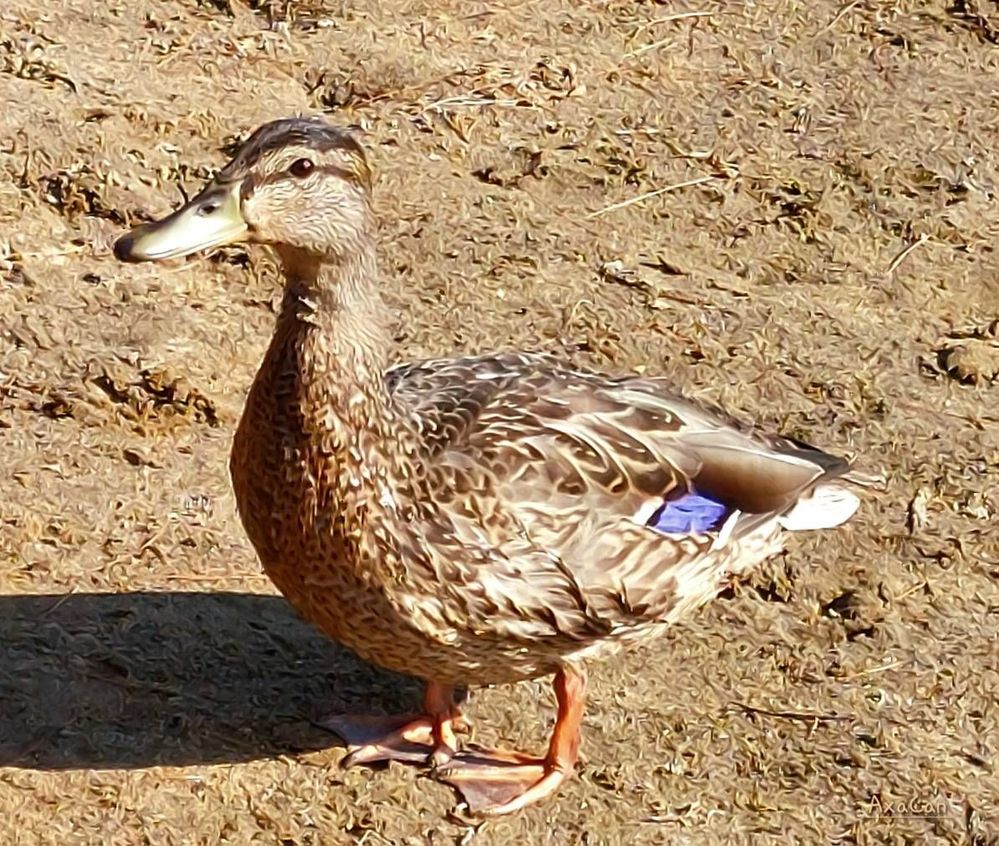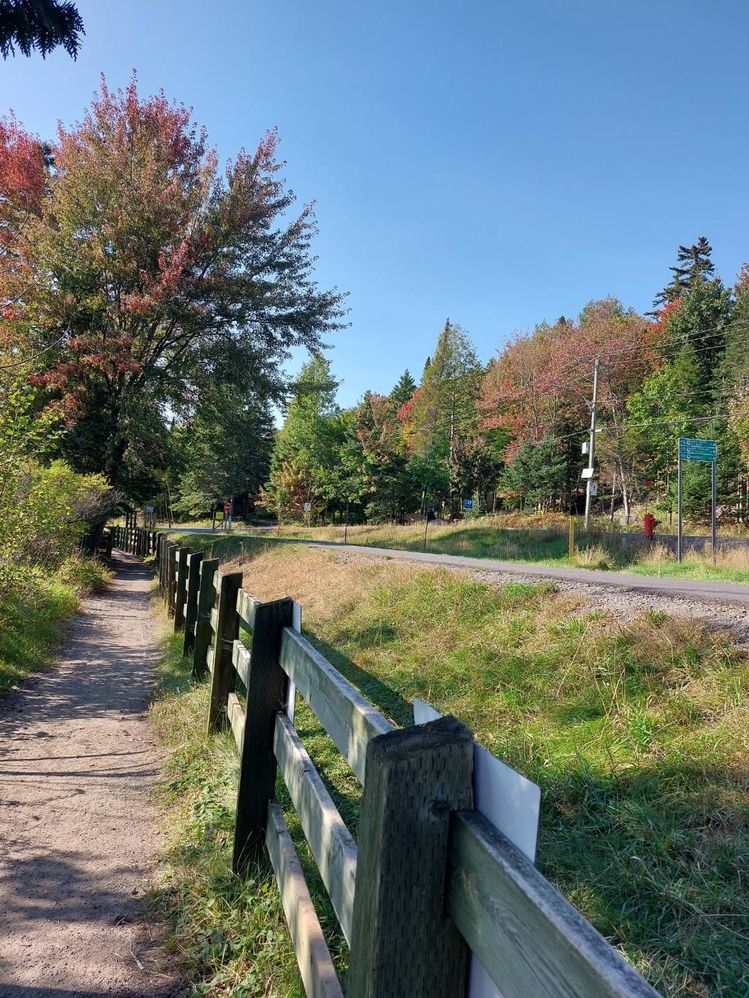 À gauche, sentier de randonnée./ On the left, hiking trail.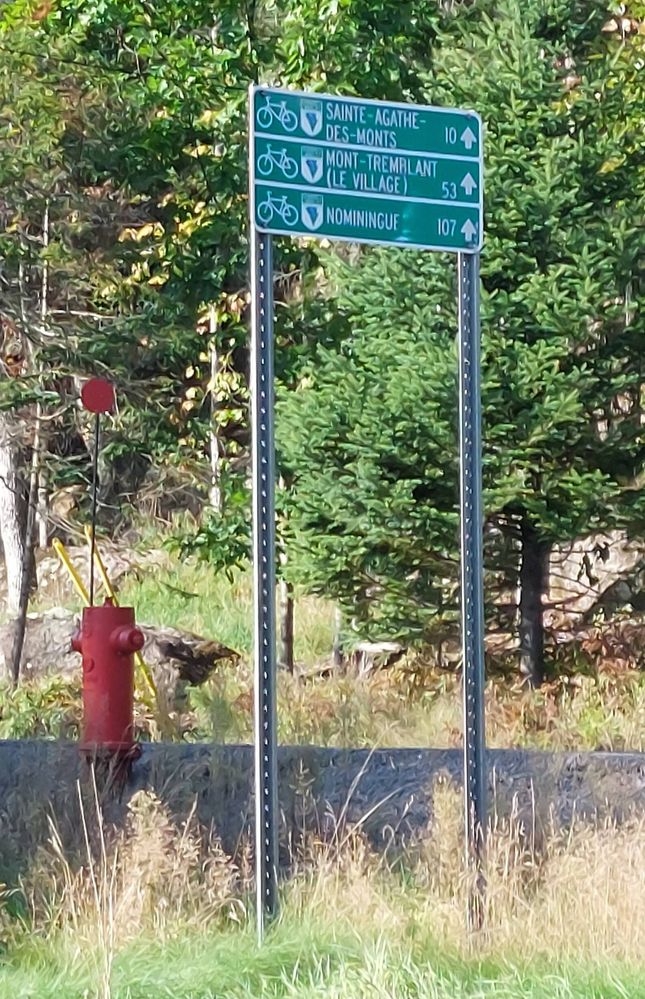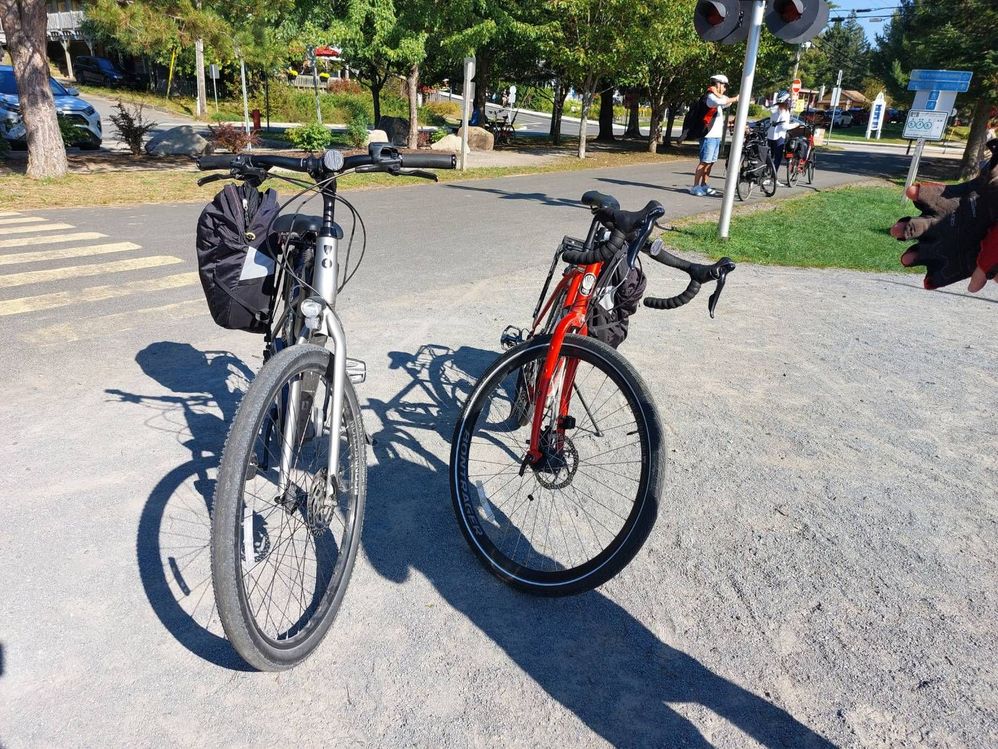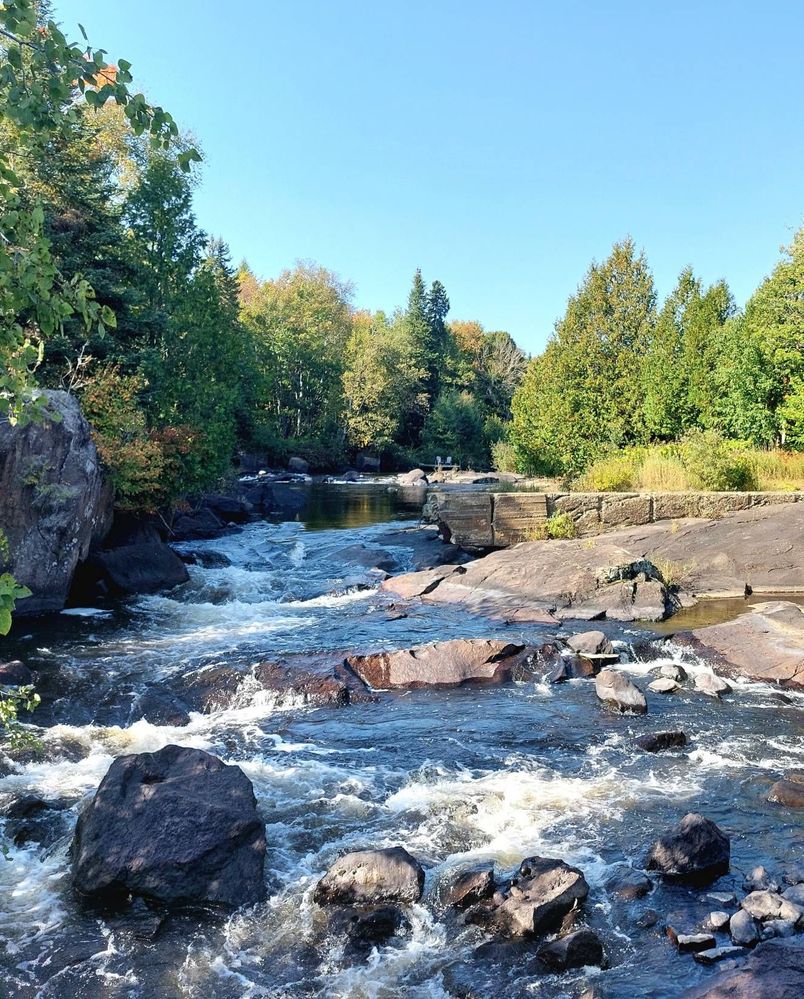 Rivière Doncaster, Laurentides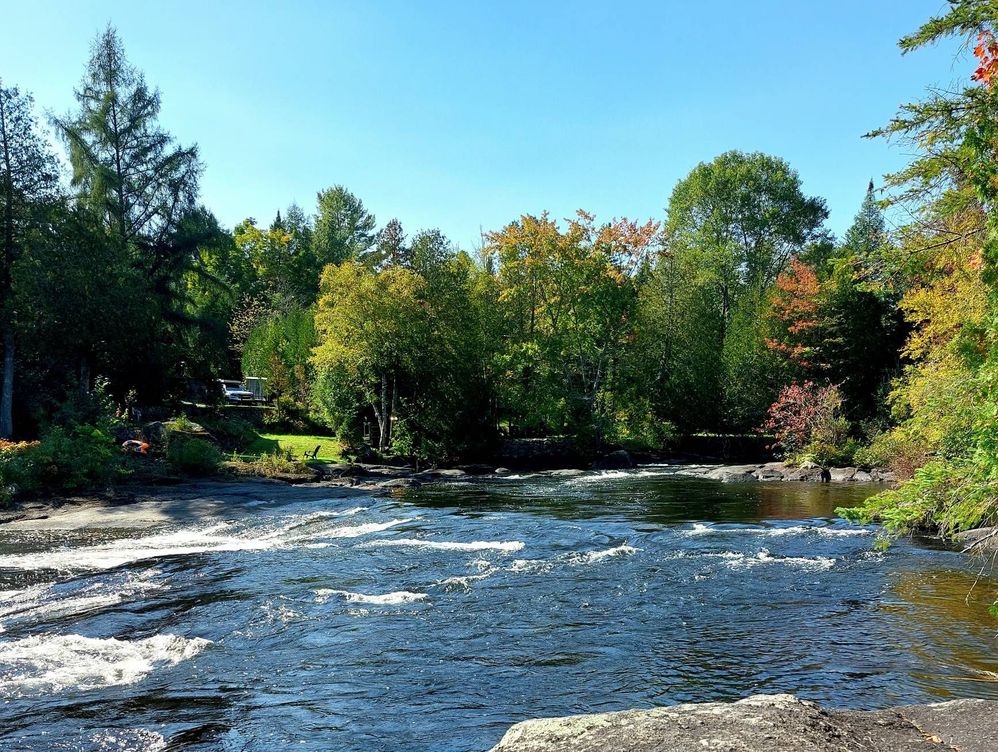 Rivière Doncaster, Laurentides