Options
Mark as New

Bookmark

Subscribe

Email to a Friend
𝐁𝐞𝐥𝐢𝐞𝐯𝐞 𝐦𝐞, 𝐲𝐨𝐮 𝐝𝐨𝐧𝐭 𝐧𝐞𝐞𝐝 𝐬𝐡𝐨𝐫𝐭𝐜𝐮𝐭. 𝐘𝐨𝐮 𝐰𝐚𝐧𝐭 𝐭𝐡𝐞 𝐉𝐎𝐔𝐑𝐍𝐄𝐘.
Strong is beautiful and you cannot develop that strength by taking the shortcut. Journey is not only going to change you in a person, but it will sustain you and provide strength 𝐢𝐧 𝐚𝐥𝐥 𝐚𝐫𝐞𝐚𝐬 𝐨𝐟 𝐲𝐨𝐮𝐫 𝐥𝐢𝐟𝐞 𝐭𝐨 𝐦𝐨𝐯𝐞 𝐟𝐨𝐫𝐰𝐚𝐫𝐝.
Fitness/ weight loss is long journey, if you lost track dont feel bad when you eat, you need to have healthy relationship with food. That's horrible if you hate to eat food.
Accept your failure and the progress in joy. It's a learning curve, you gotta learn how to do it. One day, you will make it.
Just love the food you ate.
💪🏻
💕
💕
❤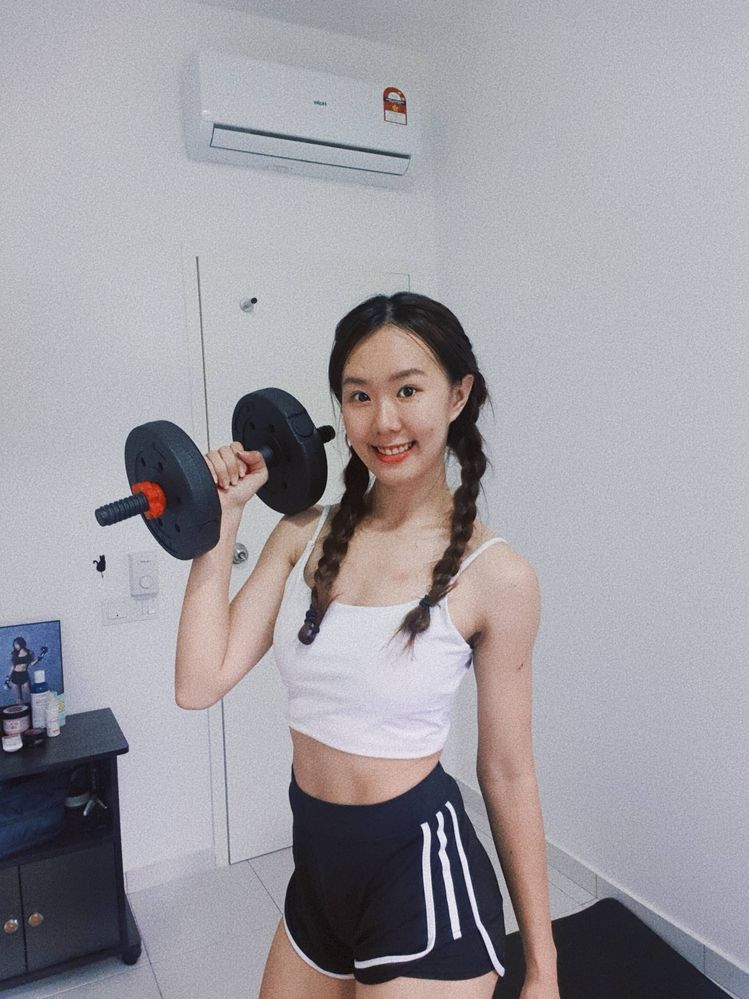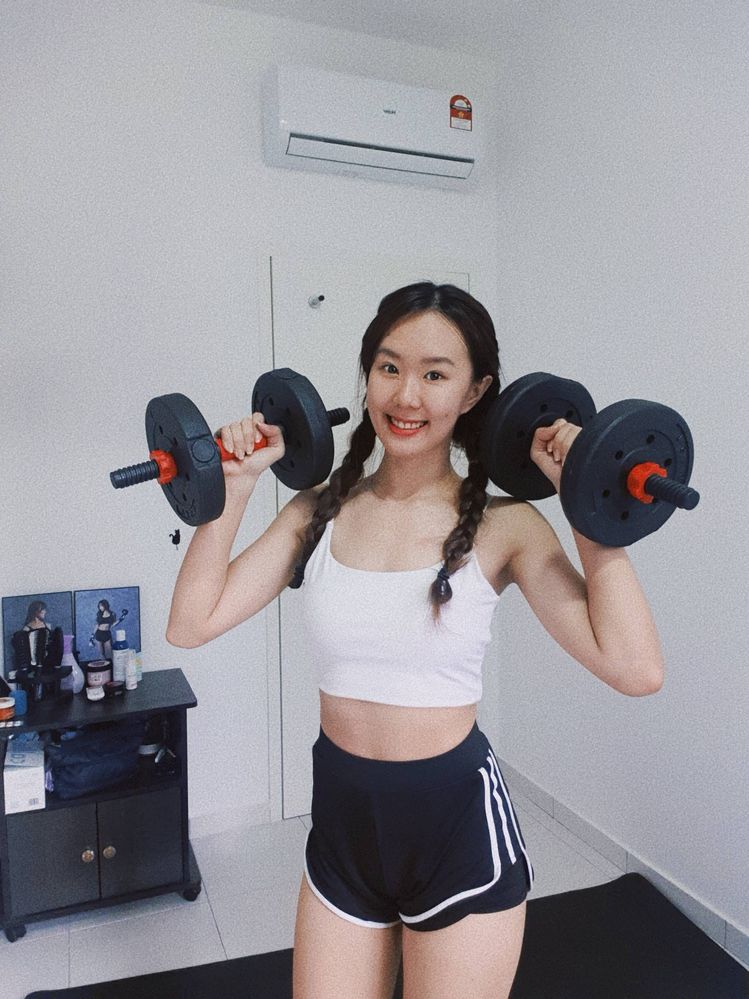 Options
Mark as New

Subscribe

Email to a Friend