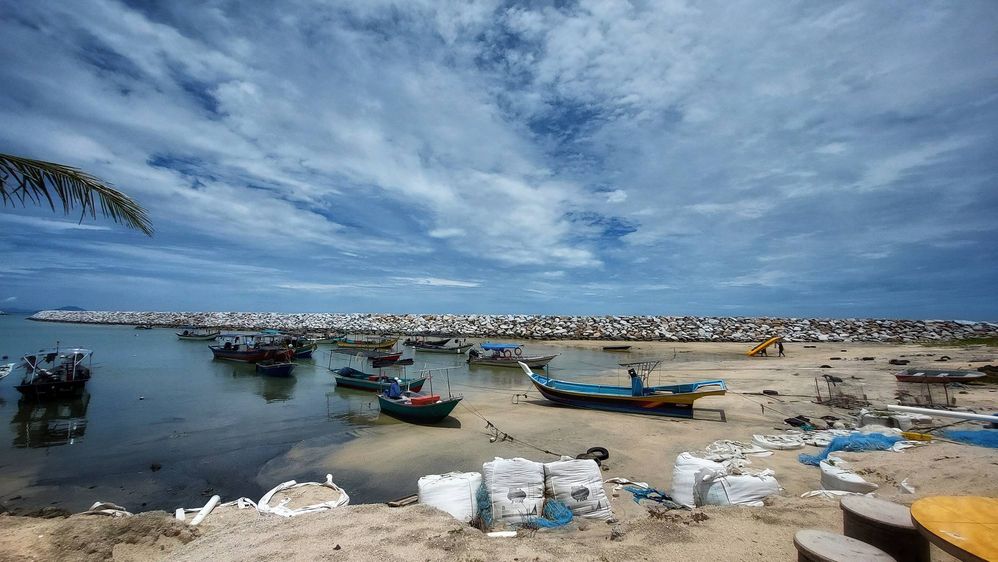 Pantai Teluk Ketapang, Terengganu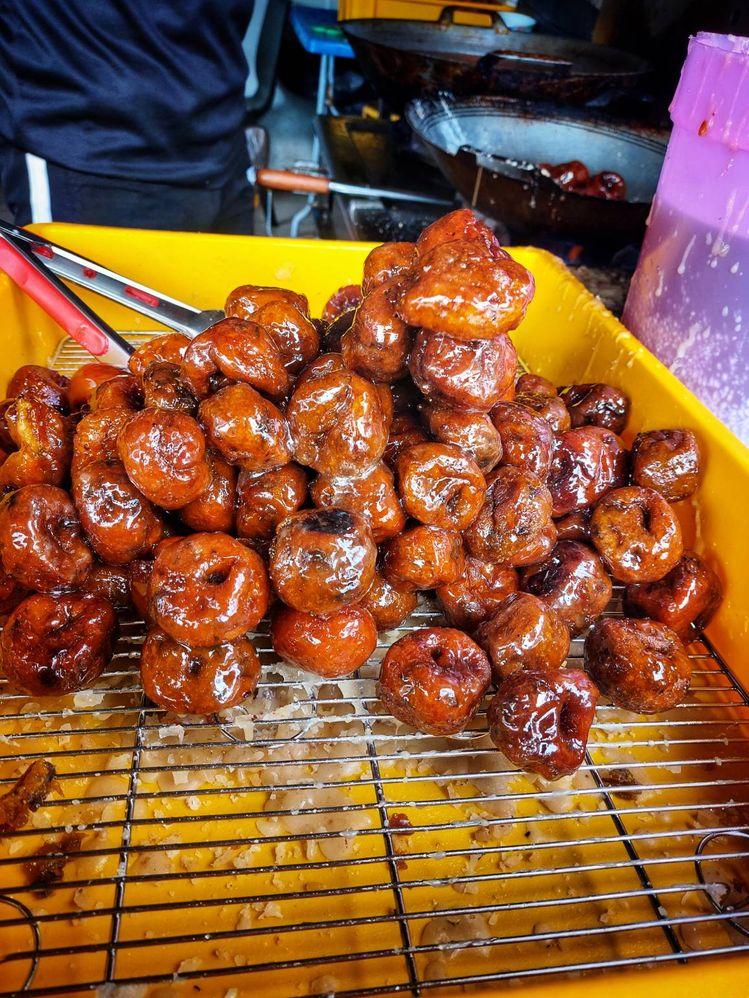 Keria Gula Melaka, Pantai Batu Burok, Terengganu.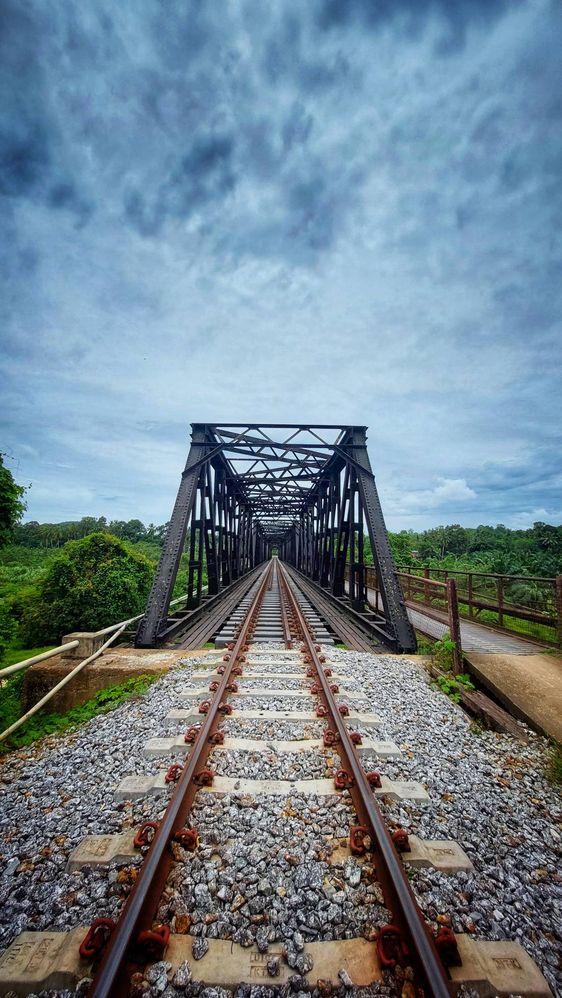 Jambatan Keretapi Manik Urai, Kelantan.
I would like to travel to Korea because it always been my dreams to visit any places any part of the world. The idea was by visiting other places, we can always learn culture by seeing through our own eye, eating or drink their foods. This is how understanding was made. Korea was one of the places that listed in my bucket list, of course because korea had been a fenomena because of their music, food and even language. Learning all about korea from far can only help people to see a little bit of it because experience can only obtained by touching, seeing and living in it. Hope one day i can breath air in korea.
#SamsungMembersMY #klookmy #DreamingOfKorea
👍🏾
👍🏾
👍🏾