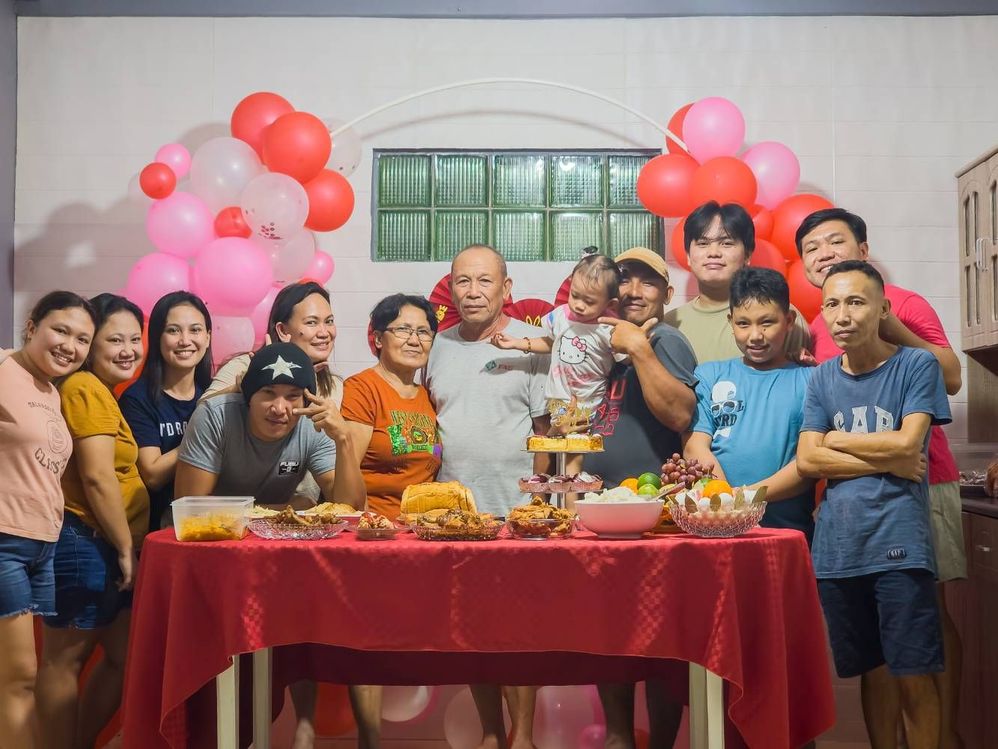 2023 New Year Family Photo
It's only like this kind of special event that we gather all in the family, so taking pictures to preserve memory and moments like this is a must.
😍
Taken with S22 Ultra in Expert Raw.
#SharetheEpic #withGalaxy #Our_Epic_Story
#FamilyIsEpic #S22Ultra
Hello ThatsmeJef,
Thanks for sharing your Samsung Galaxy S22 Ultra camera experience with family photo here.
It's always an epic moment if it's with family. Thank you for sharing and good luck, ThatsmeJef!
Family will always be family!