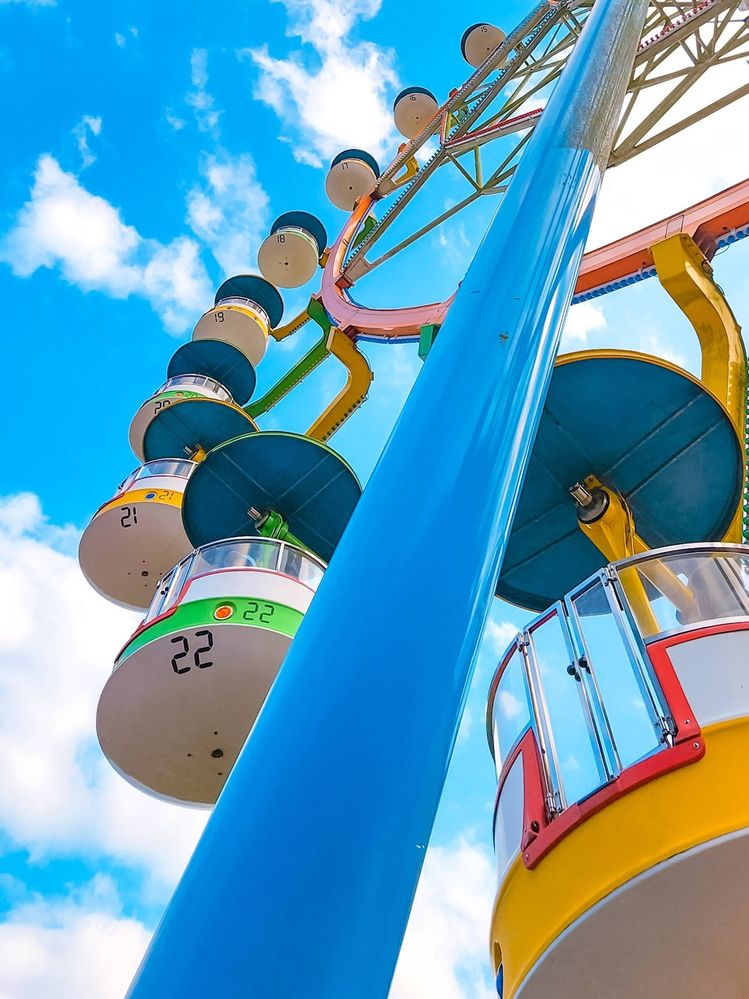 Ratio 3:4 for cover.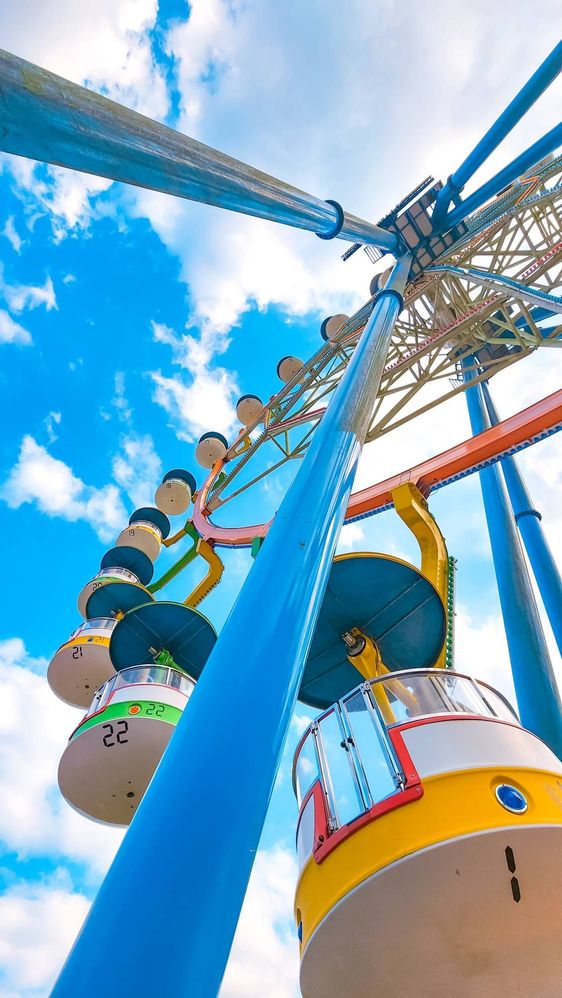 Ratio 9:16, the original ratio.
The ferris wheel teach us, once we can be on the top, then shortly we will move to the bottom. In my humble opinion, being at the lower side didn't meant that we are not worthy enough. But the opposite, because when there is something unexpected happen, we can be the first one who jump out and make choice. Whether we will help the other to get down or runaway for our life.
Thanks for reading the 2 cent's of my words.
Remember, what goes around comes around.
Enjoy your long weekend, have fun out there.
Taken with Galaxy S22 Ultra in May 22, 2023.