I love consuming and creating content. That's why I think Flex Mode on Samsung Z Flip4 and Fold4 is one on the most useful feature in these devices.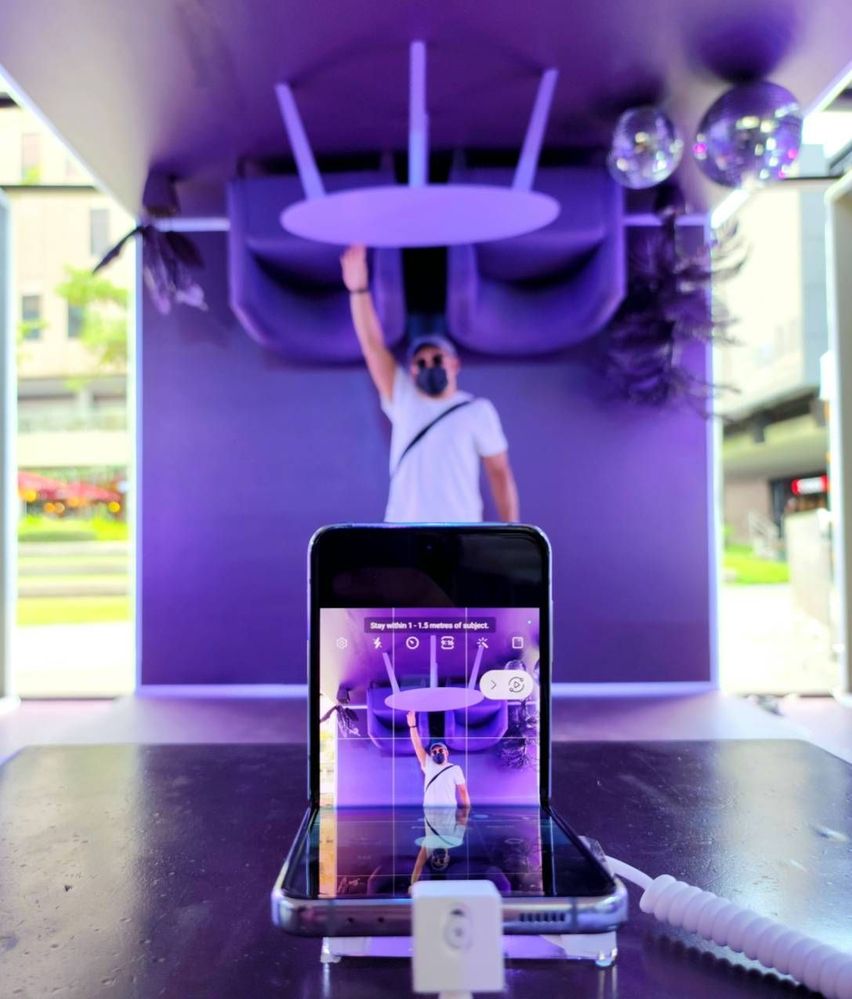 My friend Rannie on the FlexCam Zone
Whenever you want to watch Tiktok and Youtube videos or browse Facebook and Instagram, all you have to do is fold your device to your desired angle and enjoy your media wherever you want.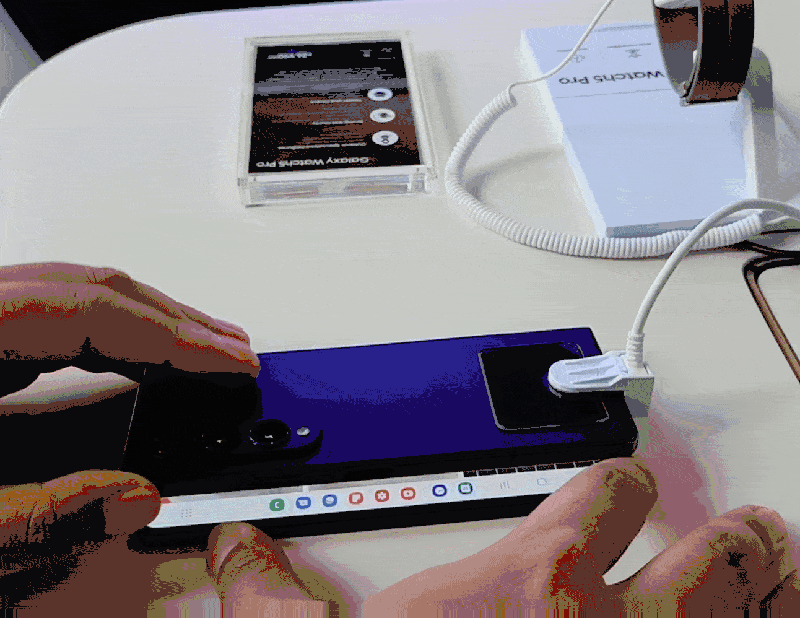 Samsung Z Fold4 Flex Mode
Want to take selfies or super creative angled shots on your device? My pro tip is activating palm recognition. And now you can take hands-free photos whenever you want, wherever you want and what ever angle you want. Isn't it awesome? Now all I have to do is get my hands on one of these devices.. or better yet, both of them. What do you think?