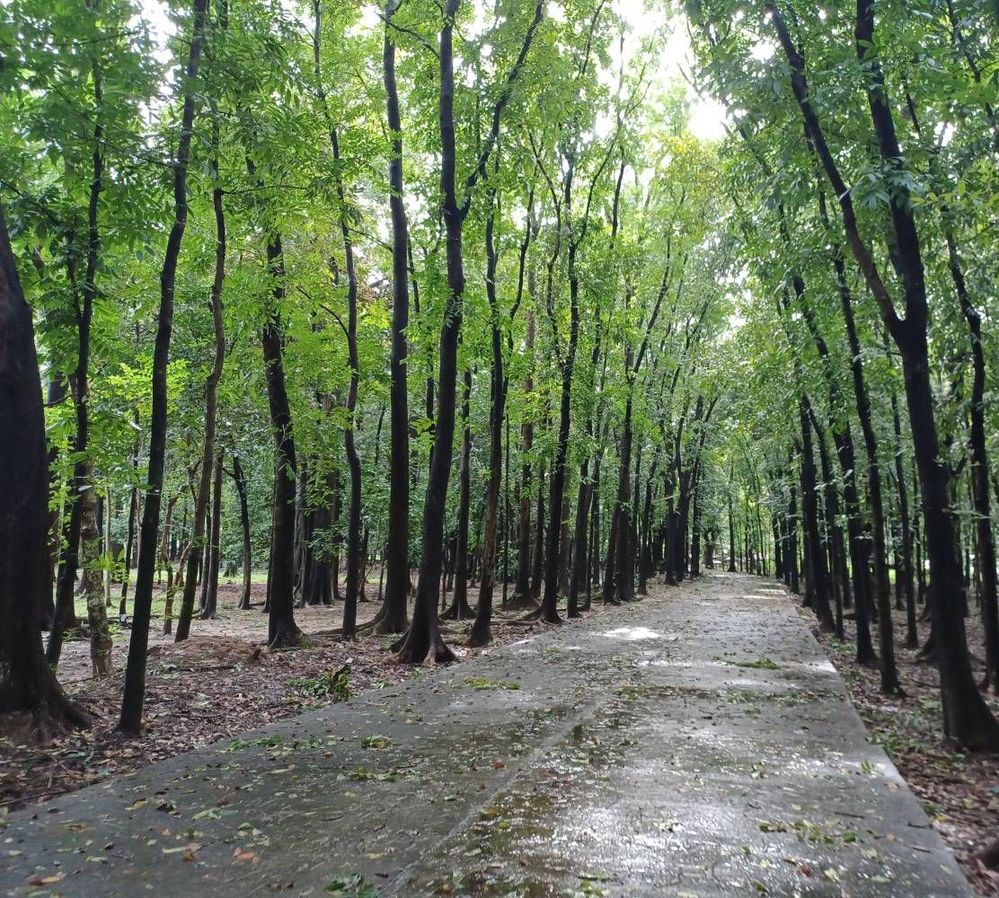 Lingap Kalikasan Park taken September 26, 2022.
Lingap Kalikasan Park also known as "Little Baguio of Central Luzon State University (CLSU)". It shelters various species of trees, flowers, and animals. A definite place to stroll and relax your mind from hectic work while immersing in the beauty of the Creator's creation.
Thank you, DNKT, for sharing your nature photo here, featuring the Lingal Kalikasan Park. This was made possible with your Samsun Galaxy device camera-wide capabilities.
Looks like a beautiful place. Would love to cycle in it!