Options
Mark as New

Bookmark

Subscribe

Email to a Friend
My straight forward answer to those who are planning to buy a Galaxy A series phone: AMAZING! I have no complains and whatsoever on using a Galaxy A series phone. I JUST LOVE IT!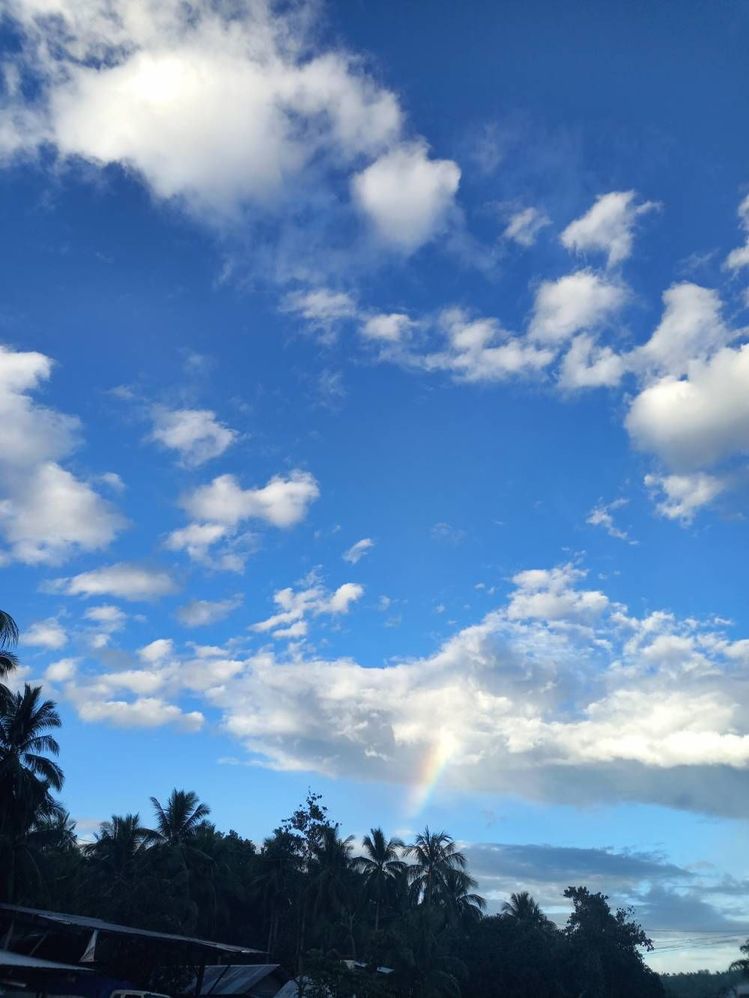 Took this cuz I was mesmerised by the rainbow

🌈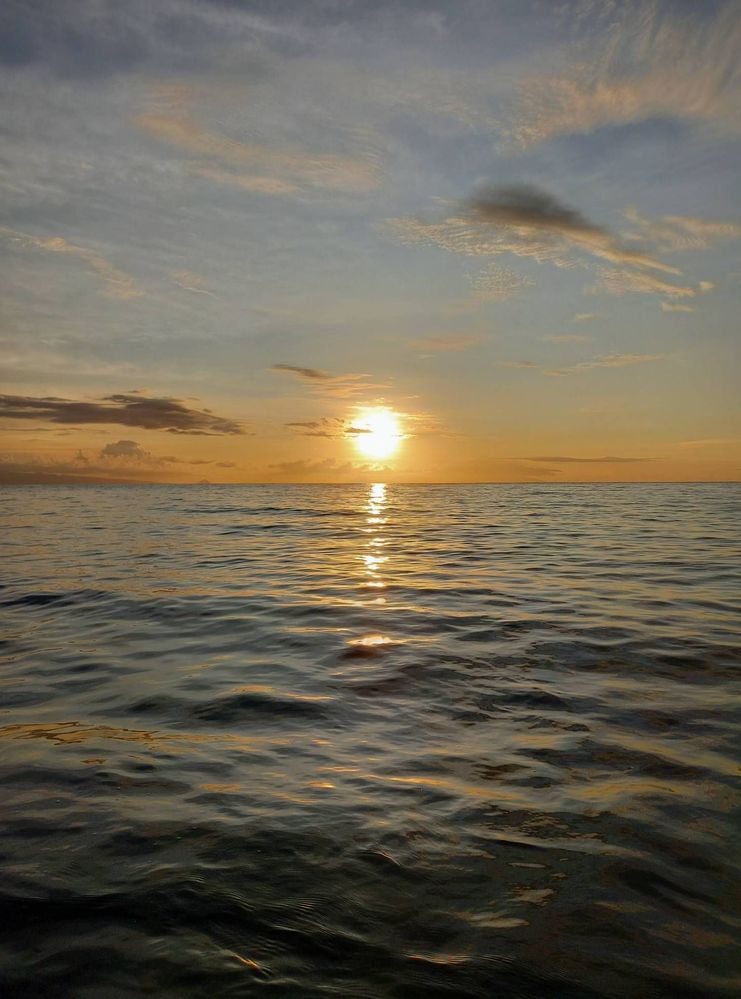 I was at the beach and thought that the sun was STUNNING!

🌅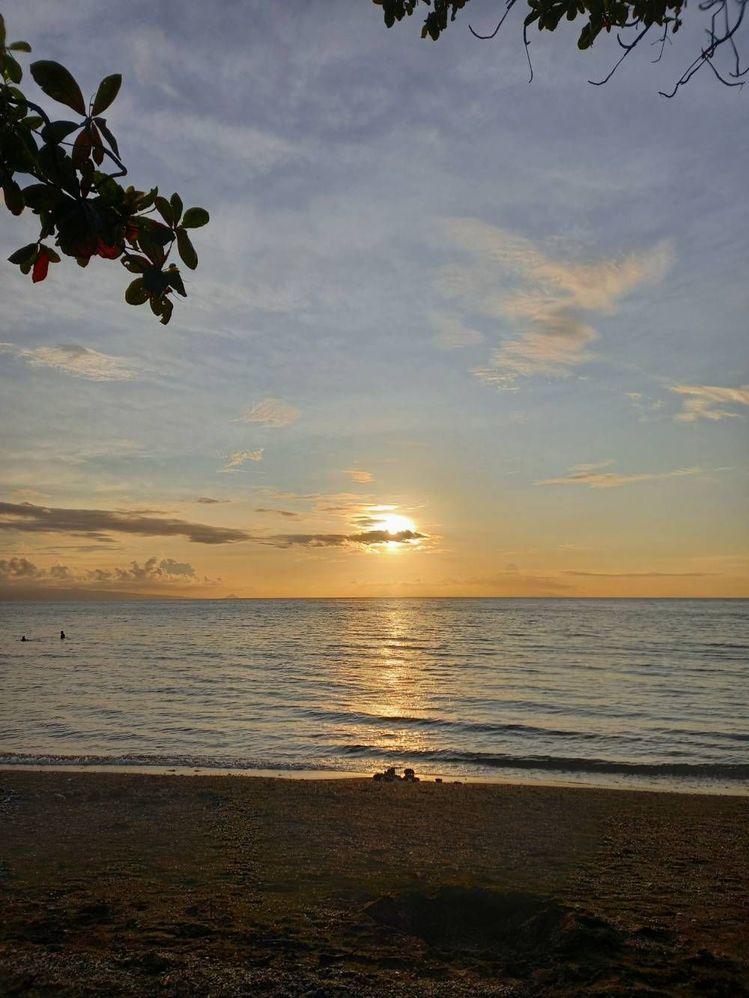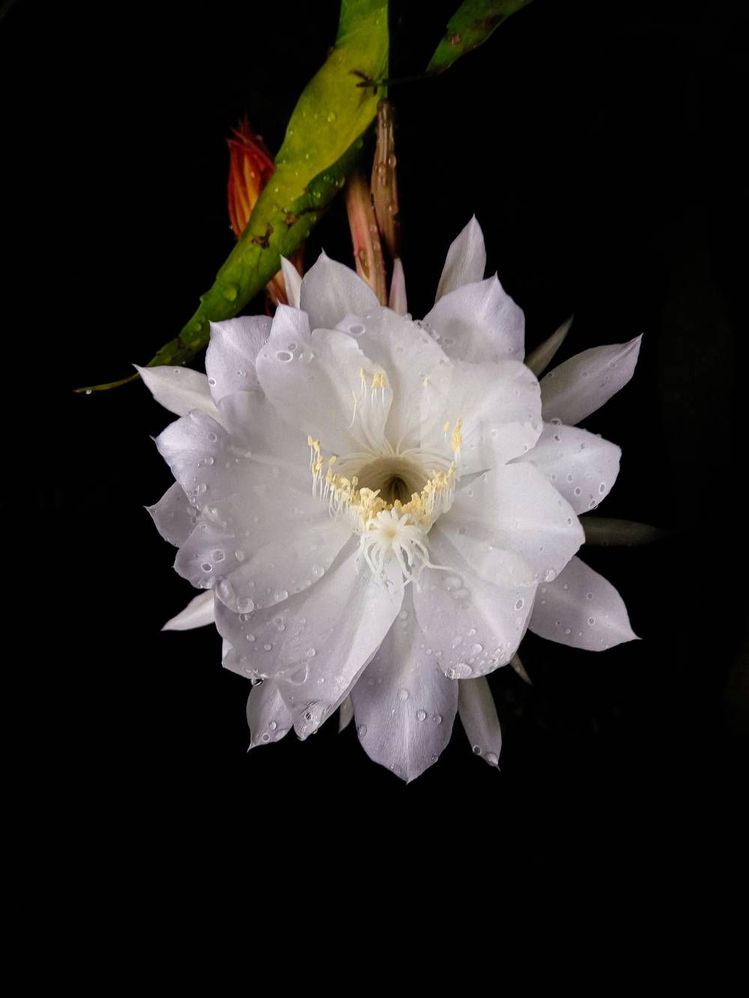 This is a rare flower called "Queen of the Night"In China, the flower is mostly used in a rare or "once in a blue moon" occasions and the flower is treated as a ceremonial plant.It only blooms between August and September in the eveing where the cold Christmas breez starts and sadly withers in the morning.Shot it using my Galaxy A phone!
These pictures look so great, Marco_Darko! 😍 Would you like to share more of your favorite features from your Galaxy A Series phone, aside from its camera capabilities? 🤗