Now you don't have to edit your night photos with Galaxy S23 Ultra's super camera sensors.
Look at these unedied pictures snapped with different modes from the hotel I stayed, which was about 500 metres from the main subject.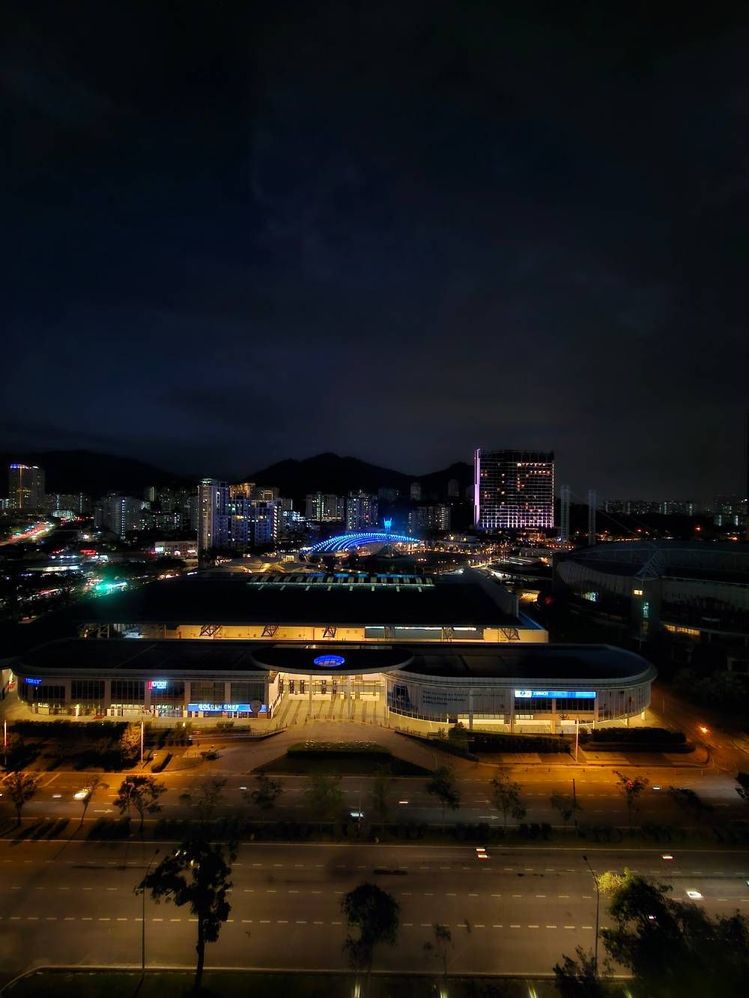 0.6 wide angle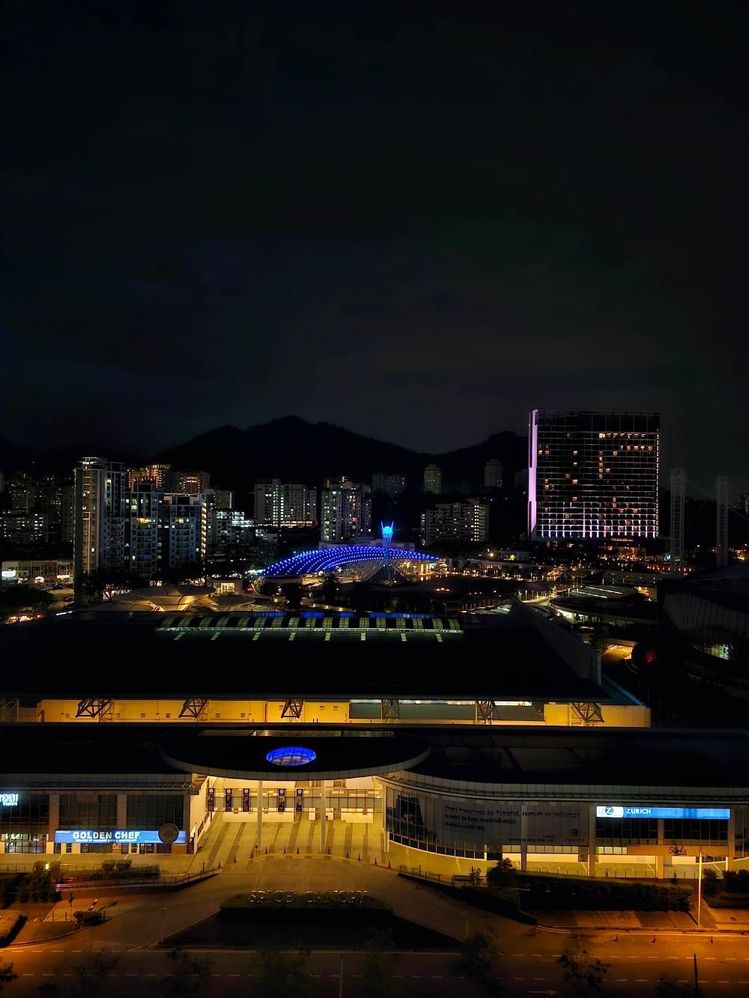 x1 focus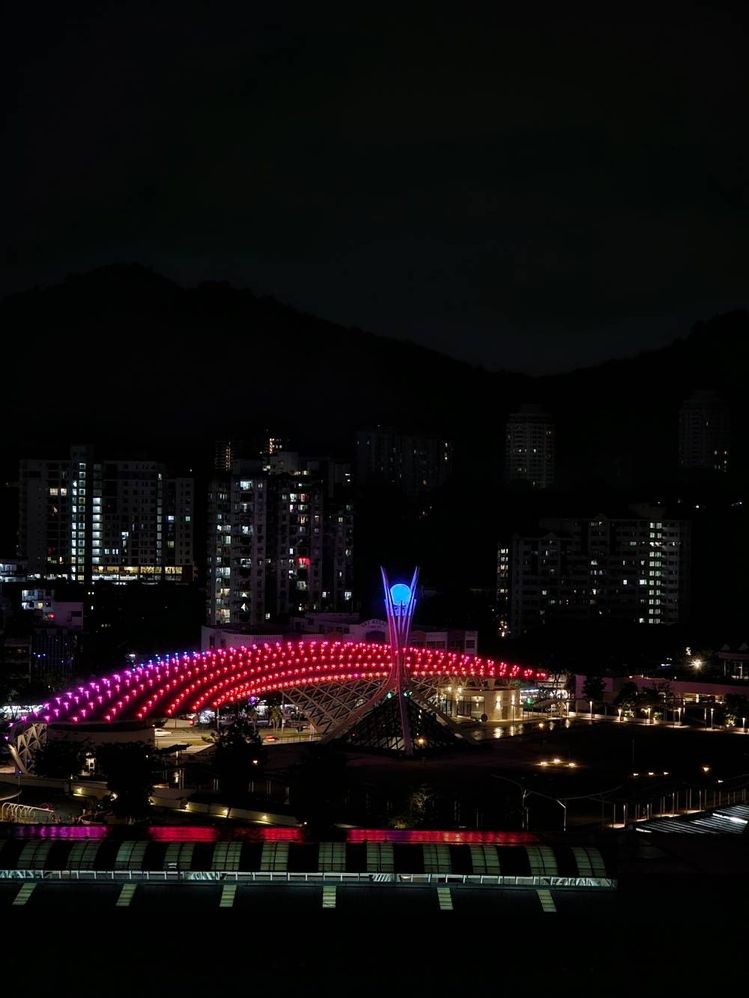 x3 zoom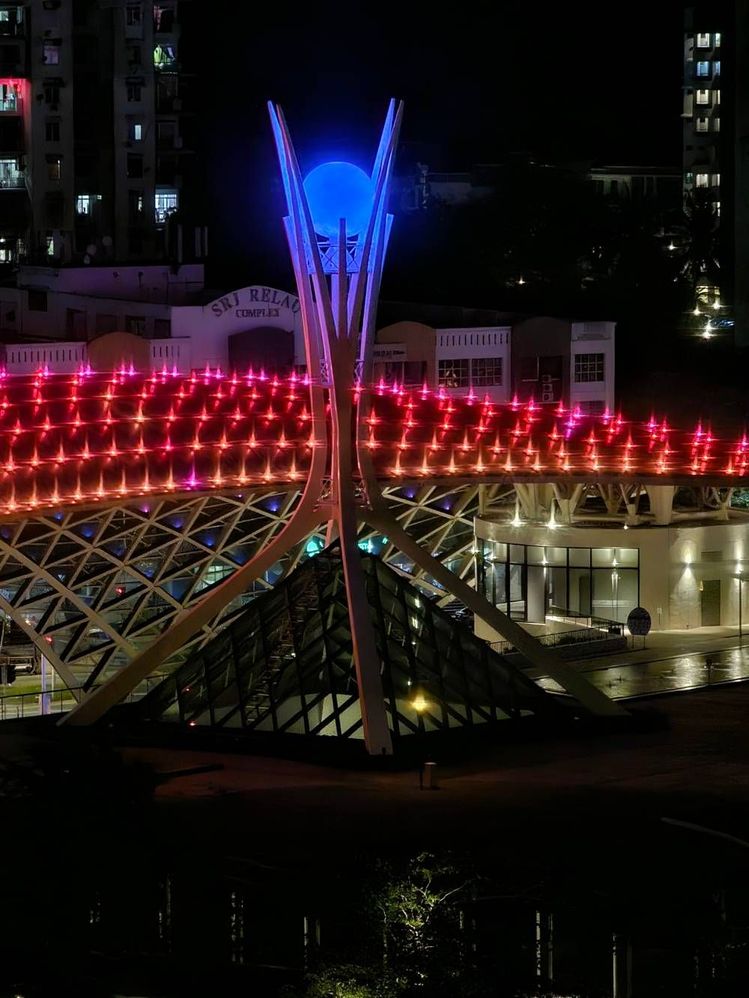 x10 zoom
Stay tuned for more of my Galaxy experience in this space. Don't forget to hit the 'Follow' tab.
theroytravels