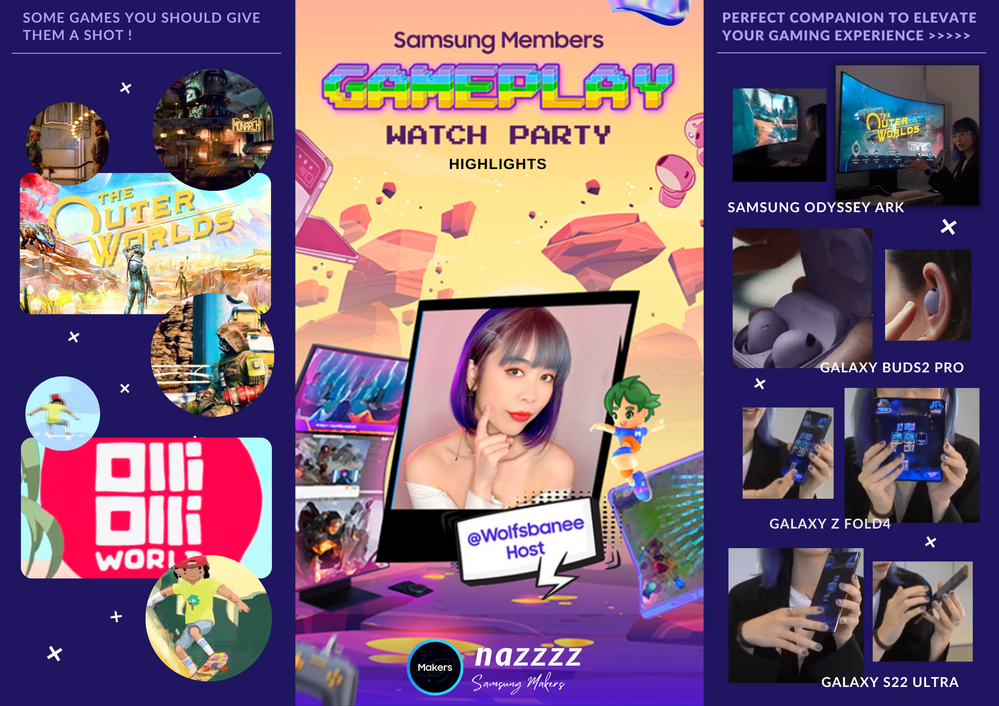 GAMEPLAY! Watch Party Highlights
Some tips were shared by Ms. Wolfsbanee during the livestream to spice up your gaming experience. These include :
InSettings :
• Adjust theMotion smoothness to 120Hz in the Settings for a smoother gaming activities.
• Toggle on theDolby Atmos andHigh quality for gaming underSound quality and effects.
................................................
InGame Launcher app :
• EnablePriority mode to ensure no interruption such as incoming calls, pop-up messages, etc while you are enjoying your games.
• Prior to download any games, try them out by playing it under theInstant Plays.
Instant Plays is a free mobile game that you can enjoy without having to download or log-in.
Feel free to watch the recorded live here :
Happy Gaming !

Thank you for sharing.
Happy gaming to you too!