Here's some wicked shots I took along the Welland Canal.
Of course, my day has to be the coldest day of January. 🥶🥶🥶🥶. Feels like -20°C. The canal is streaming a little bit. Get ready for a hot summer!
🔥
🌴
🌞
🏍
😁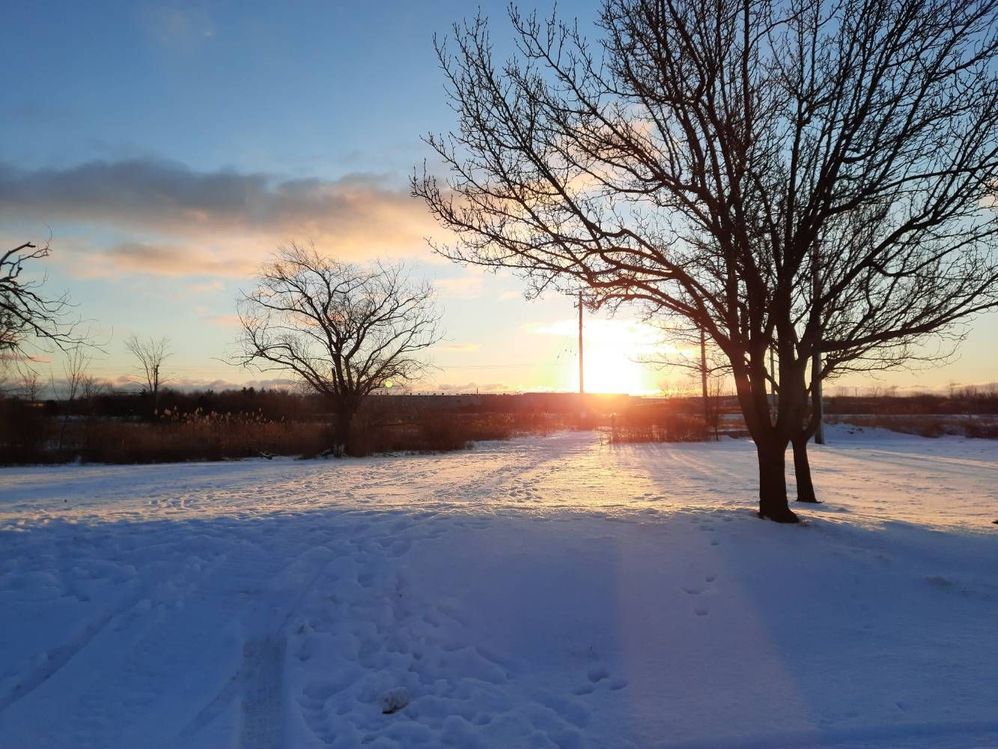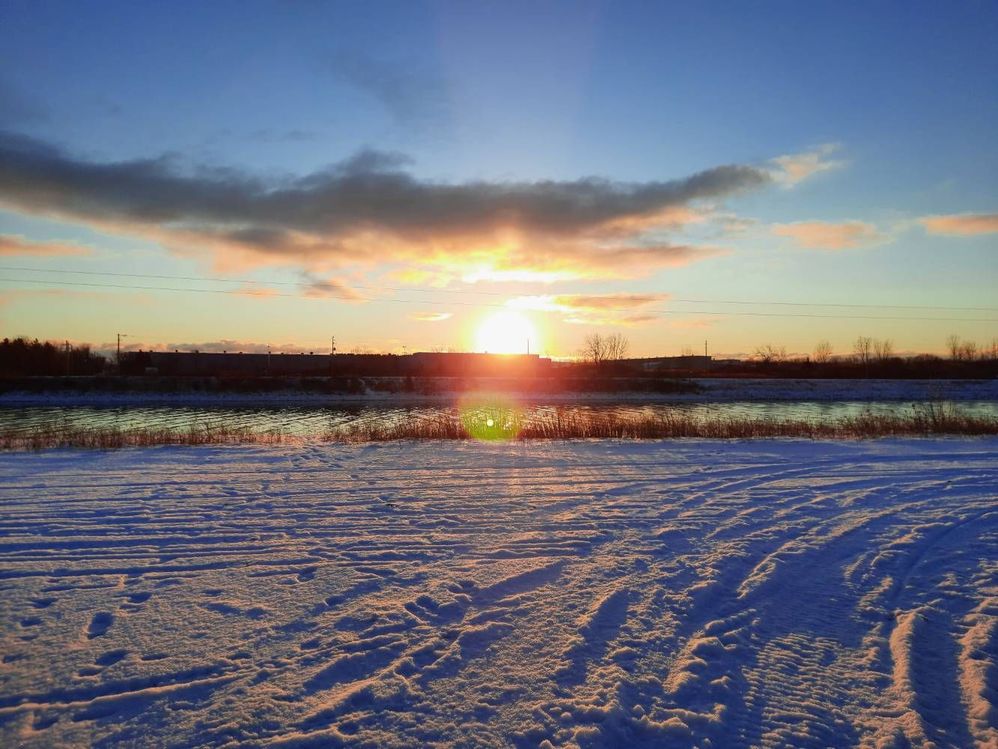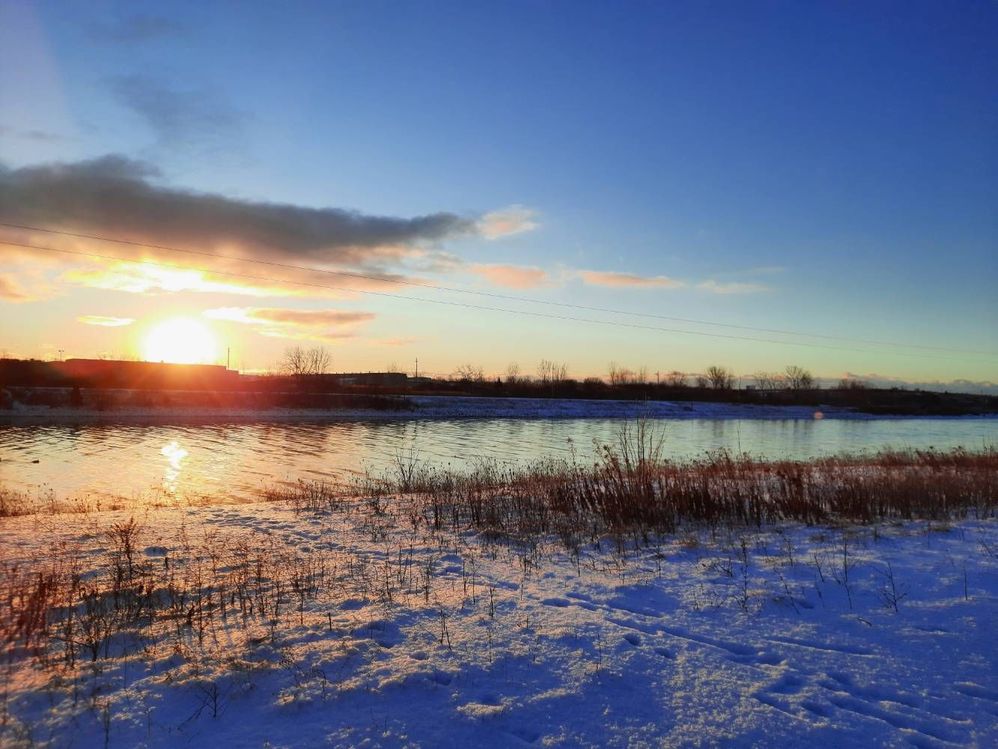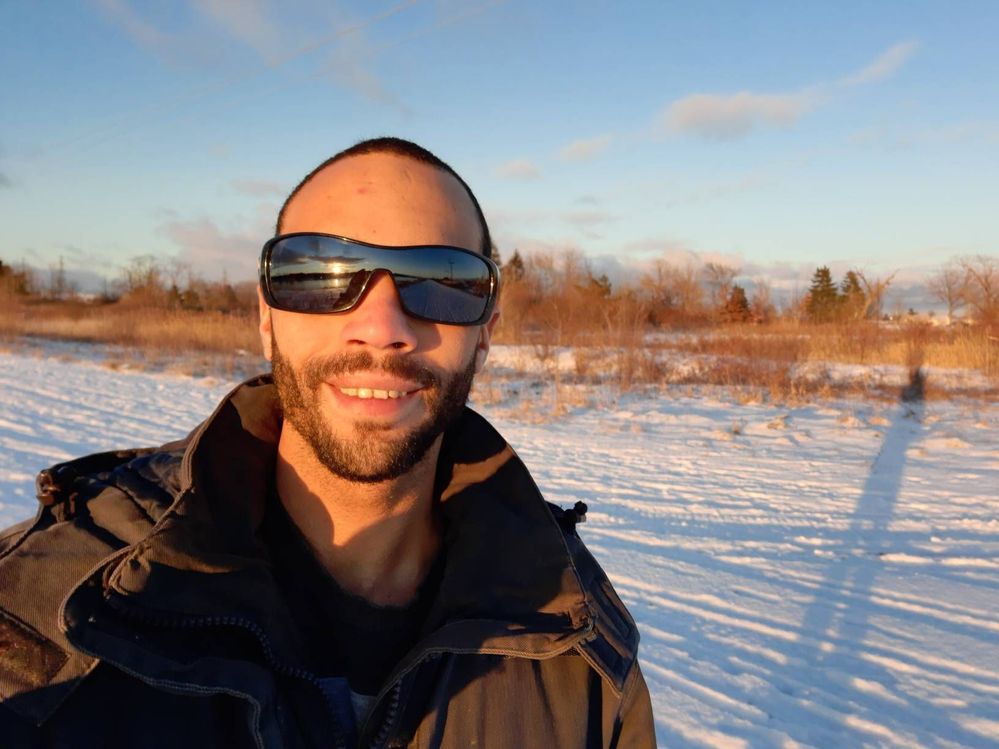 My life gift to Samsung Members for my birthday.