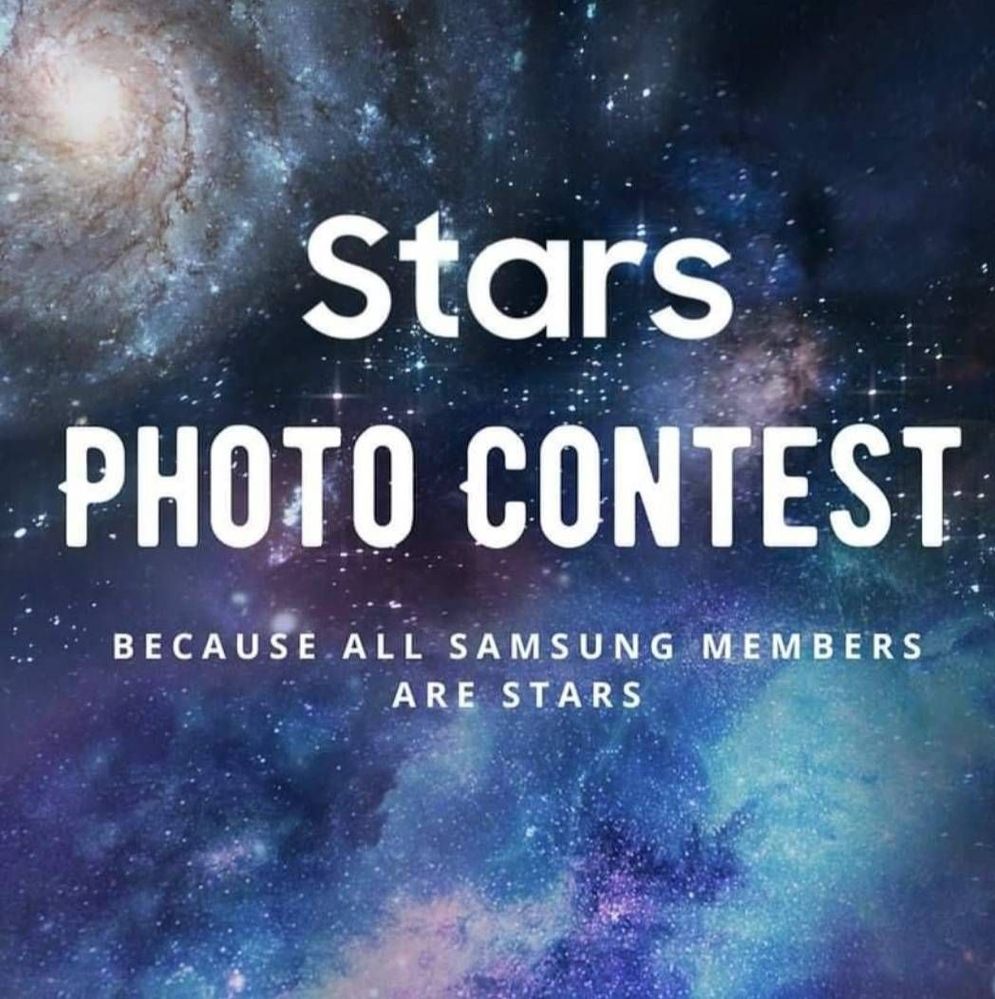 MECHANICS:
✅
️ Participants should submit one photograph on any of the 8 themes provided, captured with a Samsung Galaxy device. (Photographs should be in JPEG or PNG format)
✅
️ A title for their photograph and a brief description explaining how the photograph relates to the theme and note the Galaxy device used must be provided.
✅
️ Entries should be posted on the Samsung Members Gallery category with the correct hashtag (#Stars8ThemesChallenge). Contest runs March 26 till April 12, 2023.
✅
️ Participants need only to choose one theme to post. Multiple entries are accepted:
+ Pet
+ Food
+ ScenicView
+ Transportation
+ Macroshot
+ Nightshots
+ Portrait(Person)
+ Abstract
✅
️ Judging will be based on the following criteria:
+ Engagement: 5%
+ Caption:15%
+ Creativity:30%
+ Relevanceto Theme: 50%
✅
️ The winner will be announced on the 15th of April - Members Zoom. The winner must participate on the members Zoom on May and share his/her experience on the contest. The winner will be notified via Samsung Members App.
✅
️ Any participant found to have violated the rules and regulations of the competitionwill be disqualified.
✅
️ Copyright: By submitting their photos to the competition, participants agree to allow the organizers to use their photos for promotional and advertising purposes, with credit given to the photographer.
✅
️ The organizers reserve the right to change the rules and mechanics of the competition at any time without prior notice. Participants are advised to check for updates regularly.
And the winner will win a...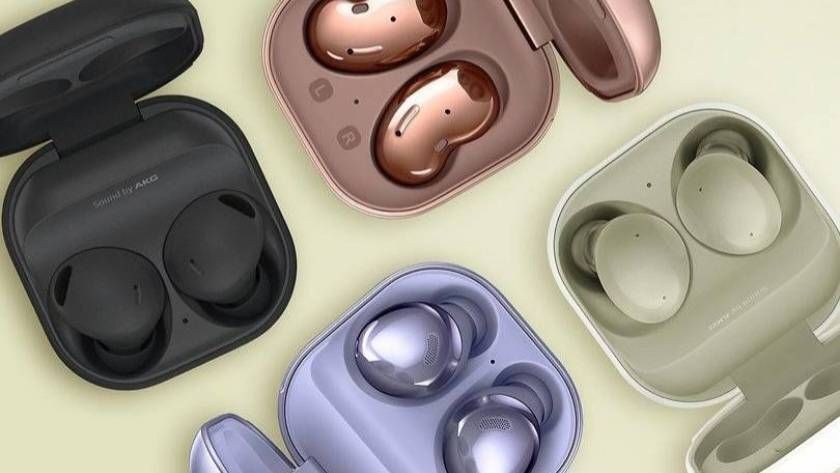 Samsung Philippines
❤️
💛
📸
😎
🤘
Hello ProCo,
Thanks for sharing how the latest Stars8 Theme Challenge (a Stars contest for Samsung members) works.