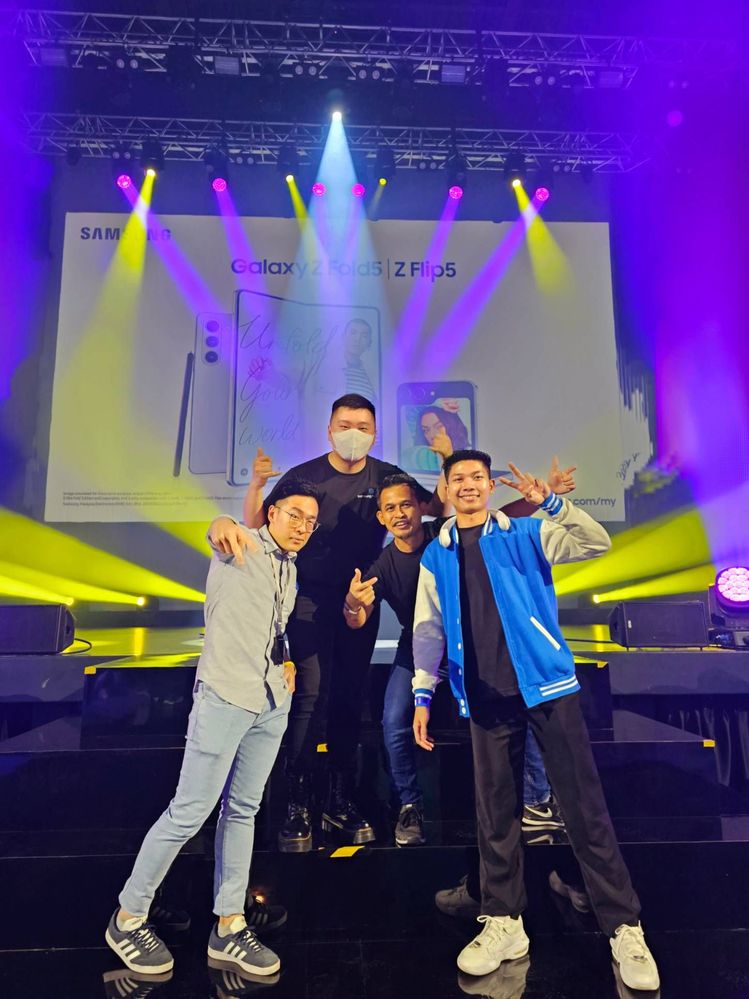 Galaxy Unpacked Watch Party 2023 with the #SamsungMembersStarsMY #JoinTheFlipSide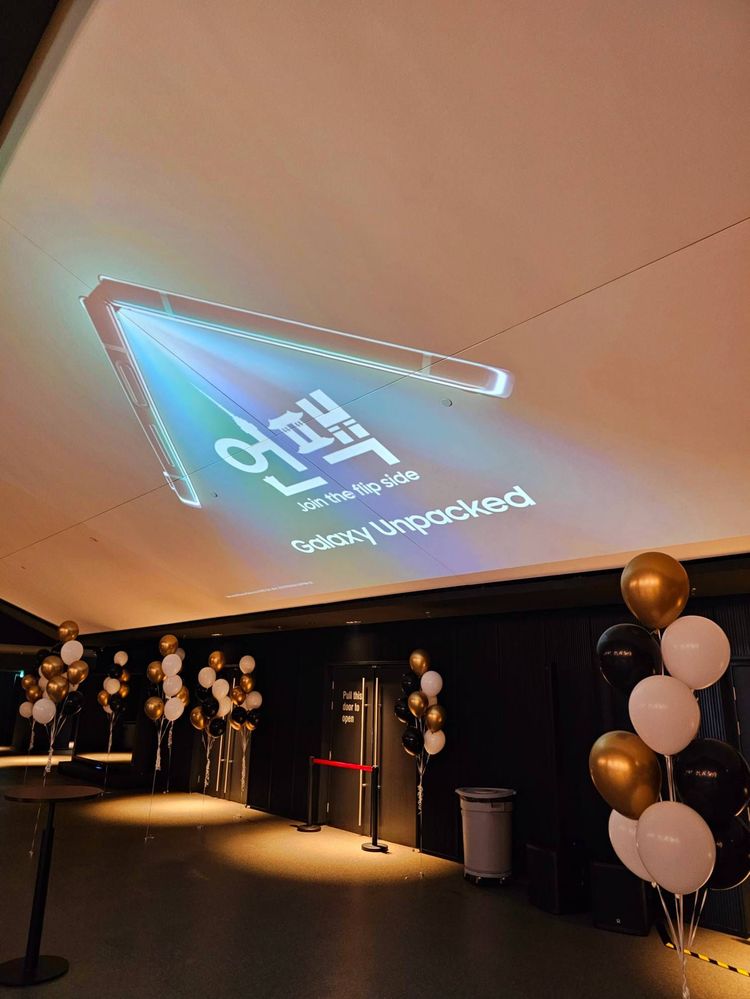 The refreshment and chilling area before the party start.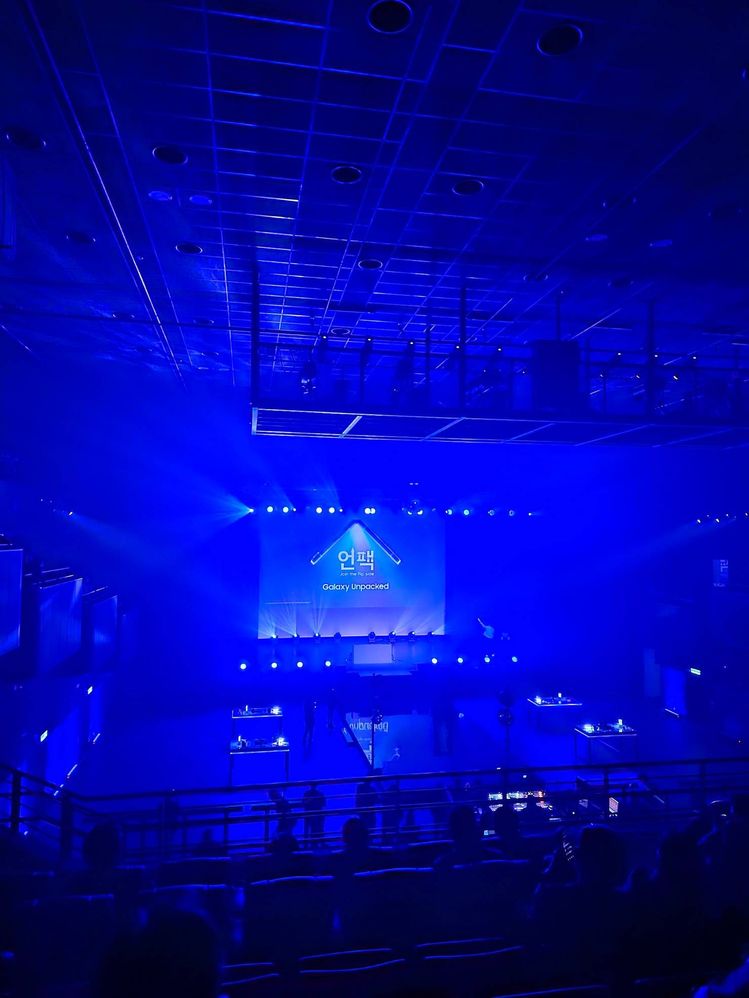 Yay ! Samsung stage never disappoint me

🤙
This is the first local UNPK event after MCO for 3years. Glad to be part of the UNPK event and one of the #SamsungMembersStars Malaysia.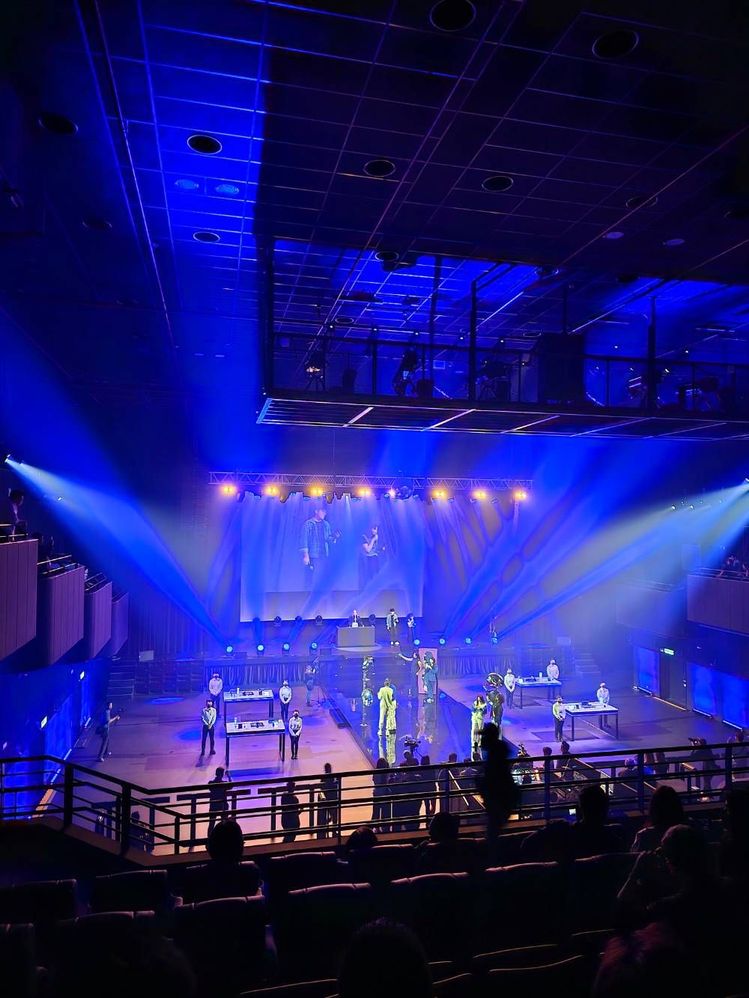 Unveiling all the galaxy unpacked devices pre-order price and freebies in Malaysia !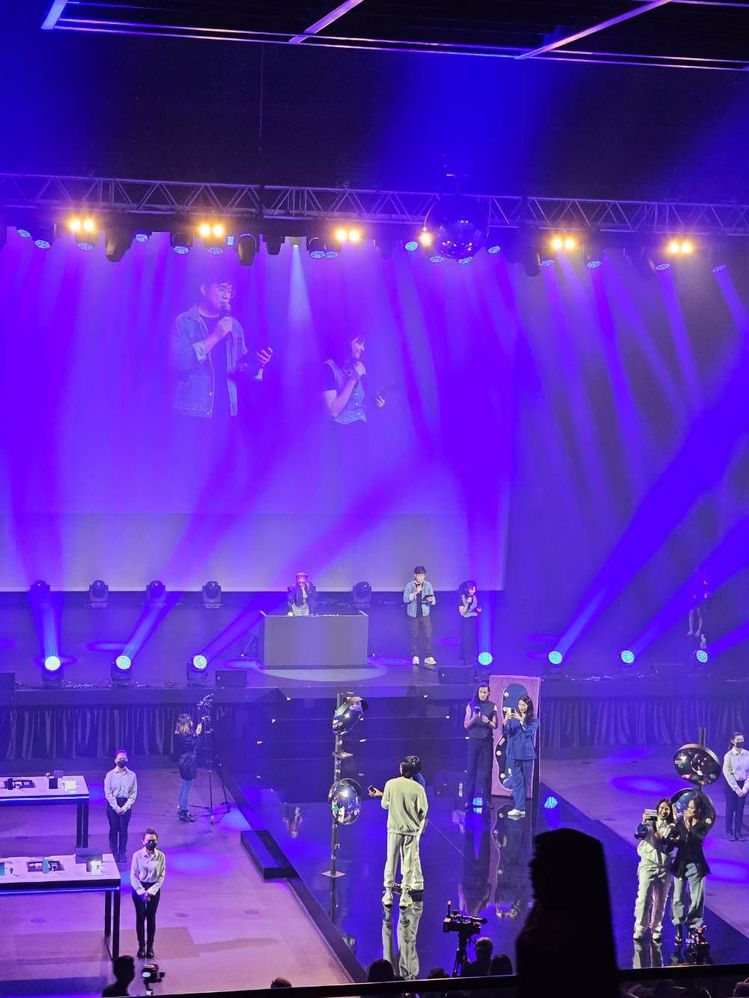 That's good vibes. Incredible experience for the samsung members to join this UNPACKED PARTY

🤙
FIRST TIME EVER | The Global #GalaxyUnpacked back to the home country Seoul , Korea. The headquarters of @samsung .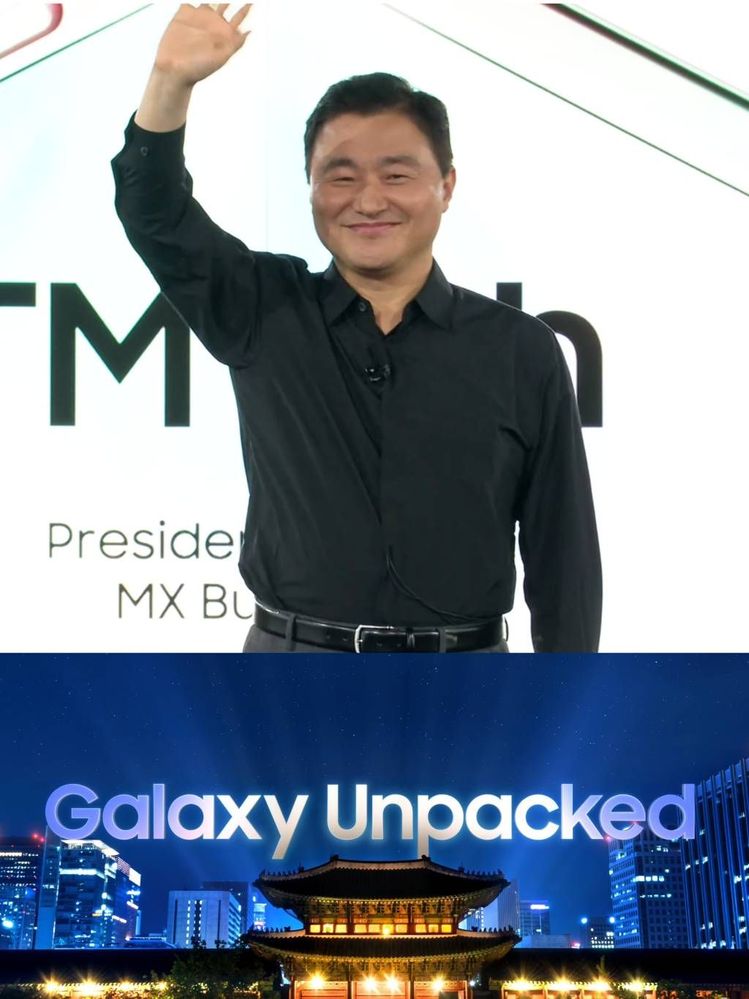 TM Roh - Samsung President.
We are connected to the Global Galaxy Unpacked happening in Seoul , Korea.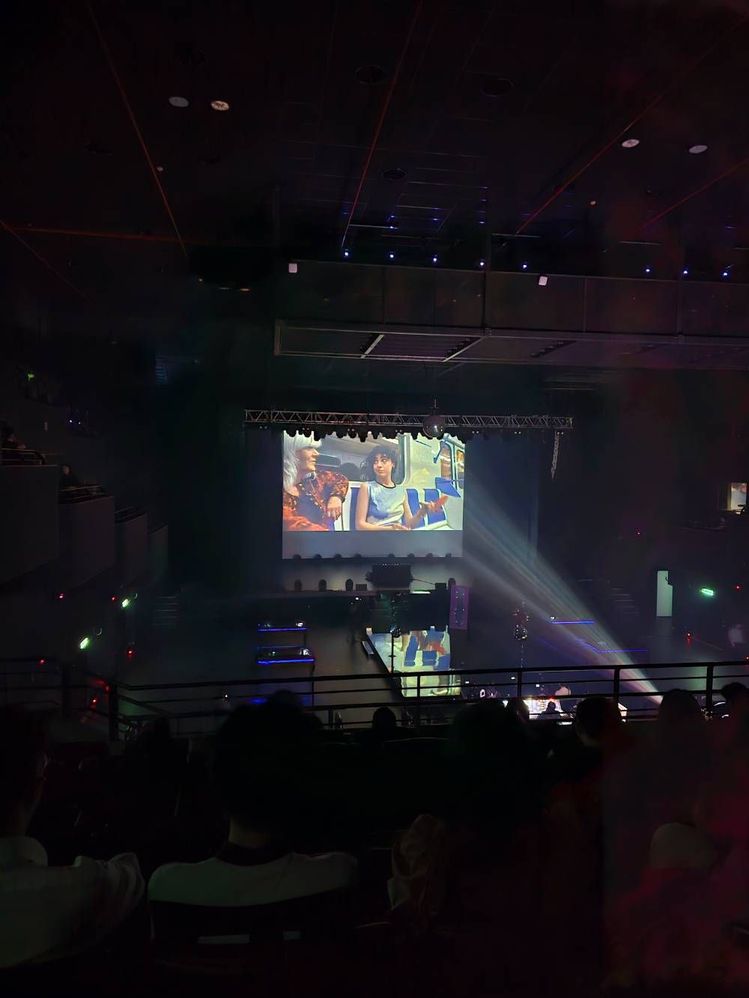 First time, I can get the first-hand experience for the newly unveiling galaxy devices instantly after the global UNPK at Seoul, Korea.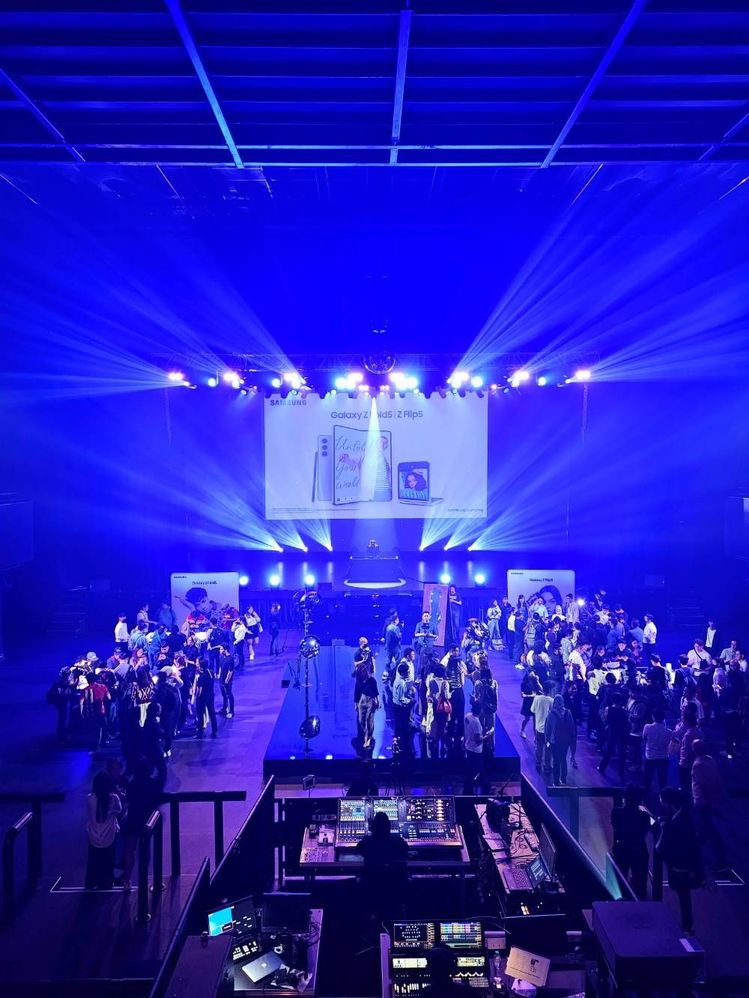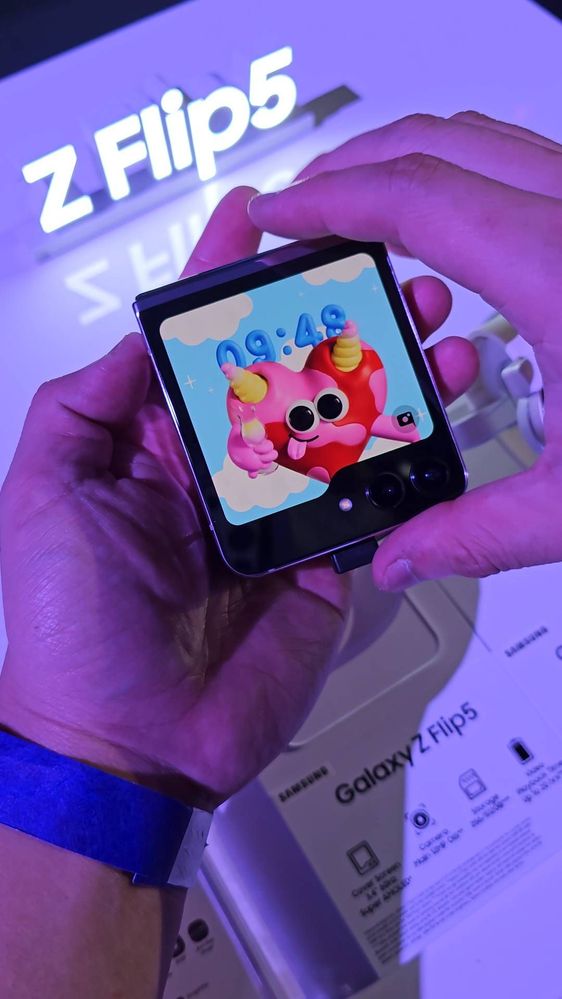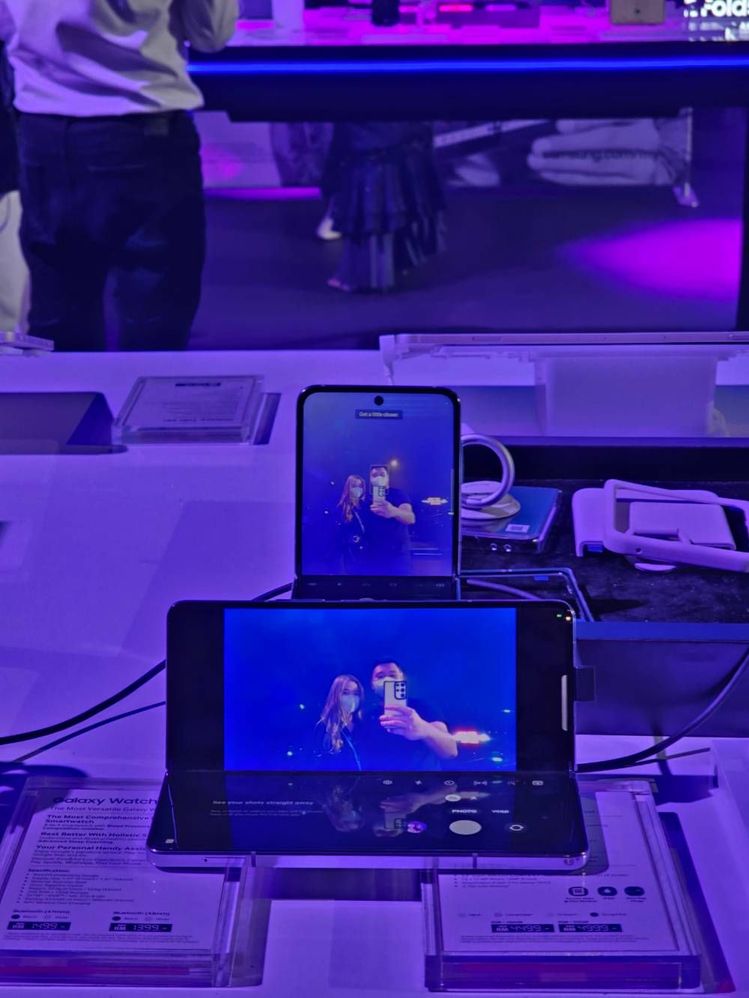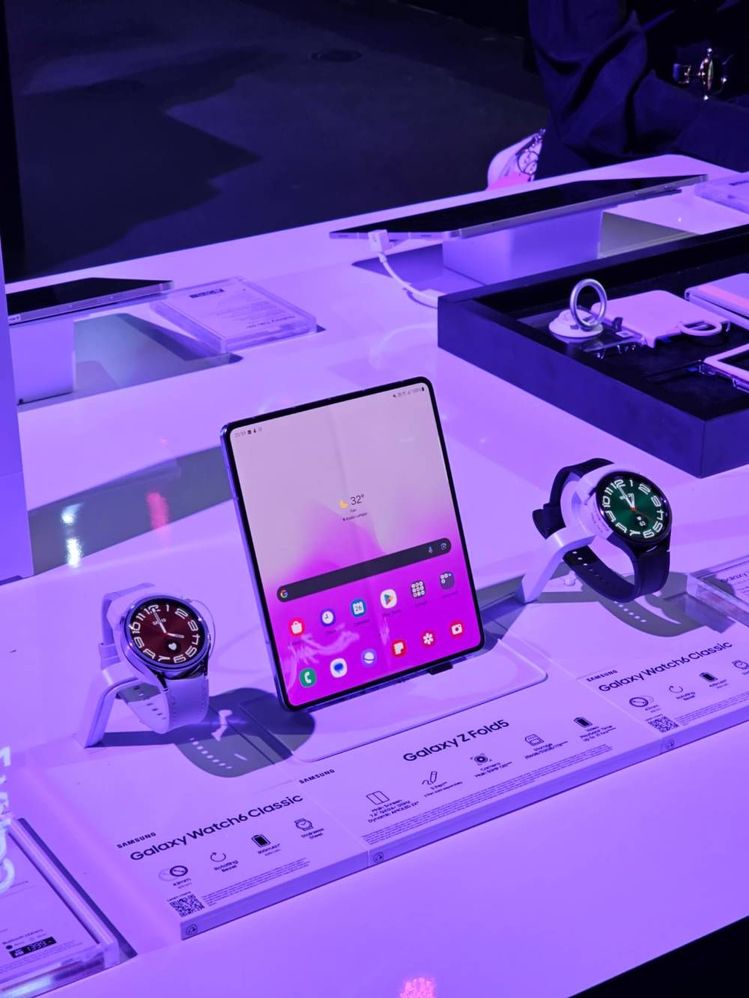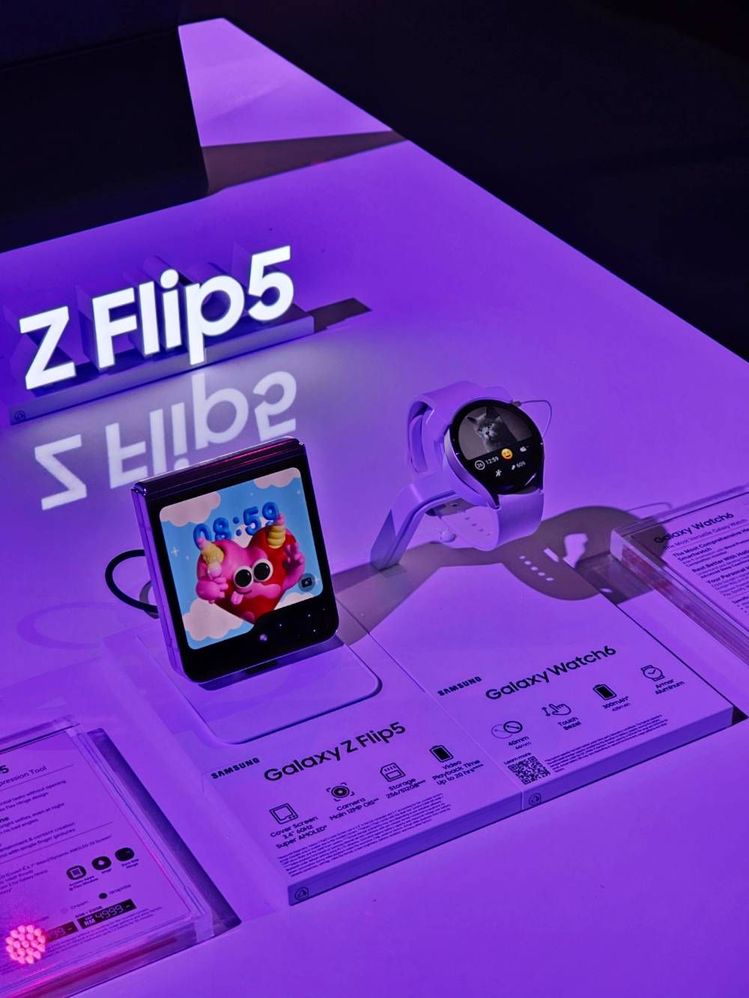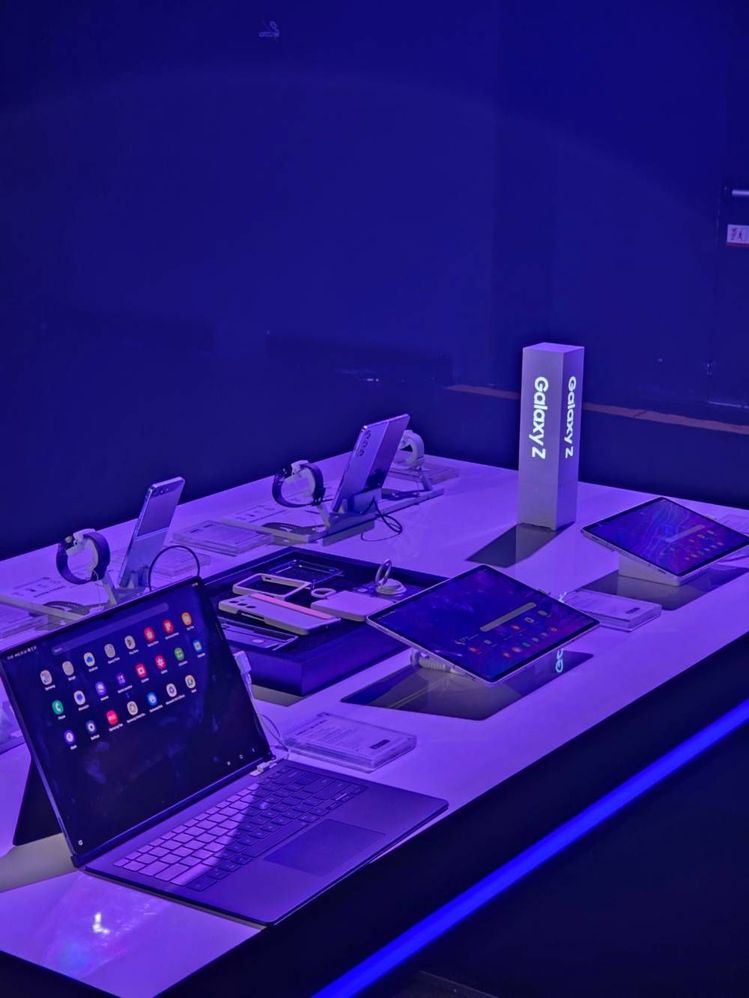 Galaxy Unpacked the devices:

1. #ZFlip5
2. #ZFold5
3. #TabS9 #TabS9Plus #TabS9Ultra
4. #GalaxyWatch6 #GalaxyWatch6Classic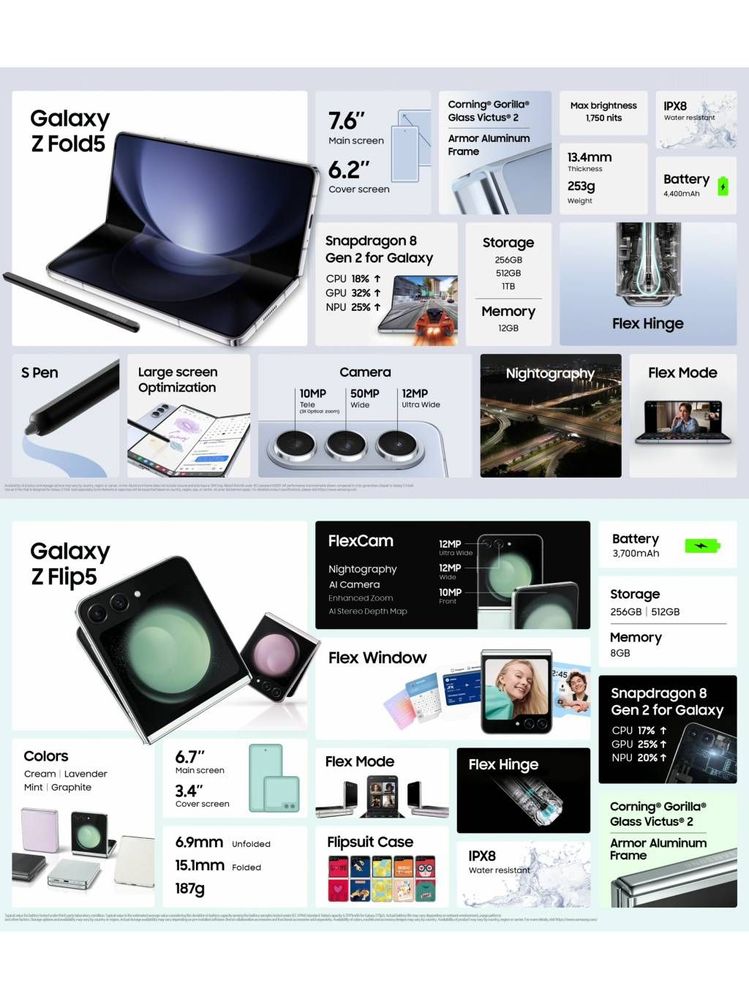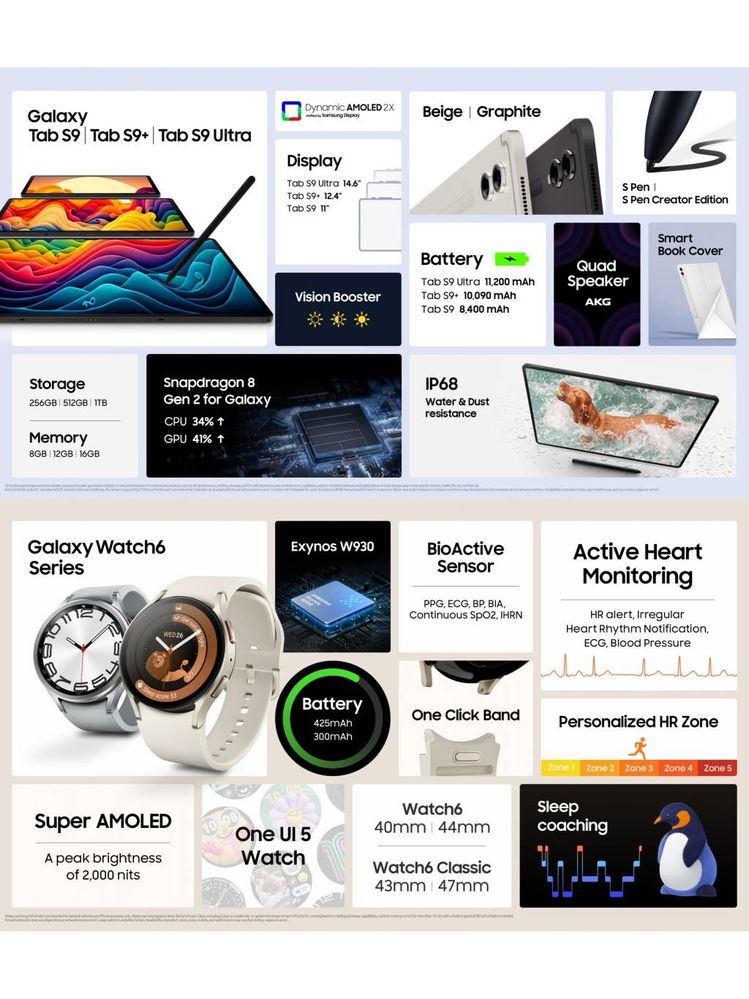 If you have missed out the important one.
No worries I have attached the new galaxy device's key features🫰Have a look here
😁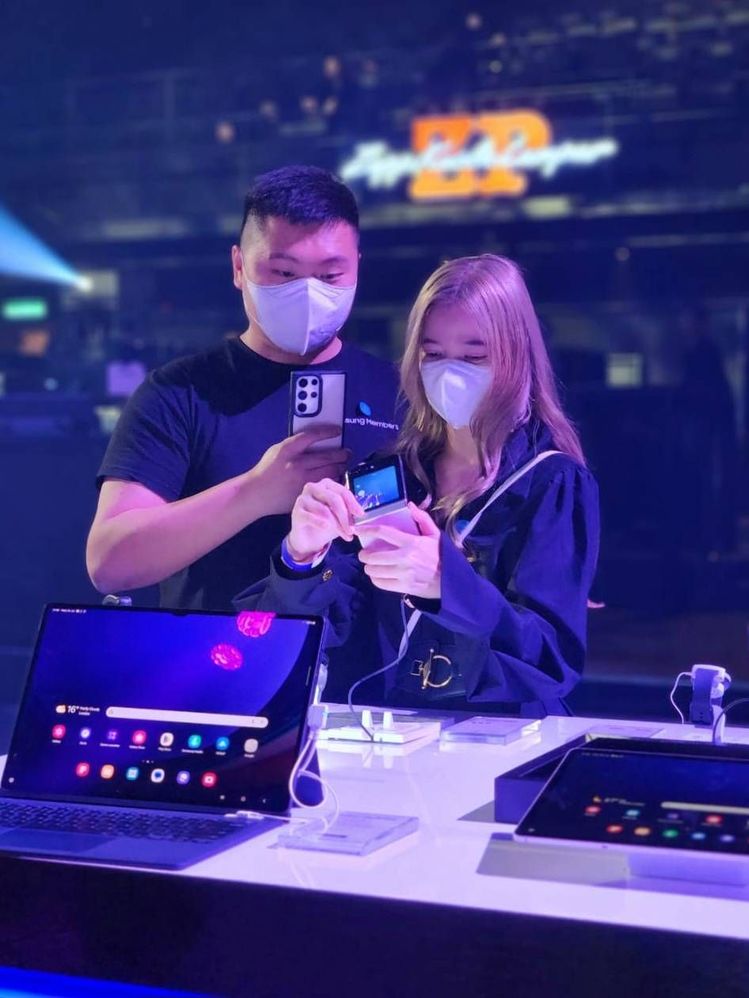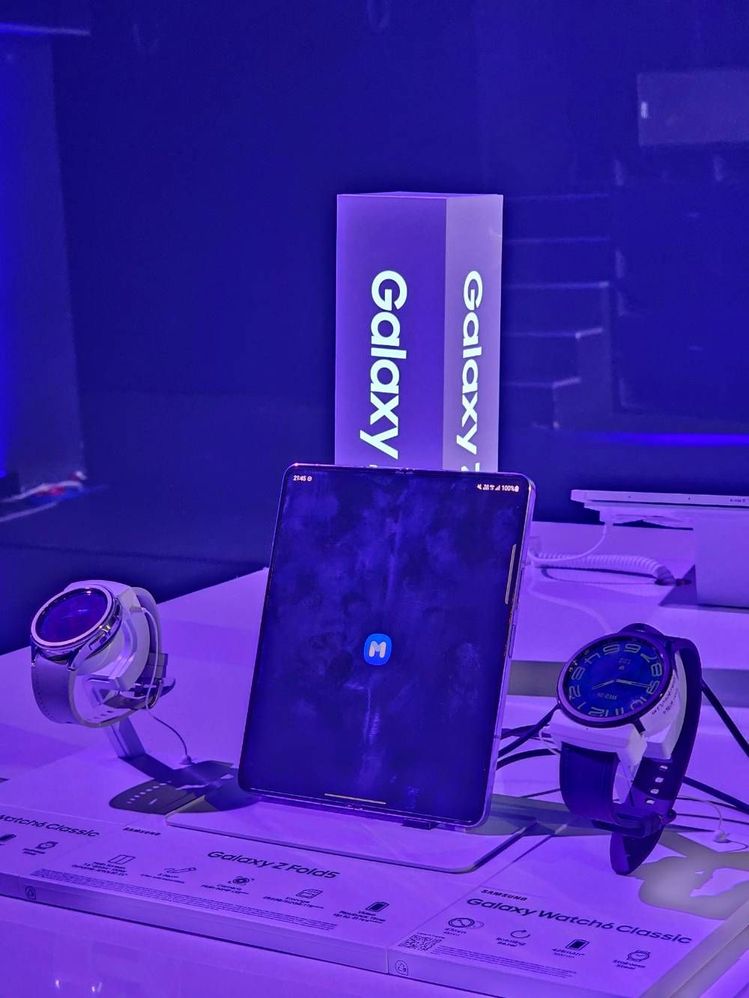 Great, there will be more and more events coming up for south east asia. Stay stuned, #SamsungMembers
🤙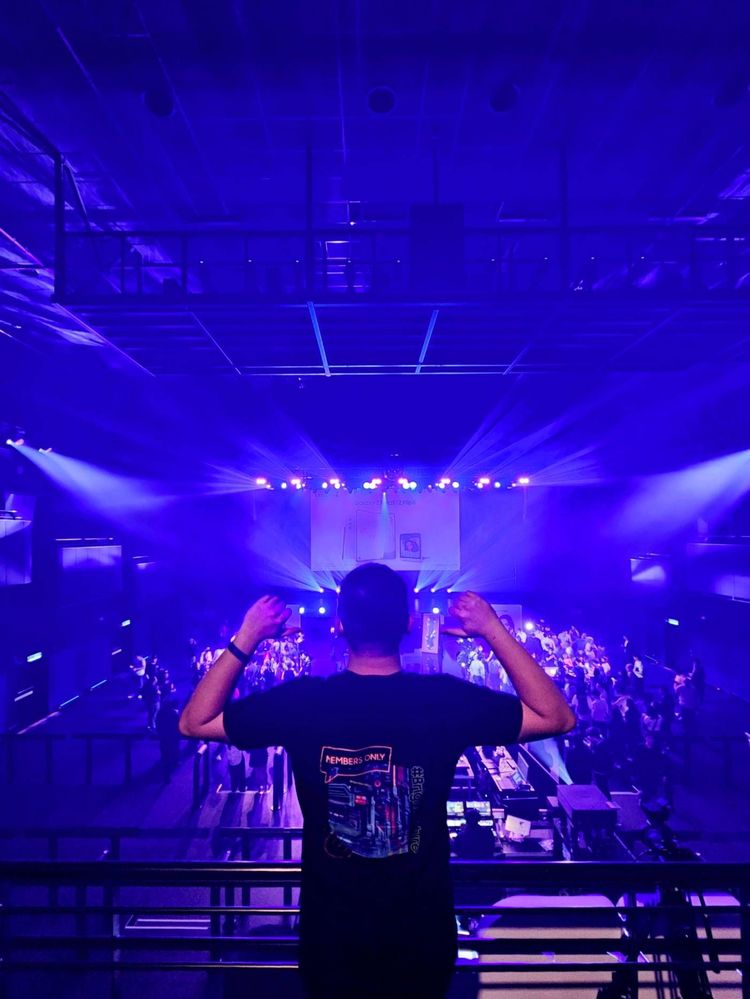 Stay active in the community and wait for the good news🫰
✌️
By the way, cannot pre-oder watch by trade-in older watch model coz it does not recognise the serial number during trade-in process