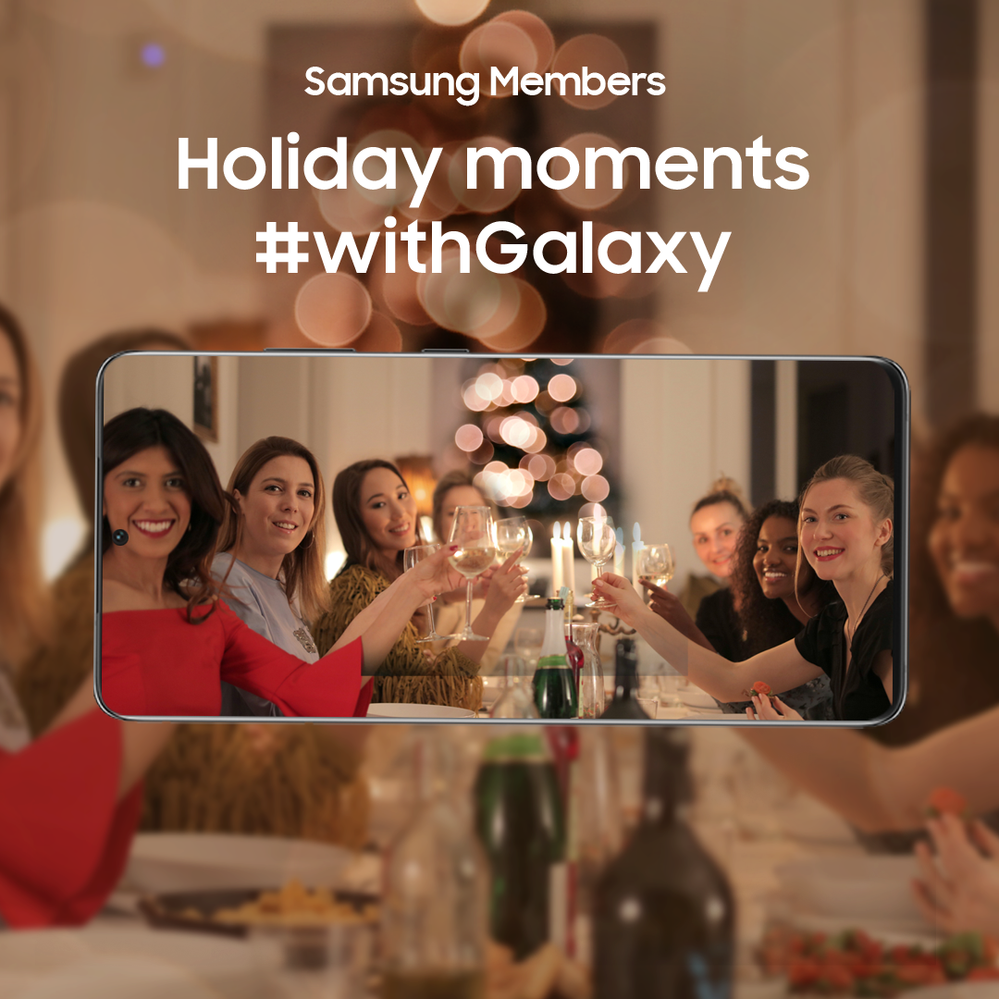 The most wonderful time of the year is here! Whether you're spending it at home or somewhere remote, show us your best holiday moments #withGalaxy.

Snap a picture of your perfect holiday moment and share it in the comments to get a chance to score awesome prizes for the holidays!

TIP: Taking group photos? Go to wide view to include as many people as you can in a selfie.