Options
Mark as New

Bookmark

Subscribe

Email to a Friend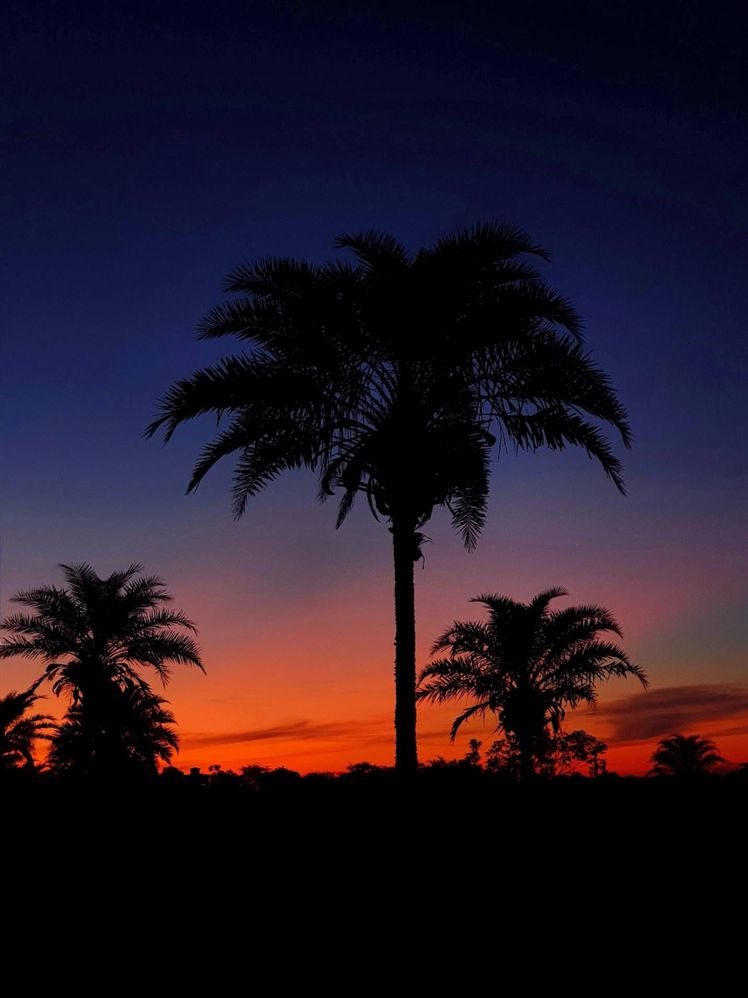 "Day by day he gazed upon her,
Day by day he sighed with passion,
Day by day his heart within him
Grew more hot with love and longing
For the maid with yellow tresses.
But he was too fat and lazy
To bestir himself and woo her.
Yes, too indolent and easy
To pursue her and persuade her;
So he only gazed upon her,
Only sat and sighed with passion
For the maiden of the prairie.
Have an awesome day ahead. Hope you're doing fine now. 😊🤗
Options
Mark as New

Subscribe

Email to a Friend
...She walks in beauty, like the night
Of cloudless climes and starry skies;
And all that's best of dark and bright
Meet in her aspect and her eyes;
Thus mellowed to that tender light
Which heaven to gaudy day denies.
All is well now (had one of the longest sleep in exchange of the allergy
🤣
). Have a great day to you too
😊
"A long while amid the noises of coming and going, of drinking and oath and smutty jest,
There we two, content, happy in being together, speaking little, perhaps not a word."
So you gotta have that allergy first to acquire that well deserved sleep, huh? Sheeesh...such a hassle. Haha 😂🤣 Hope those pesky allergy would leave you for good. 🙂