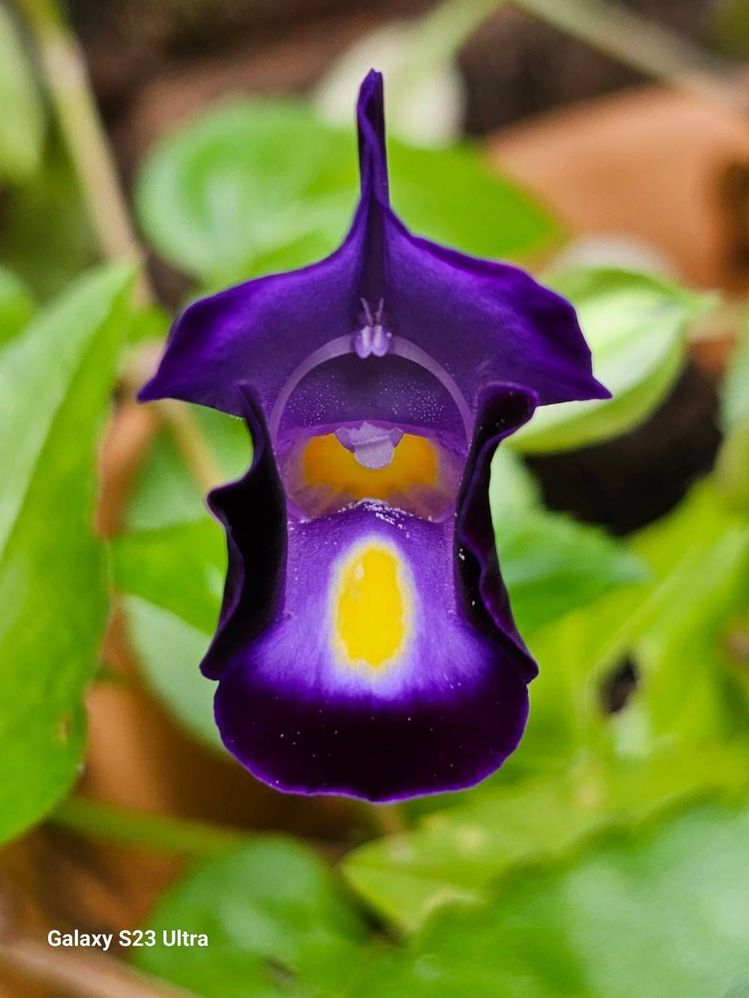 Weed, growth in cement pavement crack
Guys, I posted this flower 3 days in a row, coz nobody's minding this weed, appreciate its unique beauty, a plant that crept out on our driveway cement pavement crack that we usually stept on. Now, it's replanted in a small pot and it's in my sight and care now. It's flowering, seeing more buds to bloom soon.
Hello Cefiro,
Thanks for sharing your thoughts about the new Samsung Galaxy S23 Ultra macro camera experience with a violet flower photo.