as we are now in the new generation, our brave world war 2 veterans were forgotten anf their sacrifices offering their unconditional love and dedication to our country with blood and even life has been offered for us to have the freedom that we have right now.
for me this picture is very epic because only few took pictures and posted in social medias in connection to honoring the veterans in our country. With the use 100x zoom using s23 ultra i took significant pictures even im at the back.
Mabuhay ang mga beterano!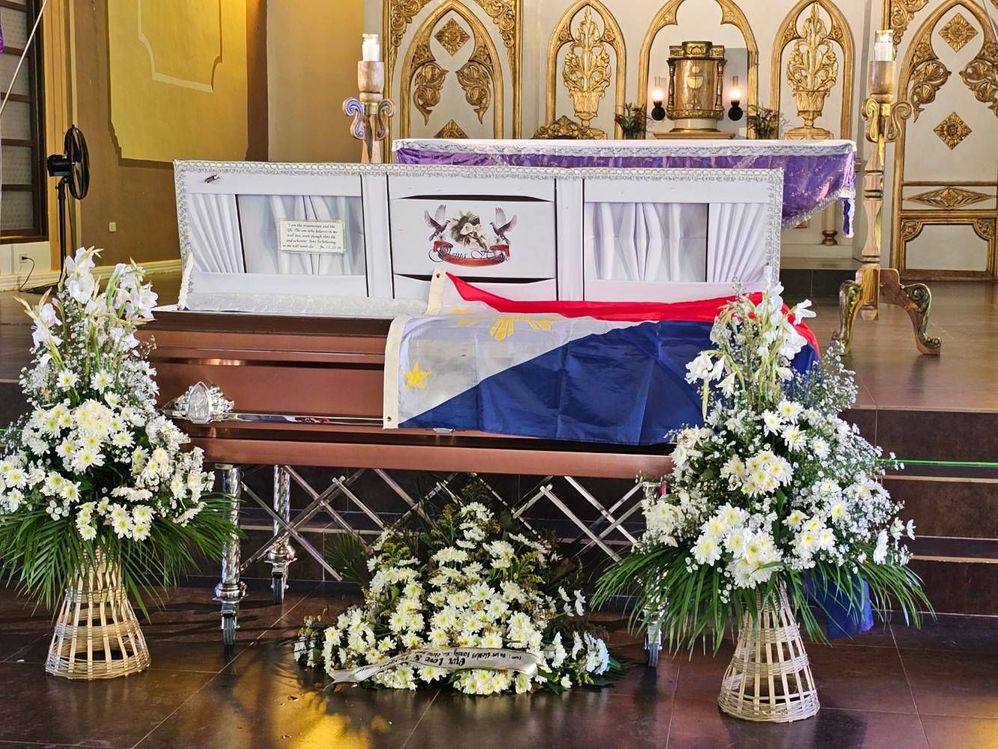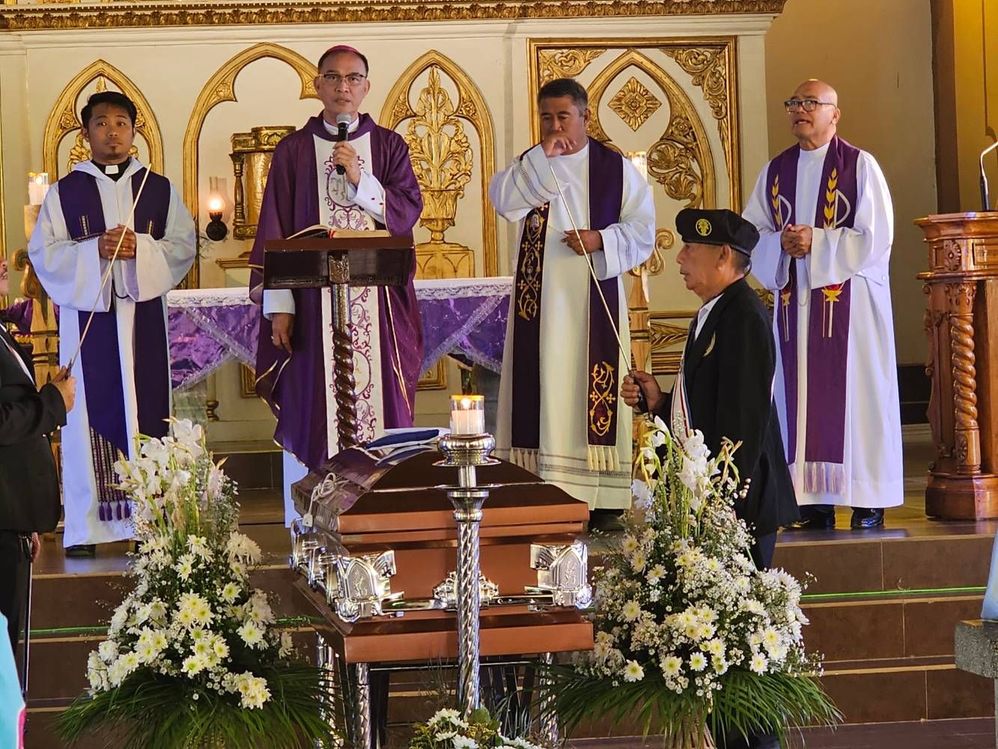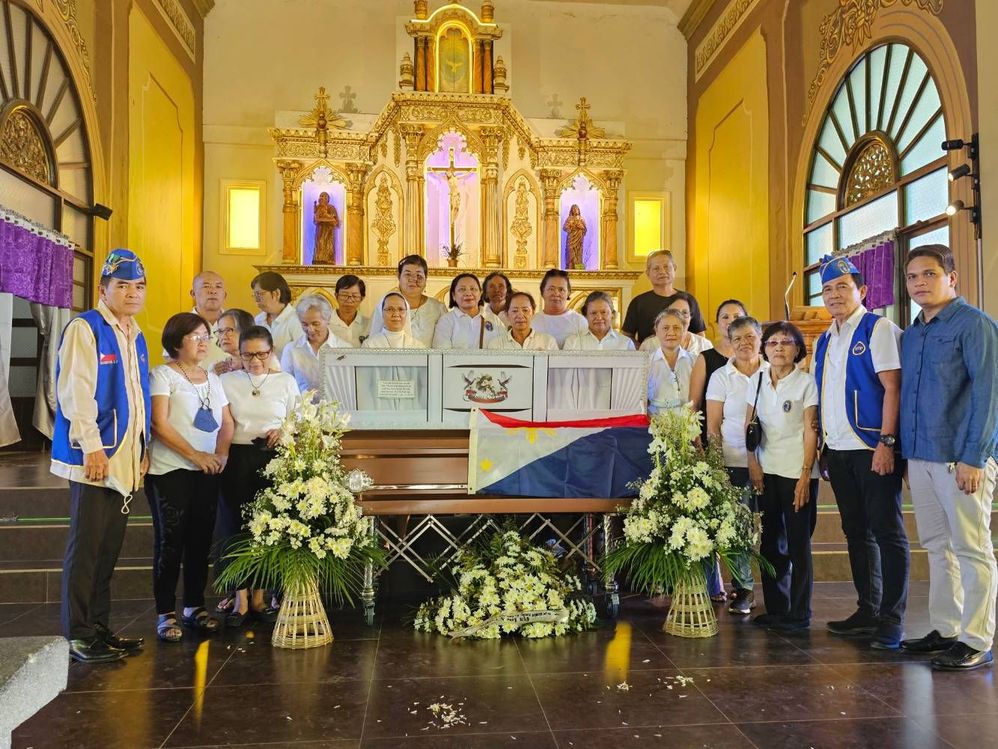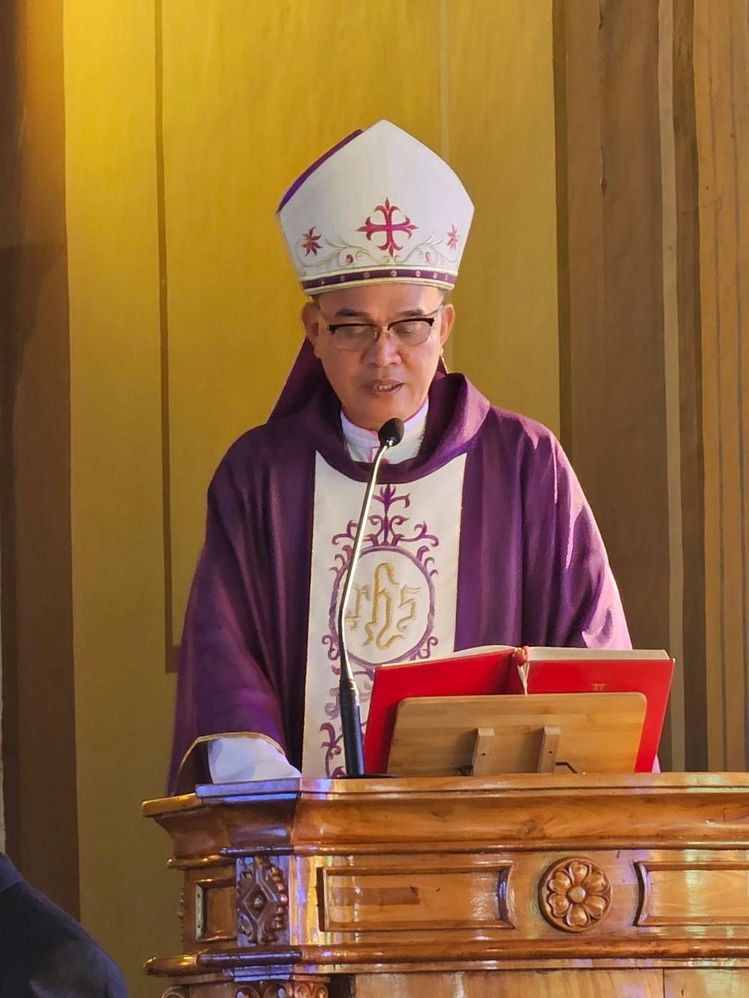 Hi Marblas,
Thank you for sharing these photos in remembering our war veterans. It is indeed should be celebrated especially for what they have done for us!
A salute to our brave soldiers 🫡