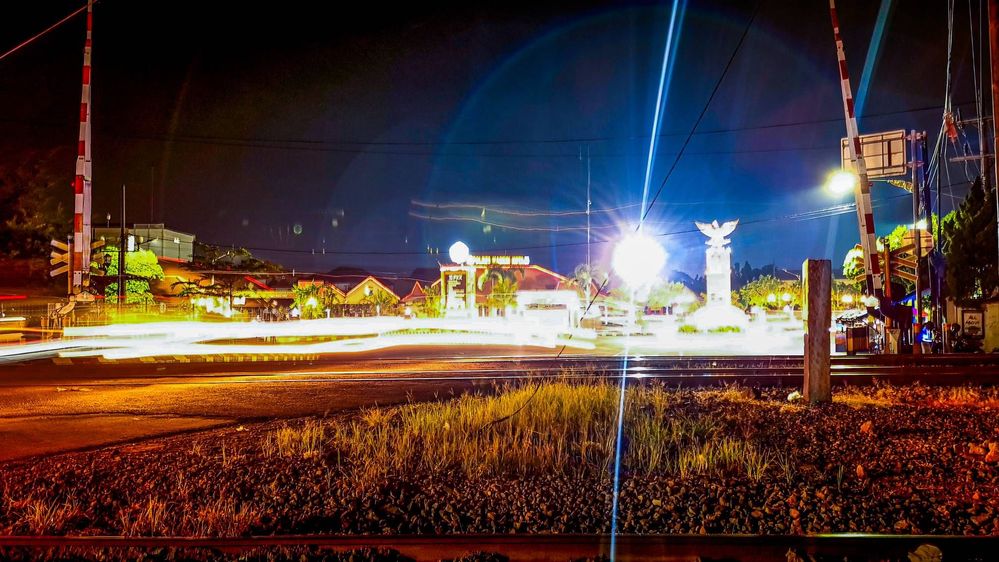 Masih mencari komposisi yang pas, belum terlalu puas. Mohon kripik pedasnya, gan
🙃
Galaxy S20FE || Lightroom || Kota Brem
And i wonder..are you winged..?
Why so fast change the place..?
😬
Kula sakmenika naming seneng mlampah² ugi njepret ingkang kasilipun boten lanjeng munggah wonten ing nginternet. Sakmenika kula lebetaken harddisk, kasimpen lan lajeng unggah sakmenawi wonten kesempatan. Mekaten njih
😁
Inggih ndoro..sak meniko dalem sampun mangertosi..sak lajenge monggo kerso kemawon...
😁
😁