This is my cat Yoko .
I'm presently asking Samsung to create a special section for Advanced photographers who want to help people to do better photographies. If you agree with this idea please read this article :
https://r1.community.samsung.com/t5/others/samsung-please-make-a-special-folder-for-advanced-photogr...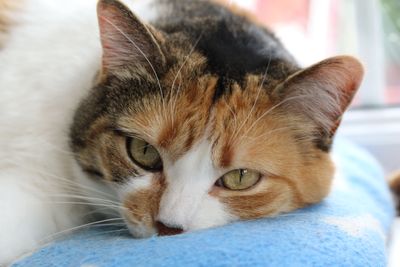 to see all details click on the picture
Yoko loves to serve as Model
P.S. I am not the best photographer but they help me to wrote my articles.
Hi Cassidy
😁
Beautiful shot sir.
Thanks @FattP
I have some others like that but many people here are better than me and
This is why i asked Samsung to create a special section for advanced photographers
They want to give Tips and Tricks to help Beginner's Users
Don't forget to click on the links and be a part of Samsung
That's a great idea. I will pop by more often now that the weather is changing. Thanks for your dedication to this site Cassidy. I've seen lots of your replies to people who have technical issues with their phones and it's easy to see that you always invest some time researching the answer to make sure it's correct.