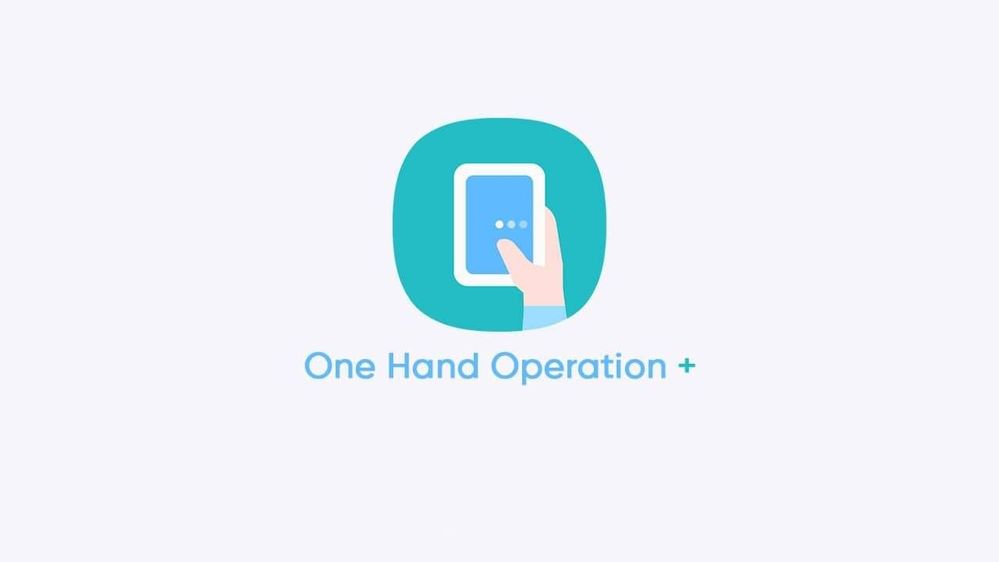 Need more shortcuts with your phone? Thanks to Samsung Good Lock: One Hand Operation+ we can have all the shortcuts we will ever need!
🌟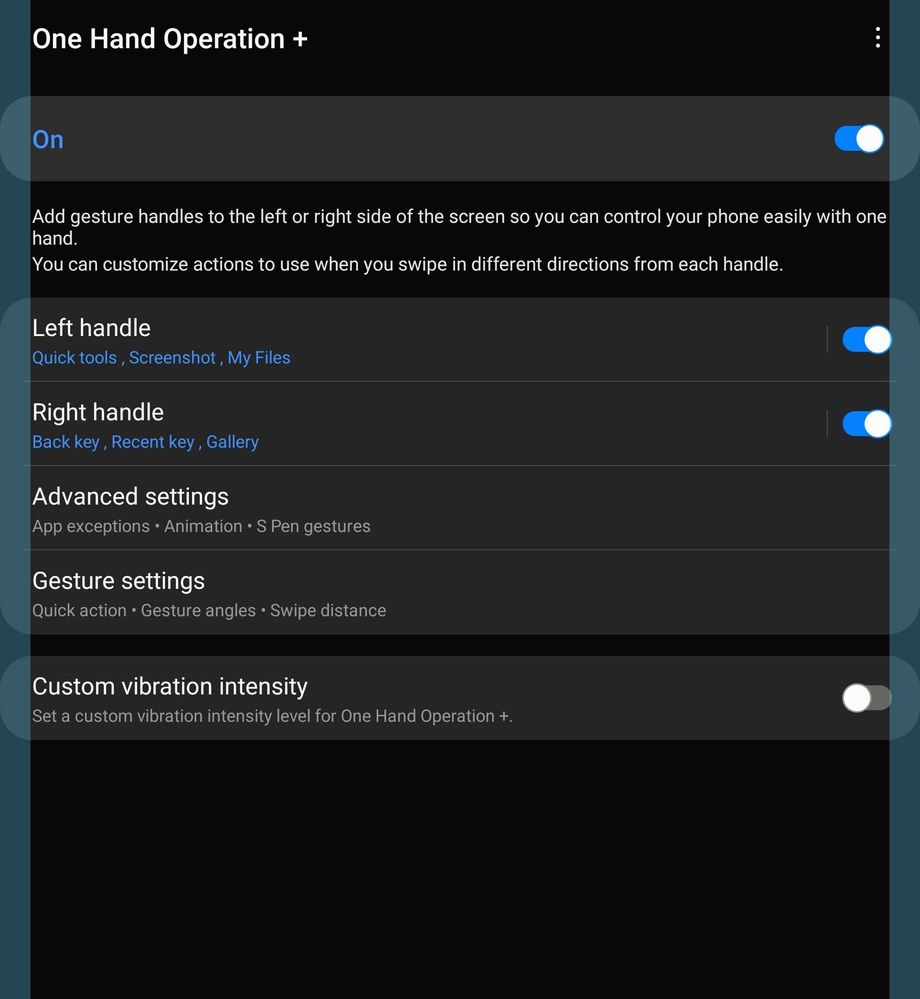 The One Hnad Operation + gives us 6 extra shortcuts we can use anytime. That is 3 extra on each edge (right & left). Which we can edit to open any app or do commands such aa screenshot. 🫨
It's perfect for tablets and phones with big screens like the Fold 4. But it is open for all to use and further customize your Galaxy device.
😊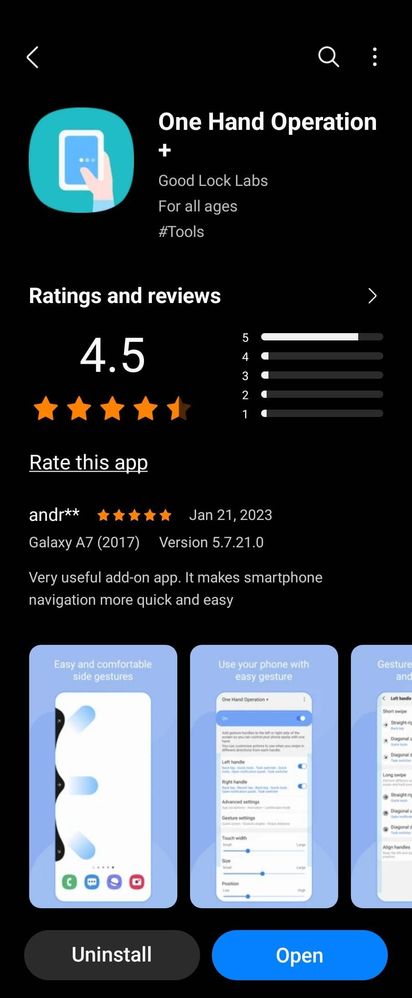 What's great about is it's finally available on our Galaxy Store here in the Philippines!
🎉
Check it out and customize your Galaxy device.
❤️
Ooh, thanks for this! Might actually set up my own device with this! ♥
Hello Bern2Hell,
Thanks for sharing the tips while featuring the One Hand Operation + app here.