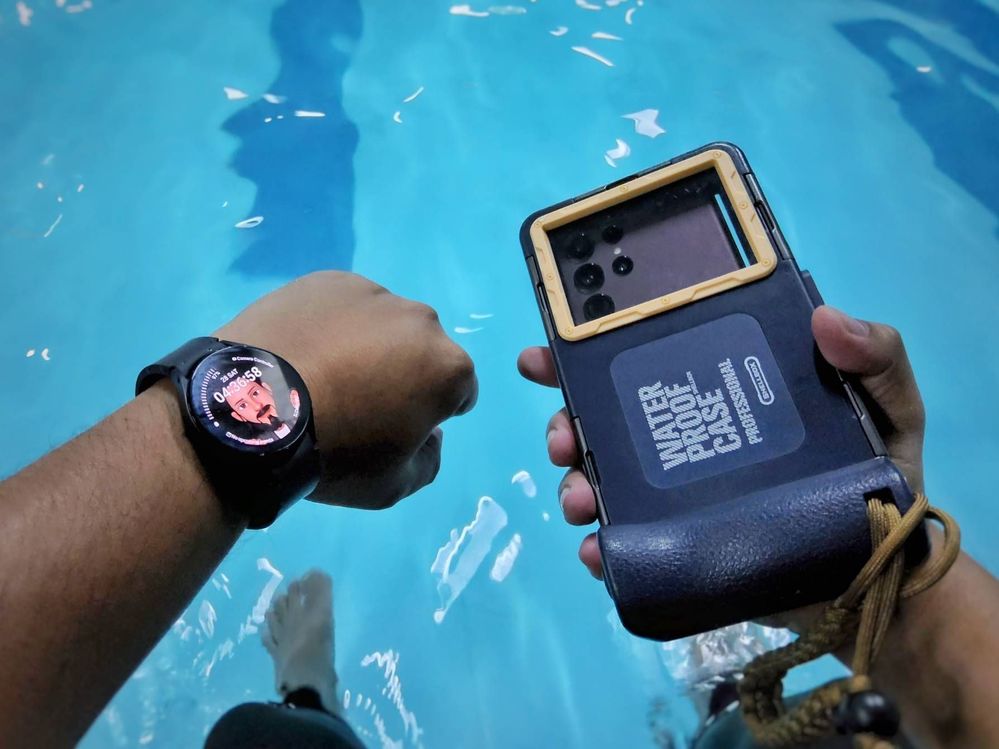 Samsung Galaxy Watch 5 & Samsung Galaxy S22 Ultra
This year, my New Year's Resolution is to get into the habit of being more active and maybe in half a year or so, also looking into changing up my diet. Baby steps.
As for the actual activity, I'm coming from swimming twice a week last year to 3 to 4 times a week this year doubling up my activity rate and at the same time doesn't actually affect my schedule that much which is perfect for my goal setting as I wanted to avoid drastic change that I would just slip out off because of too much pressure as I'm looking towards long-term goals and pushing for gradual positive change.
What are your goals this 2023? Share them down below.
😁
My goal is to.maintain my weight at 75kgs.
🤘
😎
Hello MarkLuceño,
Thanks for sharing your new year goals with photos of your Samsung Galaxy Watch 5 paired with Samsung Galaxy S22 Ultra, here.