I am still in love with my Note 20's night mode. These are my 4 favourite pictures from my recent trip to Singapore, all unedited.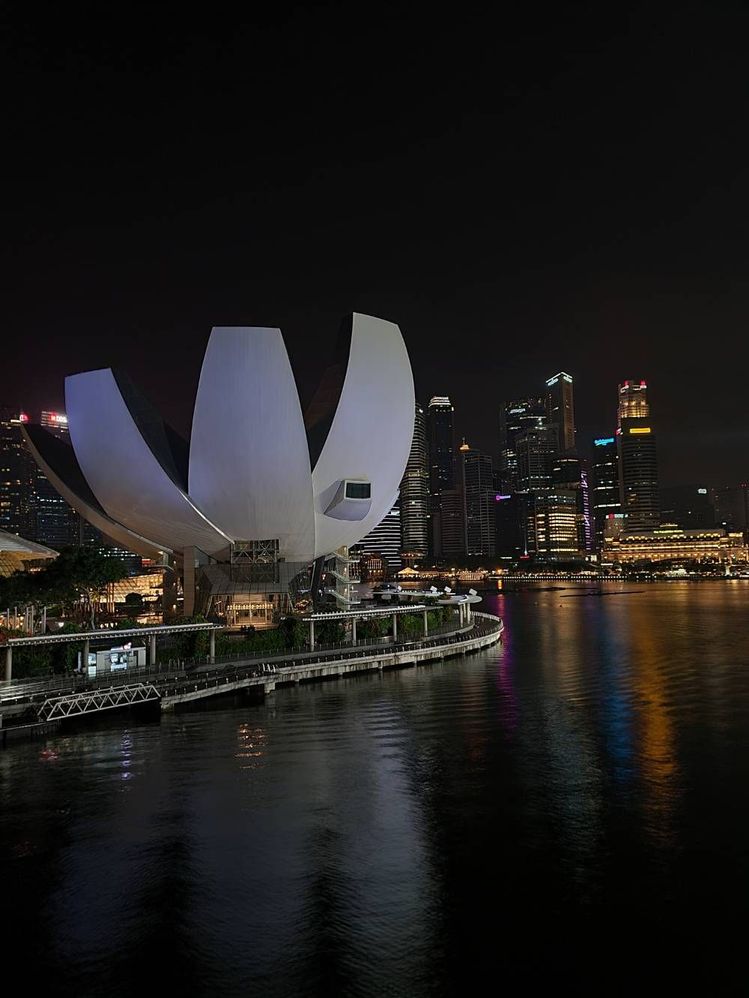 ArtScience Museum and Marina Bay from Helix Bridge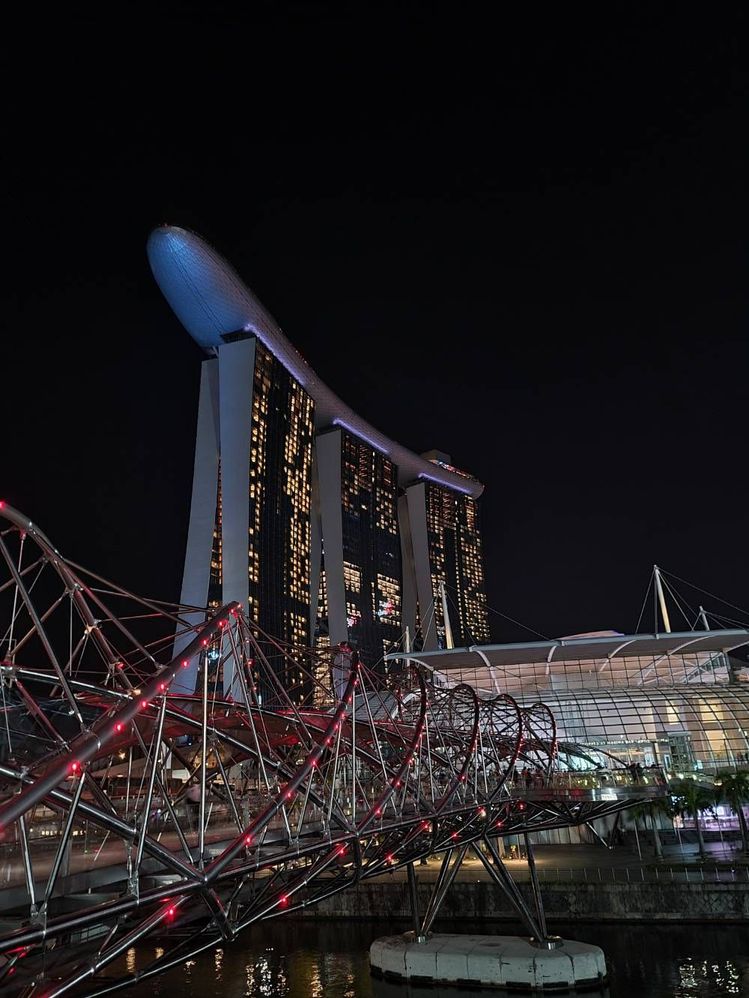 Marina Bay Sands from Helix Bridge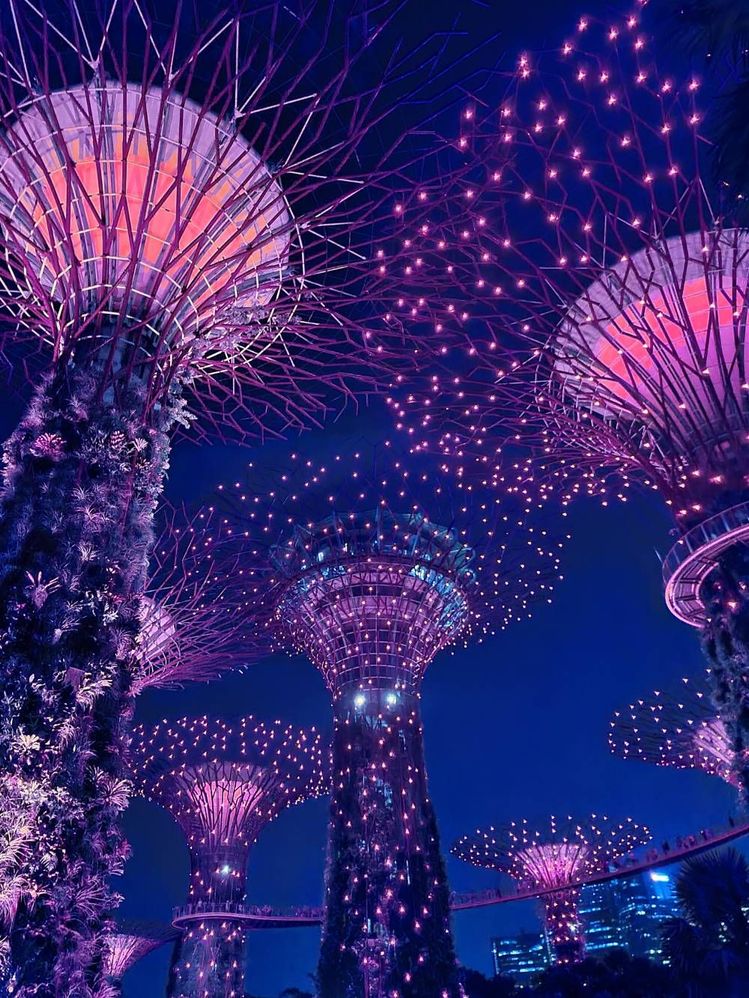 Gardens by the Bay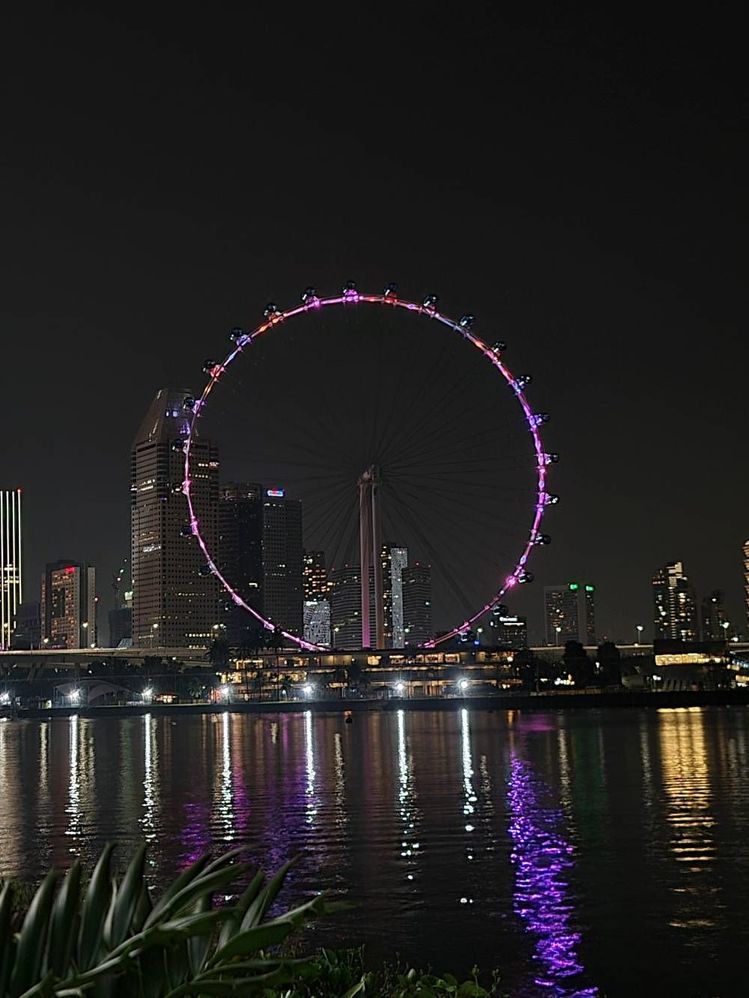 Singapore Flyer
Do share your favourite night mode moments with your Galaxy device.