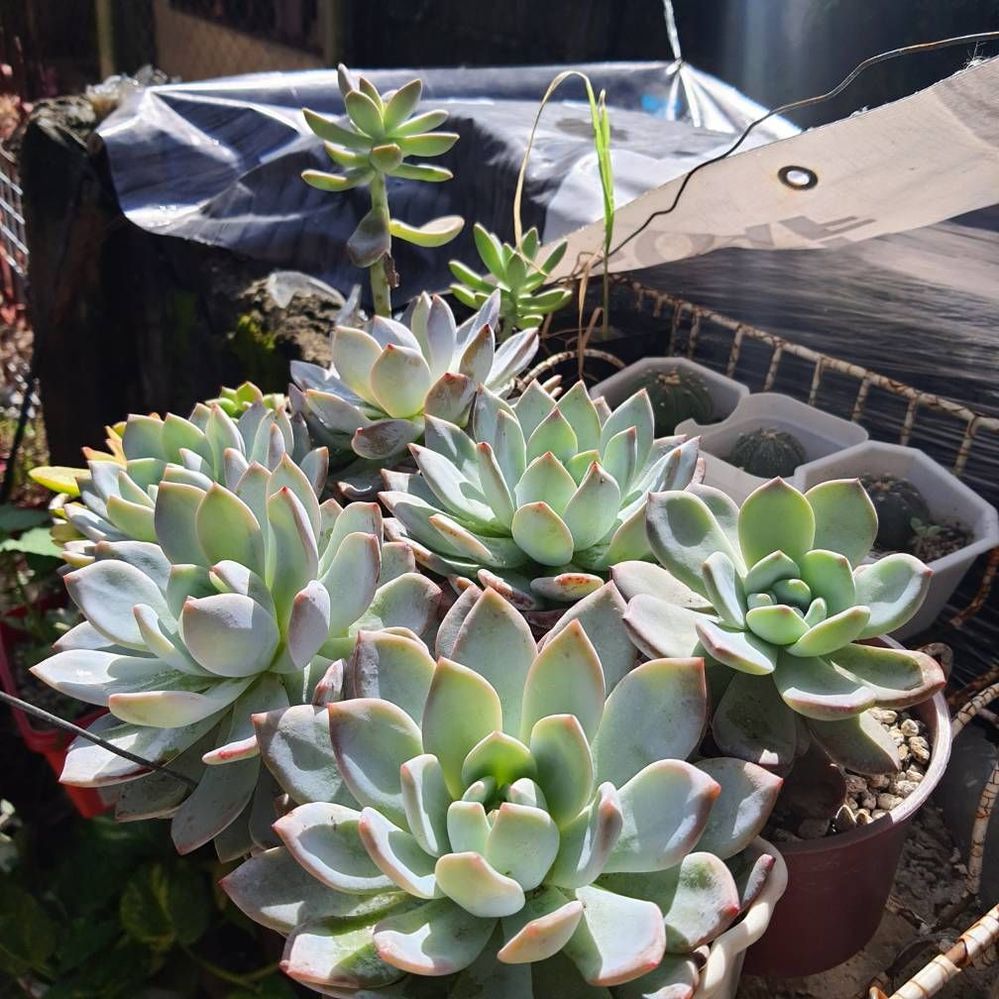 Succulent plant ID: Orange Monroe
Wala lang. Ng may ma post lang. Di kasi ako makatulog e.
Amazing photography, kibinboi! Very well captured. Echeveria are popularly called hen-and-chicks because of the way new plantlets, or offsets, develop in a cluster around the parent plant. Anyways, thanks for sharing and have a wonderful day.
Hello kibinboi,
Hope you catch a needed rest and sleep. May I suggest, try not to think too much before going to bed. Samsung care and we are here to help.