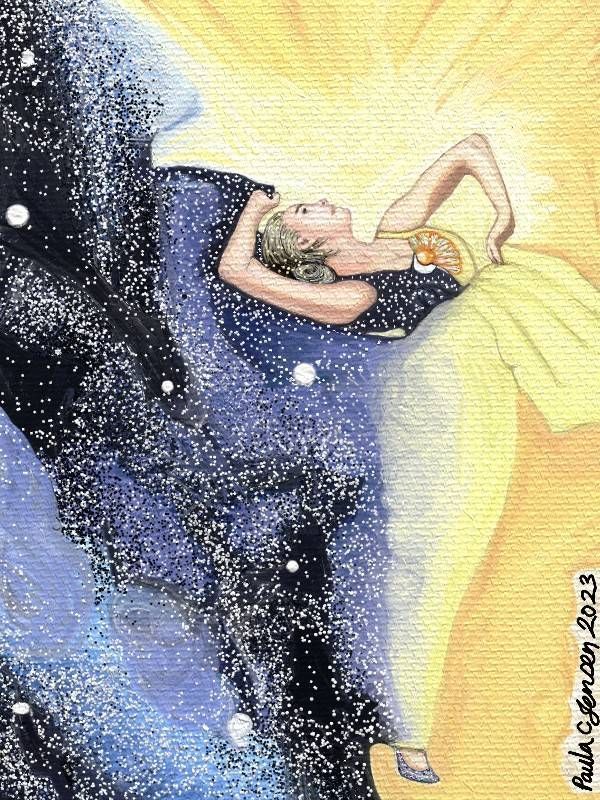 Aurora by Paula C. Jensen, 2023, digital painting.
Portrait of Aurora, the Goddess of Dawn (Roman) aka Eos (Greek). I have my fingers crossed
🤞
this drawing challenge entry will be amongst the Top Ten list of PenUp's Let's Draw Daybreak Drawing Challenge 2023.
😀
😊
🤞
🤞
😁
🥰
‼️
☝☝
Awesome drawing as usual Paula!!! And Congrats on the Top 10 list!!
Thank you
😊
the contest ended on Sunday and PenUp will probably announce the winners pretty soon
😊
😀