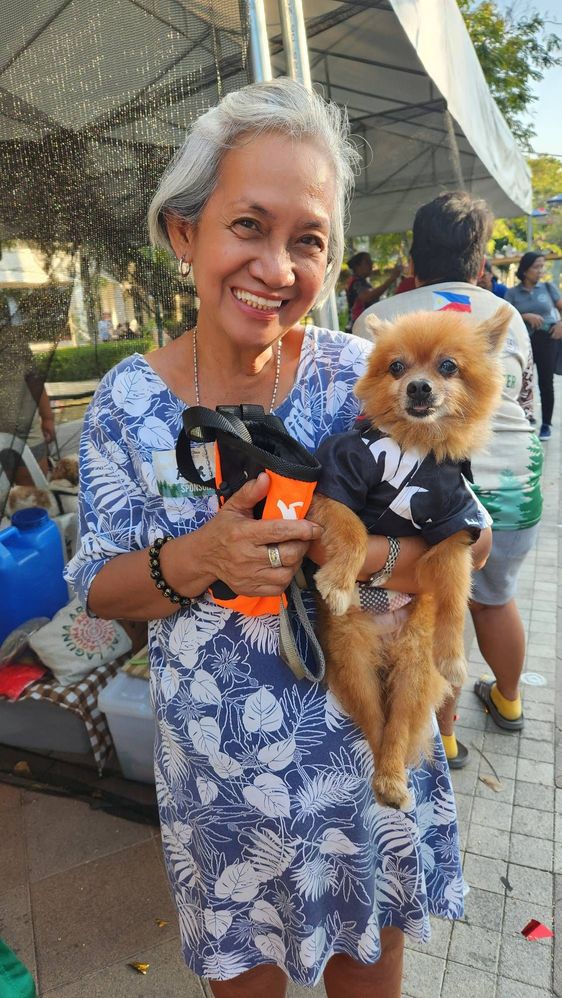 First ever try of my mom and Furby to join a pet fashion show and they got a special prize for oldest pet contestant.
❤️
Ui saan may pet... show?

Gusto k maka attend hehe
Usually it's on a weekend and varies from different malls. I always announce it here though.
😄
You can also follow BeSh Pet as they announce which pet event they sponsor.
🐶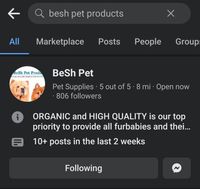 Hello Bern2Hell,
Thanks for sharing your mom's first pet fashion show photo here.