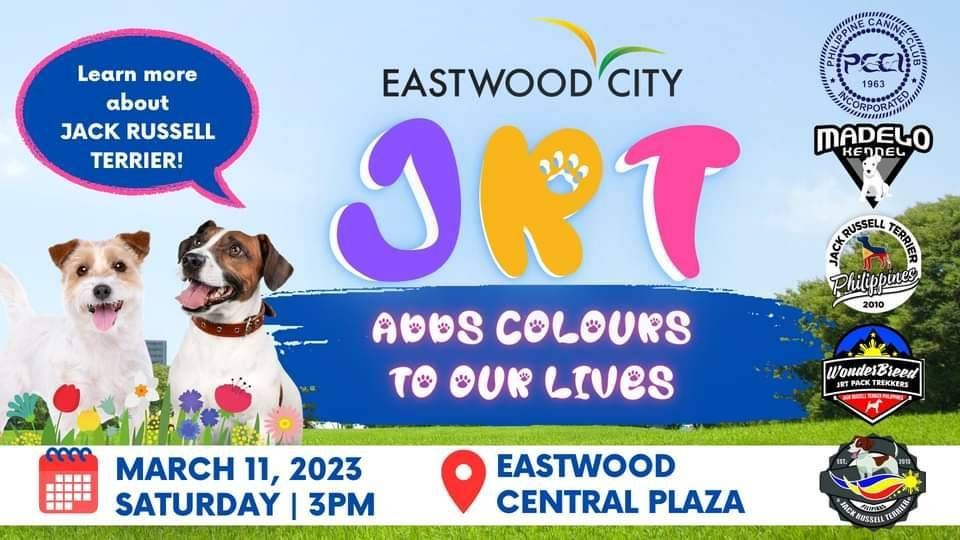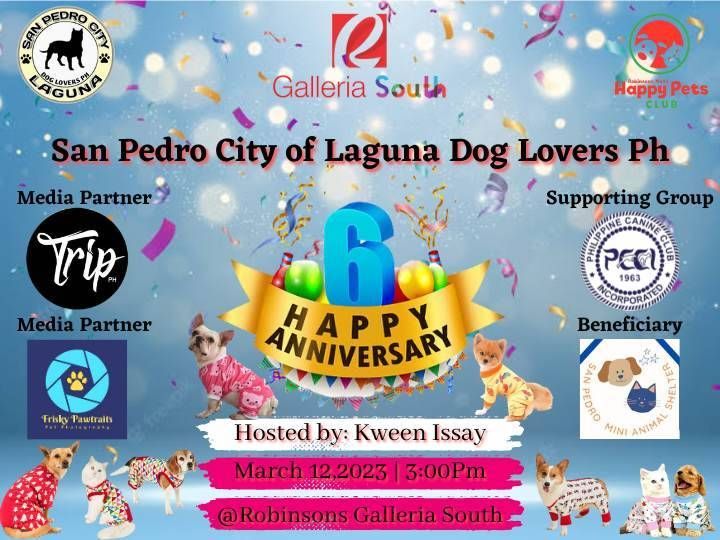 Have fun with your furbabies with these events!
🎉
✅
️ Sunday - Robinsons Galleria South
Hey Bern2Hell,
Whoa! Thank you for sharing this exciting and fun event for our pets this weekend! Hope I can bring my dogs there!
Go for it! FREE admission and there are games, freebies and prizes to get.
🎊