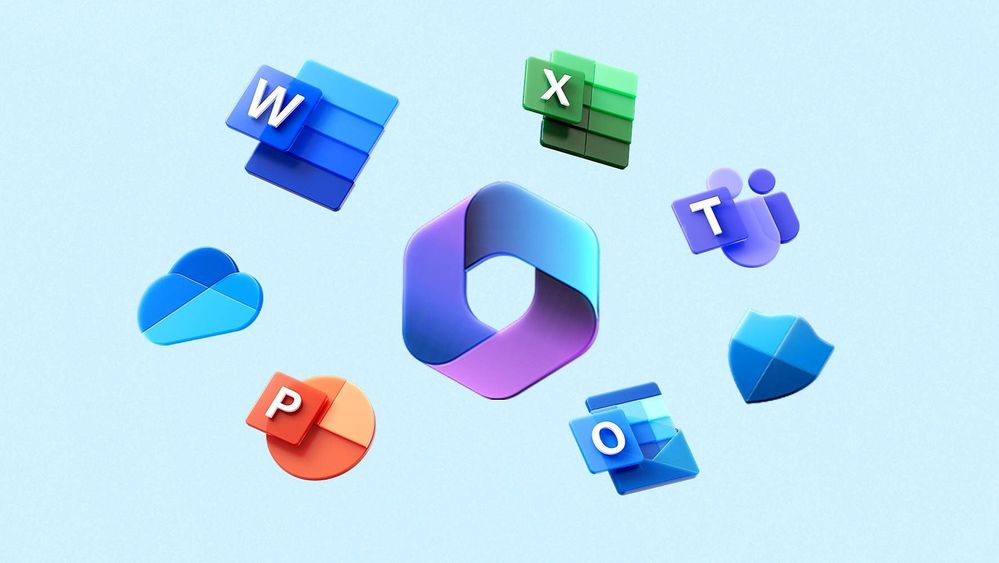 Who needs a desktop when all your office needs is now at your Galaxy device, thanks to Microsoft 365!
🌟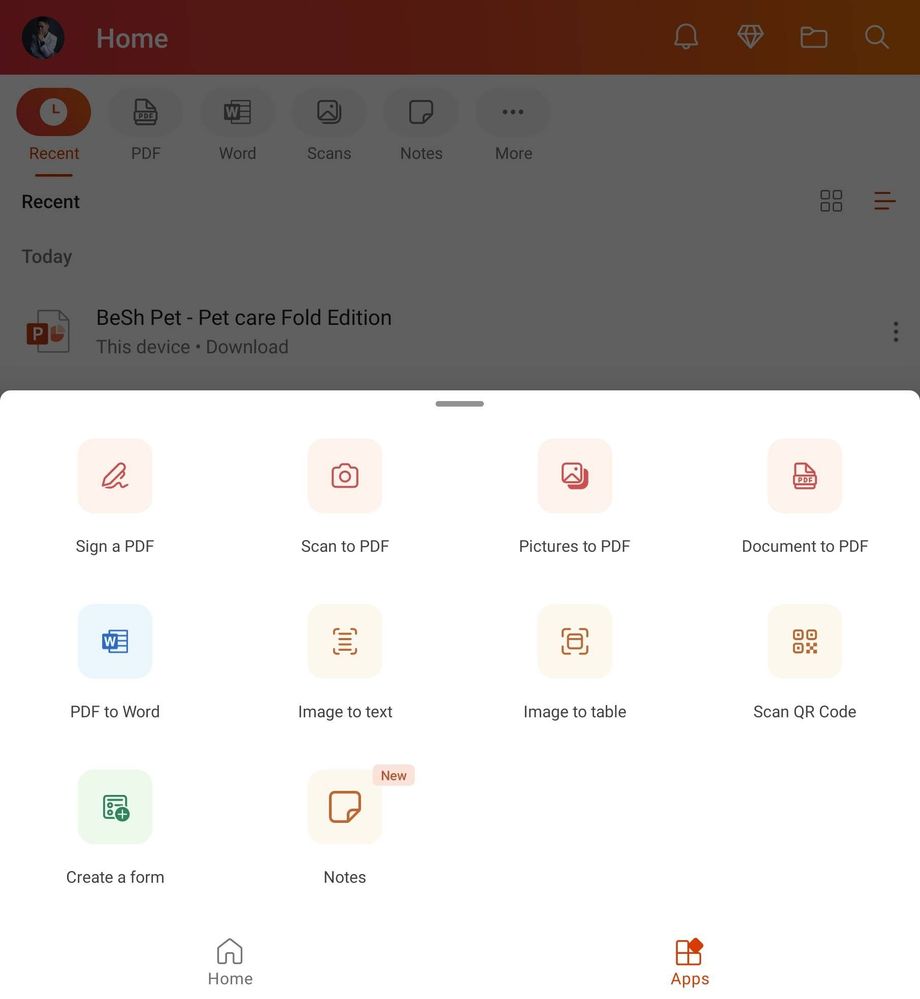 It's our all in one office suite app from word, excel, pdf to even power point presentations. 🫨
What's great about it is how optimize it is for our Galaxy devices.
❤️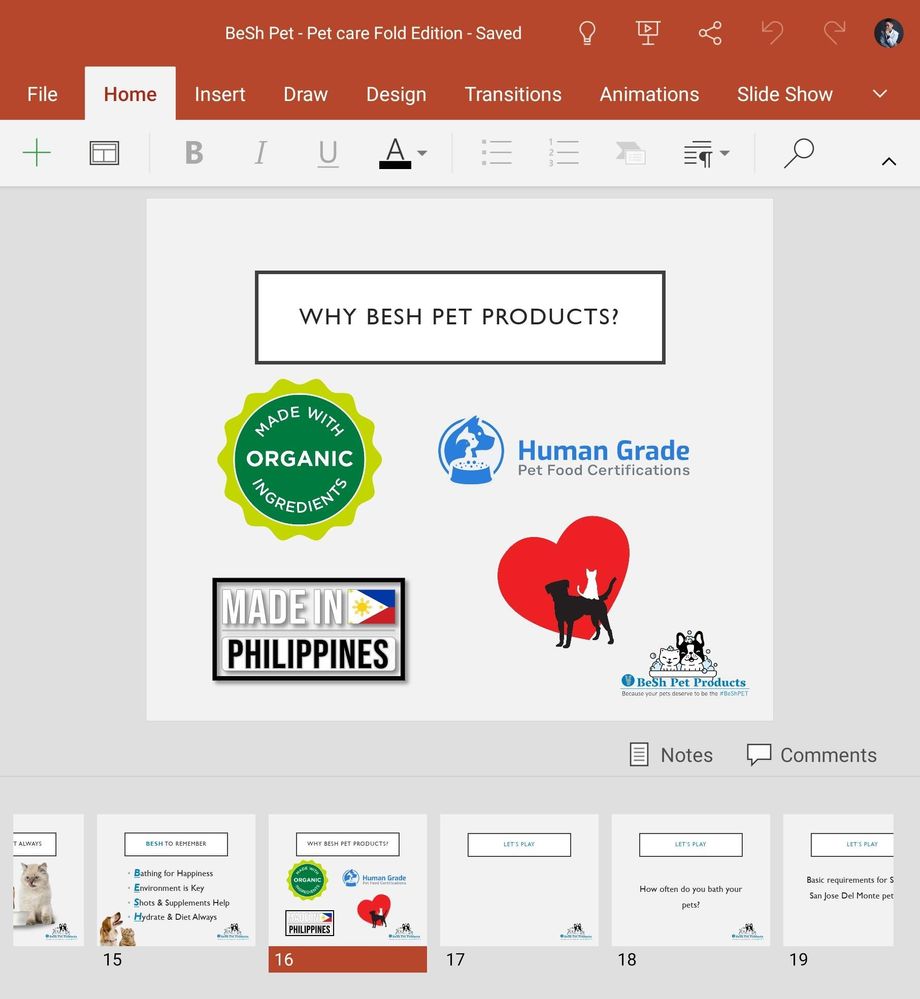 I can even edit and do on the spot presentations with my Galaxy Z Fold 4.
🎊
Thanks to Microsoft 365 and my Galaxy device I can do my work anytime, anywhere.
🏆