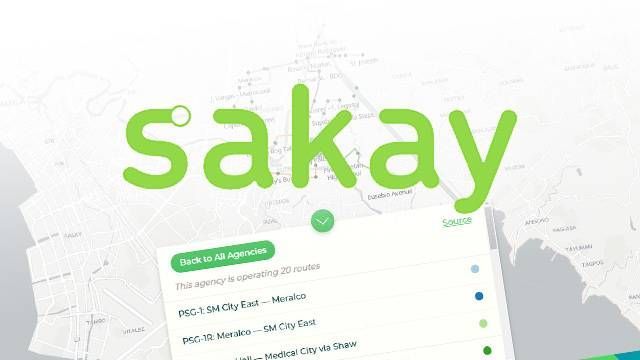 Are you planning to commute and you have zero idea on how to do it? (Just like me!
😅
) Then Sakat.ph is the best app for you.
🎉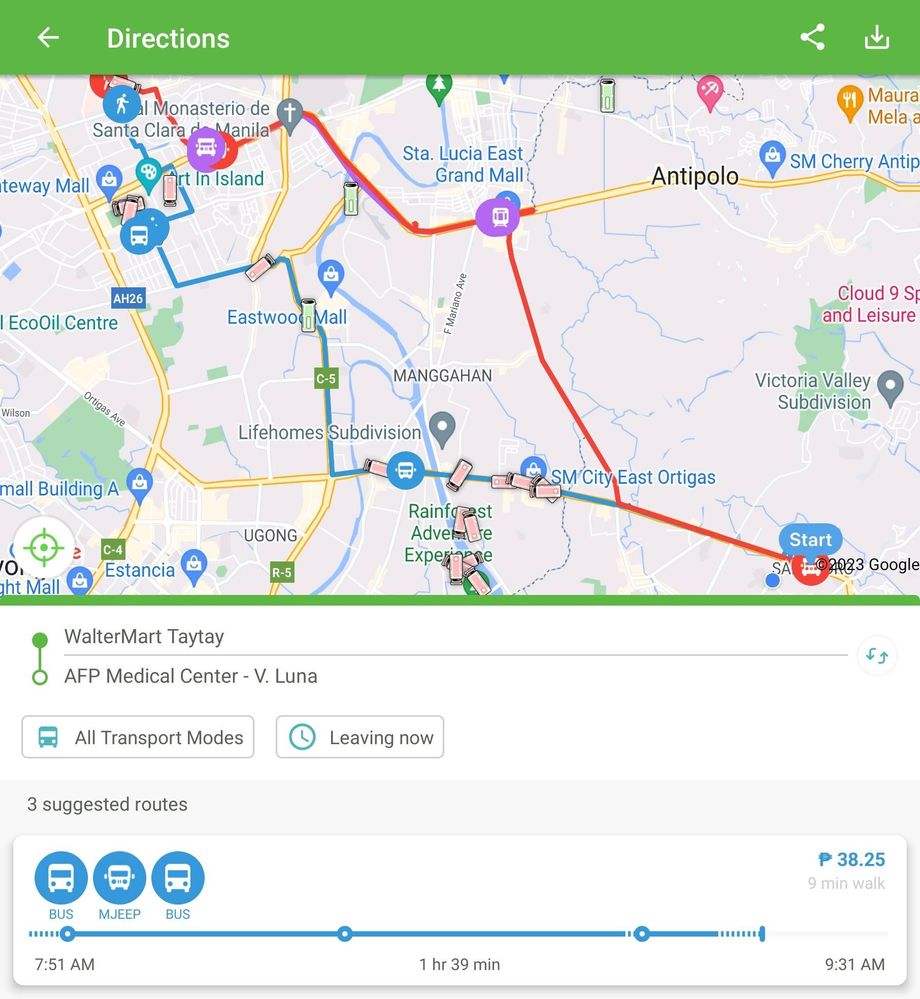 Just input your starting point and destination and it will give you options on how to commute.
🗺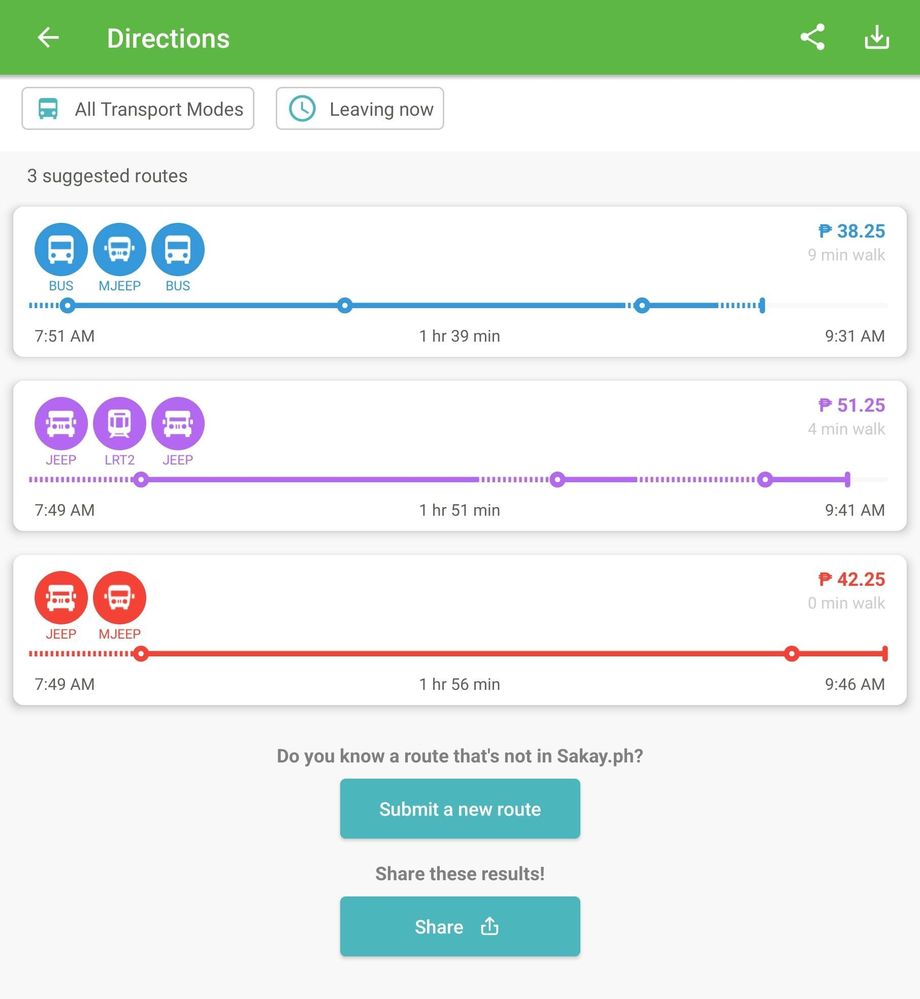 It will even provide you with an estimate ln the cost per transportation. So you won't have to get lost and be afraid.
Just download it via Google Playstore and your ready to go!
😉
Hello Bern2Hell,
Thanks for sharing and featuring this great commuting app while enhancing your productivity as well.