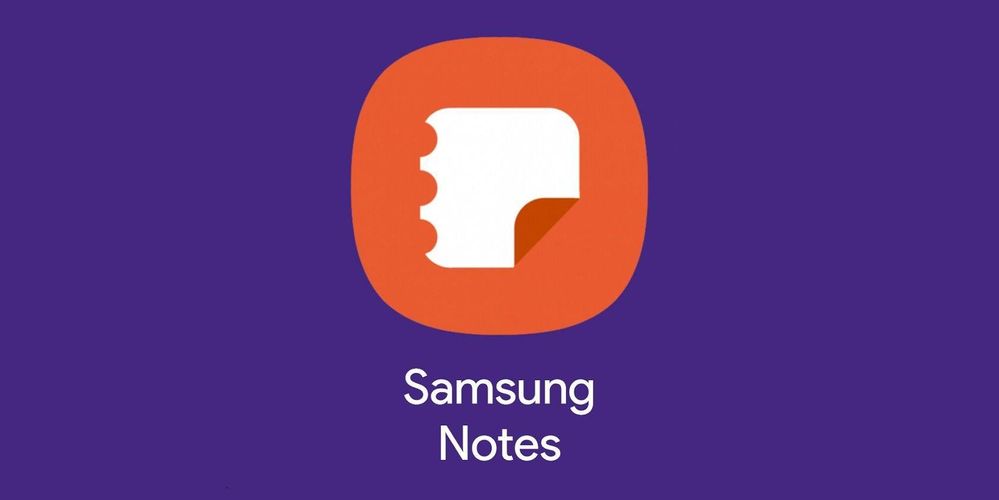 The Samsung Notes is your mobile app for all your note taking and organizational needs! Whether it be for personal, business or even entertainment.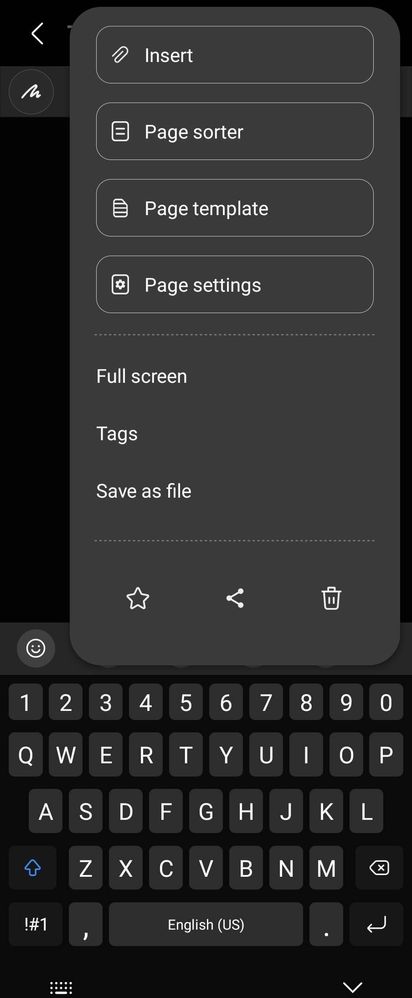 There are lots of options to usr, including with adding photos and different file format.
😯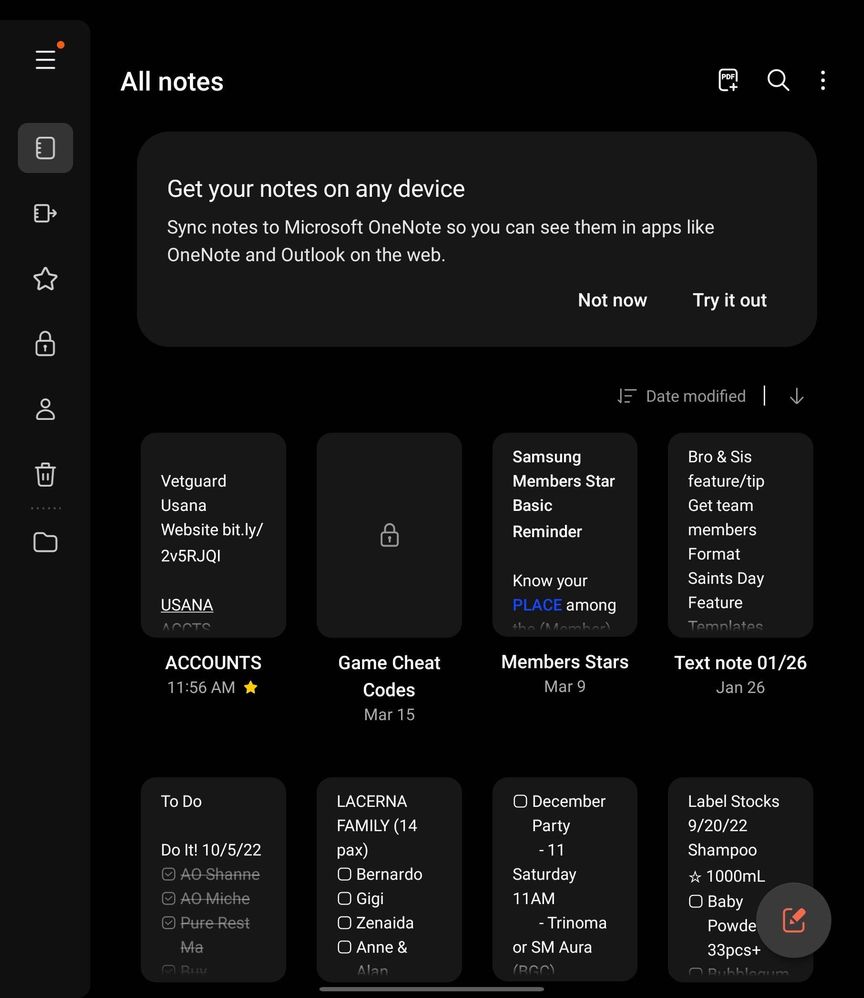 We can even put security measures such as finger print to safe guard some notes we have.
🔐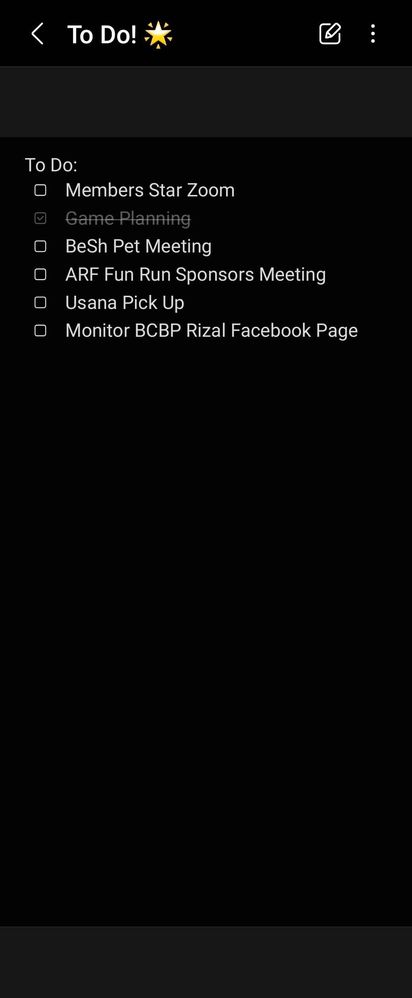 It's also perfect for making check list on things we need to buy or do.
✔️
If partnered with an S Pen you can even write down on your own notes or just draw around for some fun!
🎊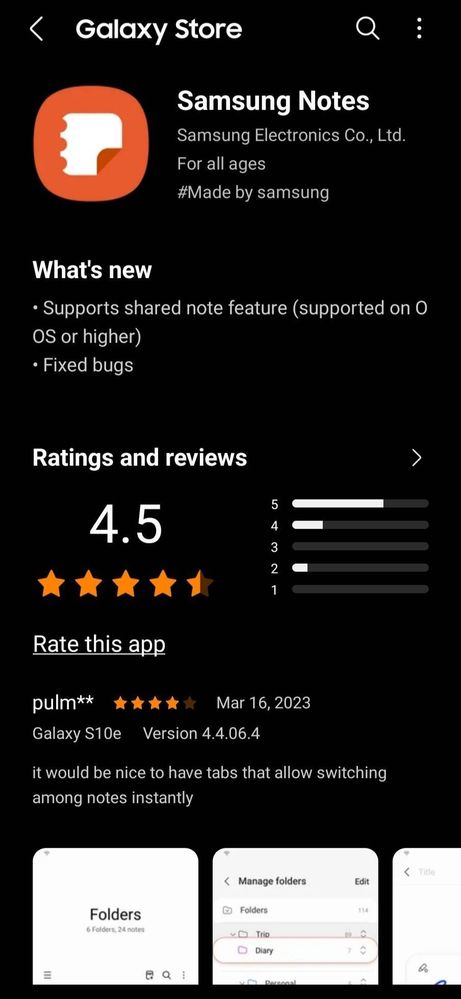 If you're interested on trying it out, you can download it either through Google Playstore or Galaxy Store.
🎉
One of my favorite Samsung app, very handy right?