Here's a collection of photos of me and my walks of holding on, taking chances, coping up, and moving forward throughout the years #withGalaxy. From my s5 to s22ultra, my photos speak volumes. These photos, however, are only taken using my previous s21+5G and my current s22ultra. Some days felt so enduring, nevertheless, I am still, still.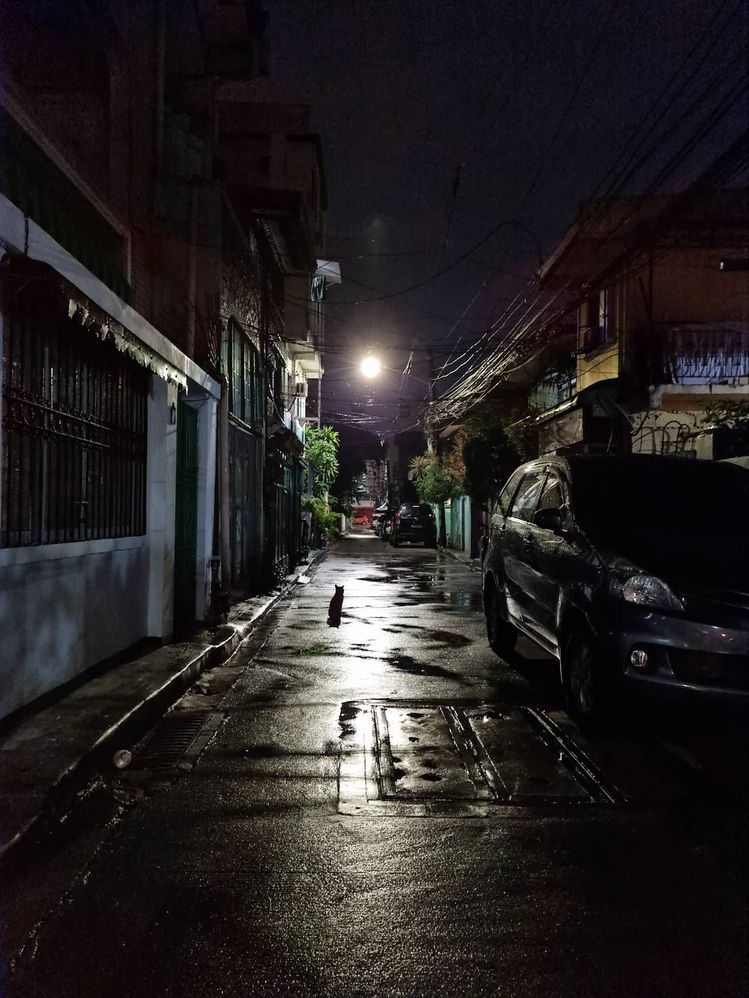 Can we go back to that time when we are still in high hopes that this will not end with a period?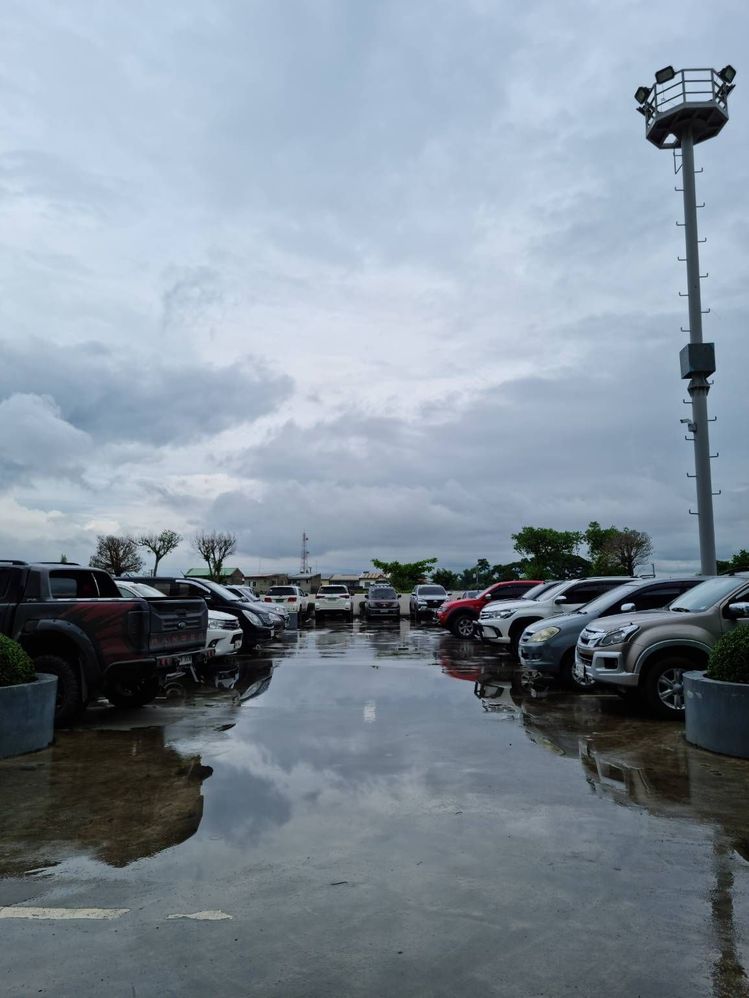 That despite the storm, we still can go full throttle. Can we go back?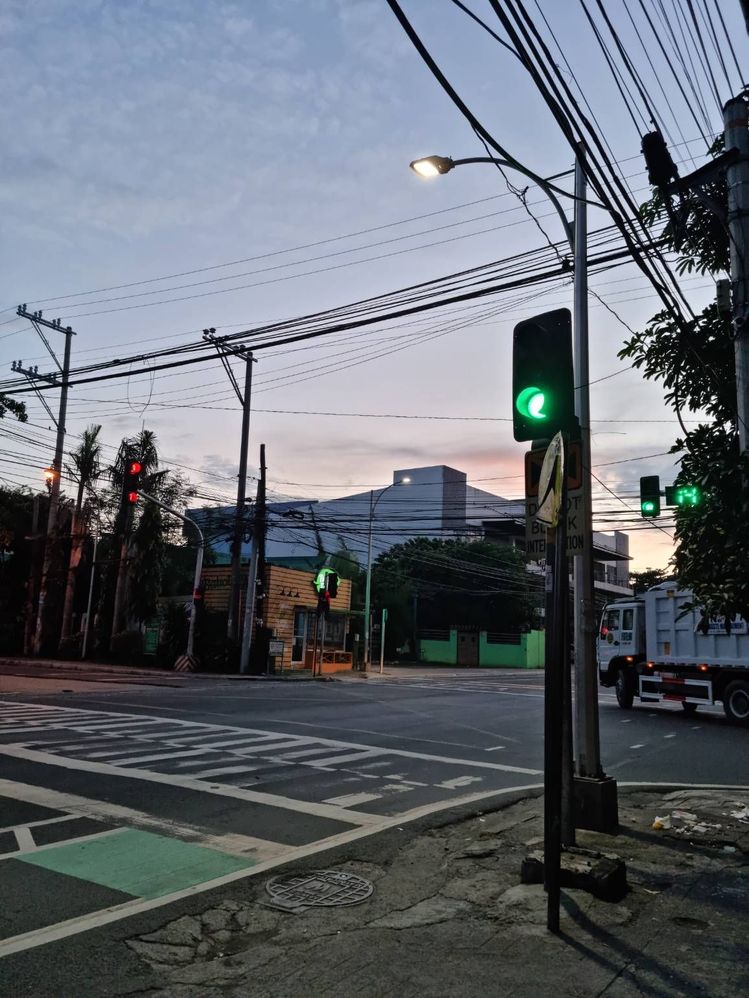 Perhaps, I am just obsessed with the routine we used to do, and not the feeling of you. The green light you gave me every time I had doubts about myself, is it just me?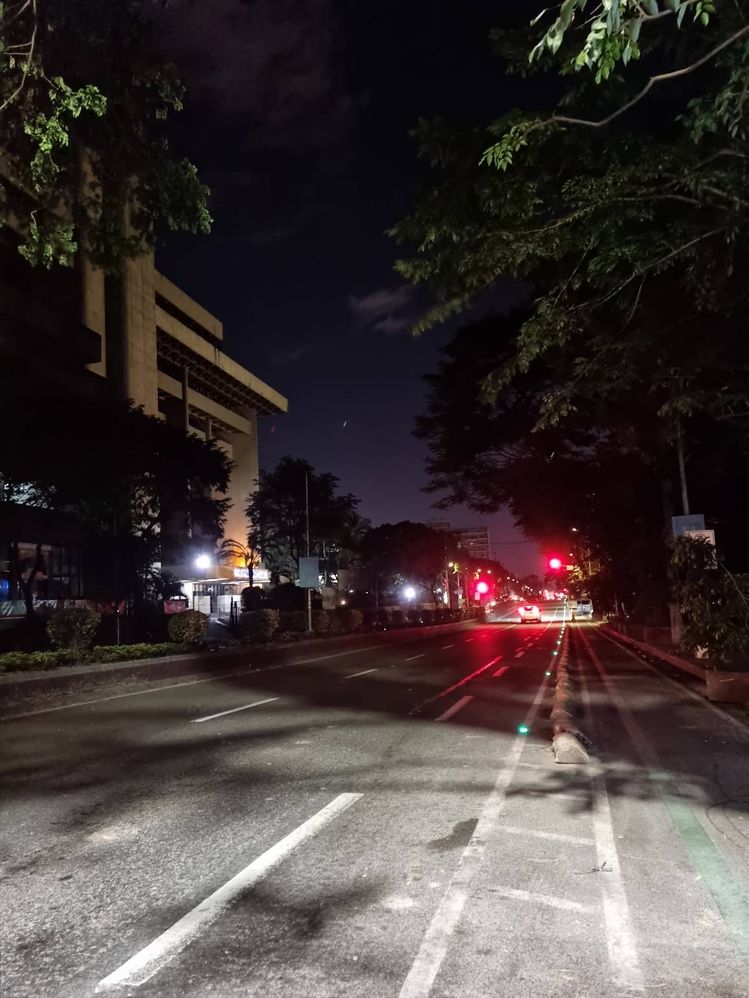 That cheer you gave me from afar felt vivid to me until now. The efforts of putting on a stop sign when I need to feel like yesterday's reality.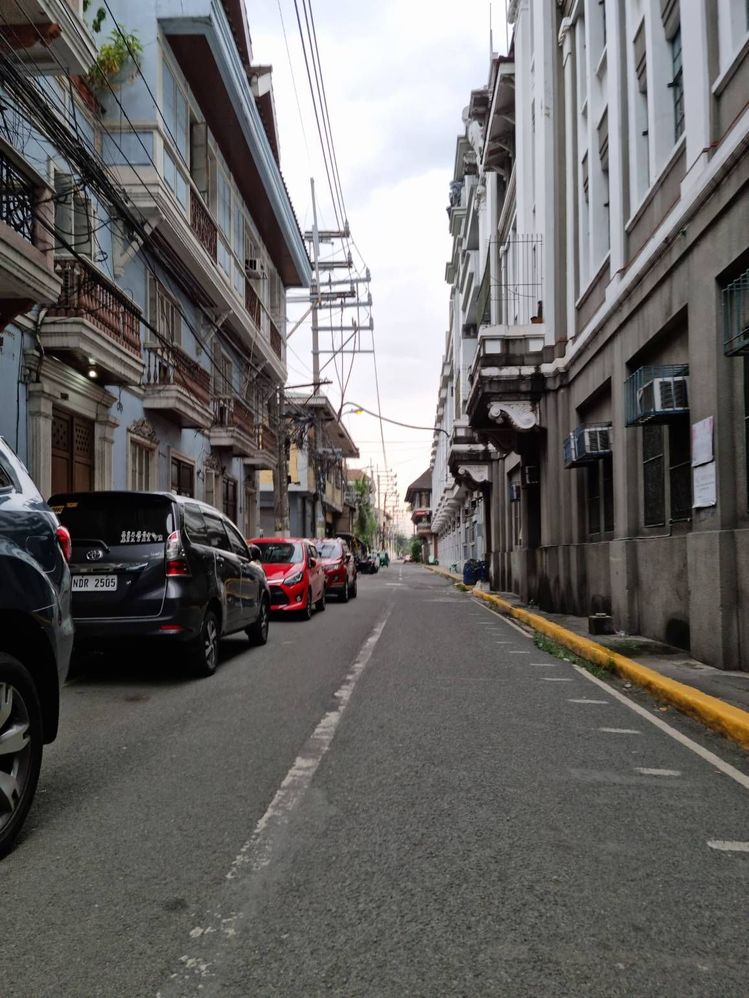 Funny enough to admit, a lot had happened and still, that place you sowed in my heart remained unchanged. Or it has not?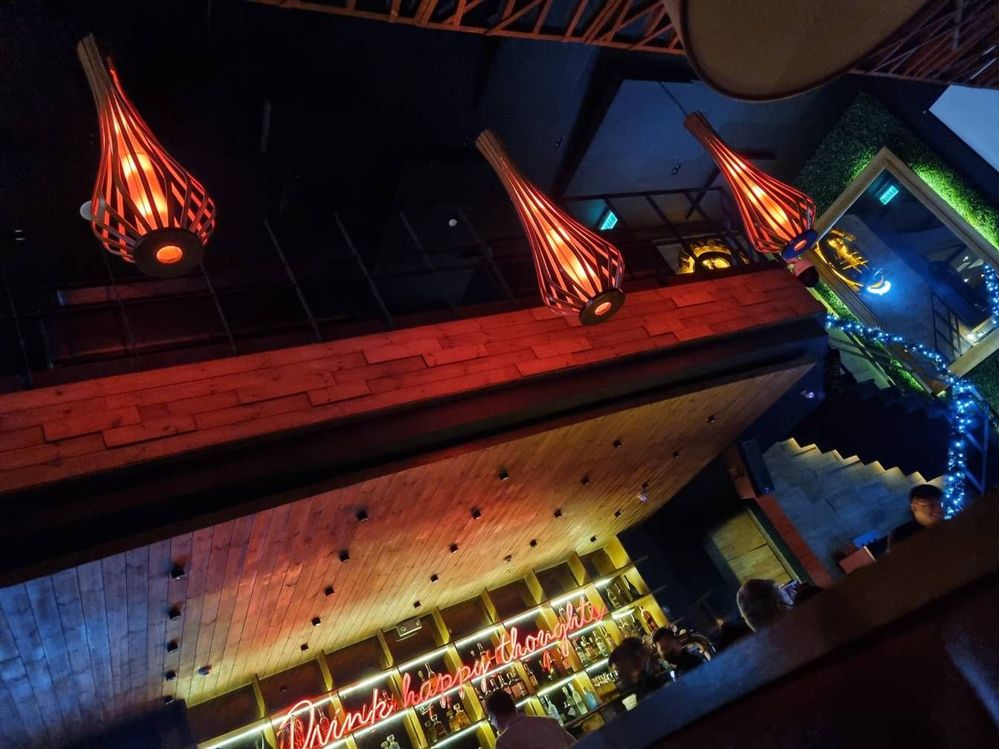 Tried to socialize, as you said I needed to. Albeit, every conversation is a nightmare, an endless tiring nightmare.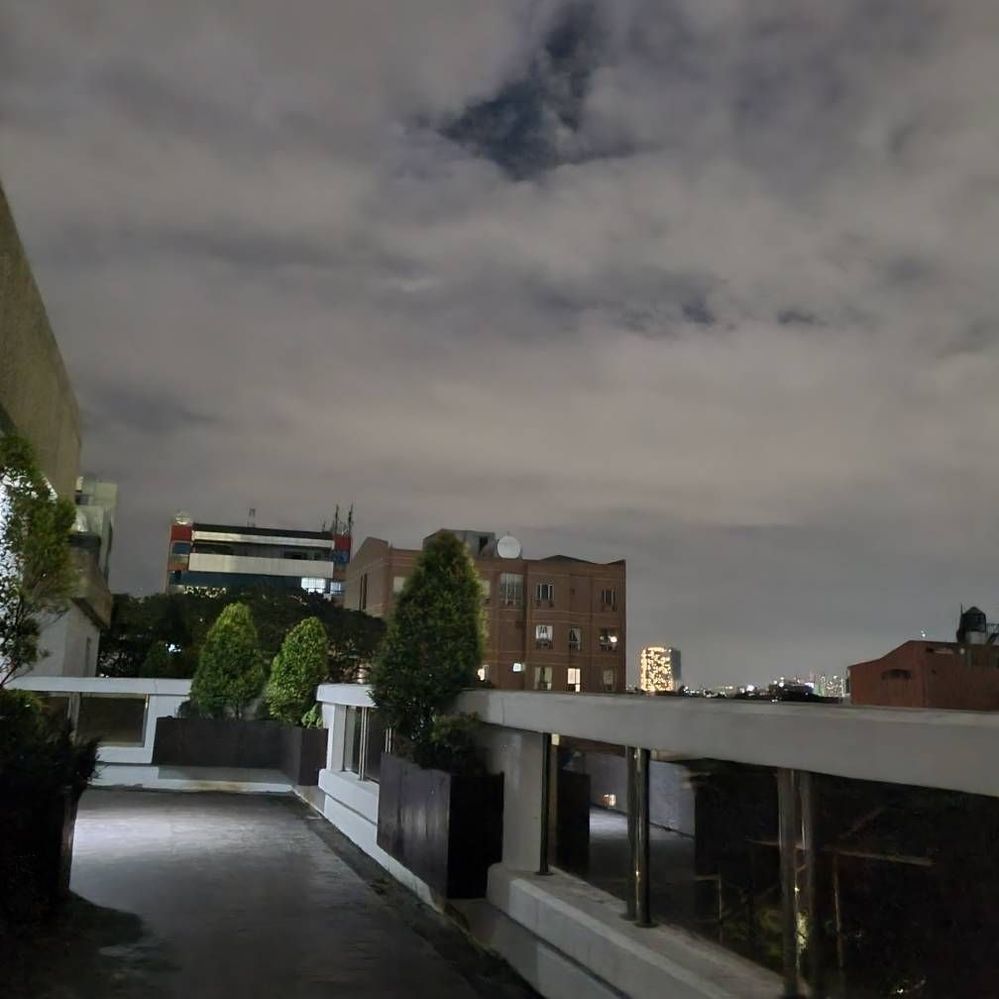 Tried to capture the moon, but the universe gave me clouds, dark clouds so to speak.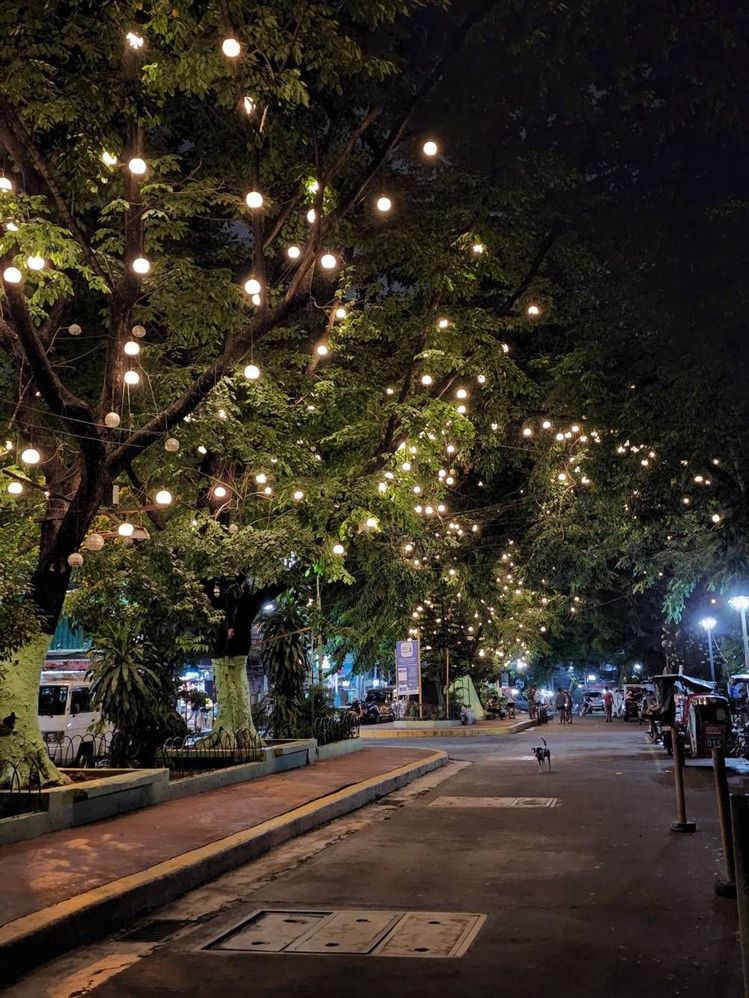 However, I still tried to walk, and I am grateful for giving me a chance to be a better version of myself, without you lighting my way.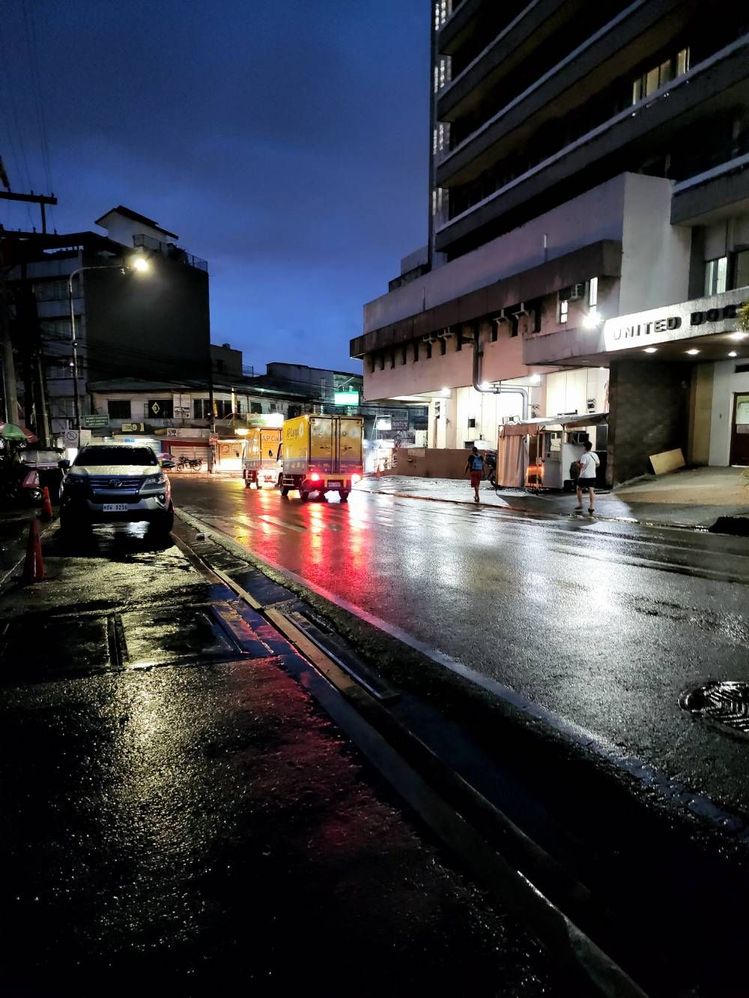 Some days are damp, though. But tried to, believe me, I tried to make ends meet. Giving this innocent boy a chance to be what you told him to be.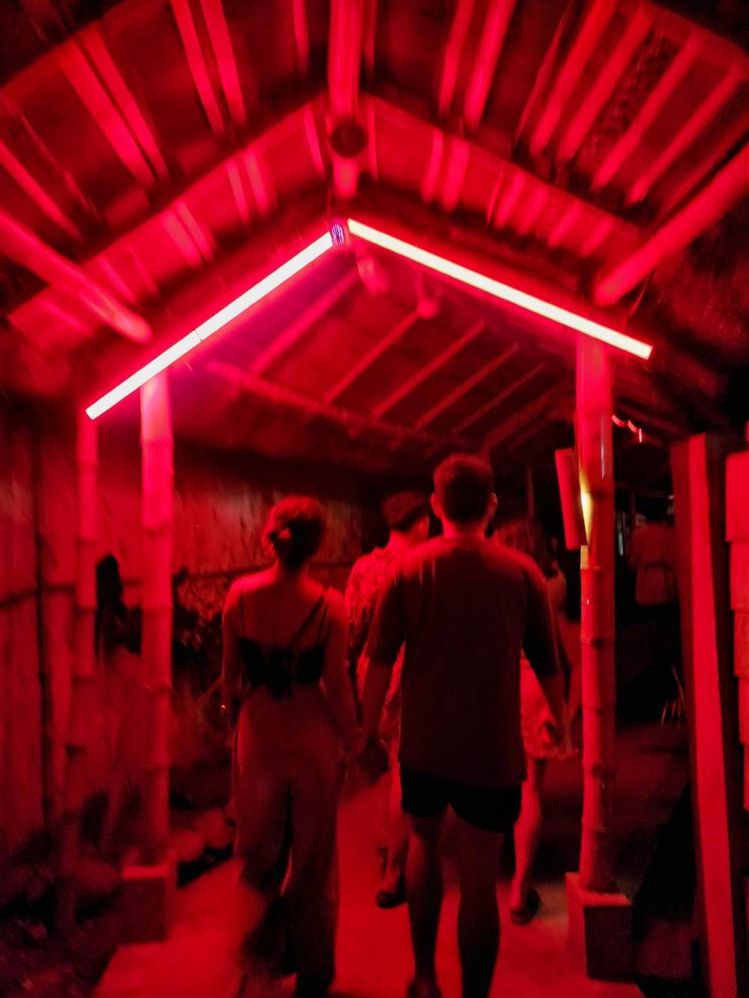 Tried to change my perspective, but still, remember every gaze we shared. Tried to walk in a different plane, yet still, remember the warmth of your skin. That feeling of the plans we had just suddenly put on a red light, how can we go back?
The world had given me colors, to be honest, yet I still am stuck in that black-and-white we ought to believe will not cease.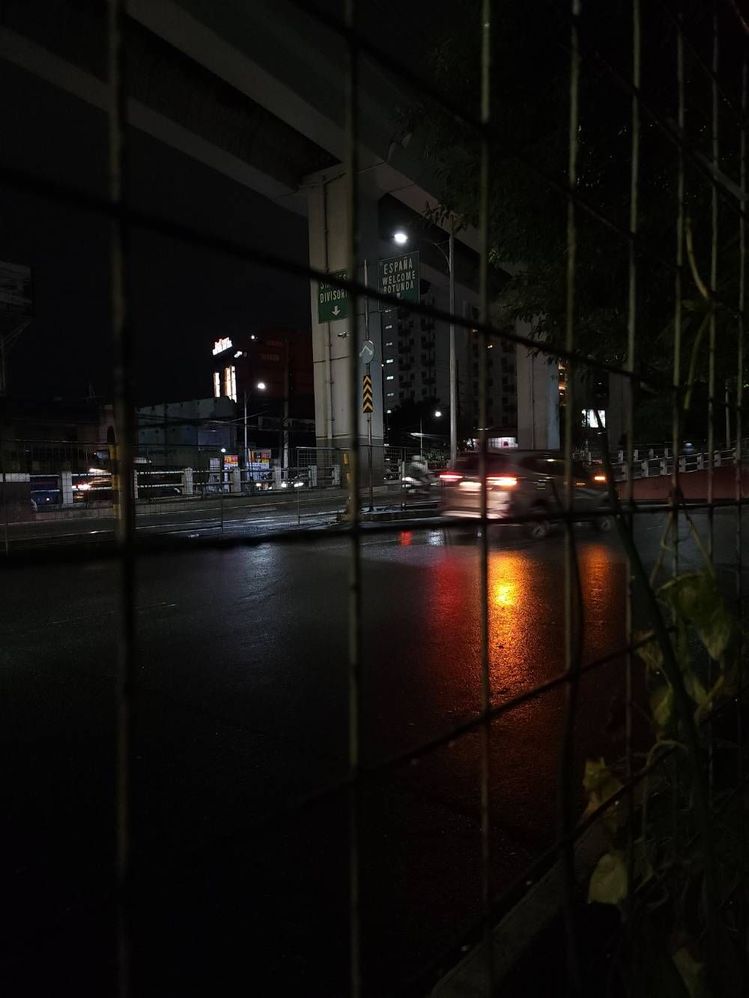 Looking back, I realized that I am the reason for your winter. The reason that spring imprisoned into an endless lifelong miserable winter.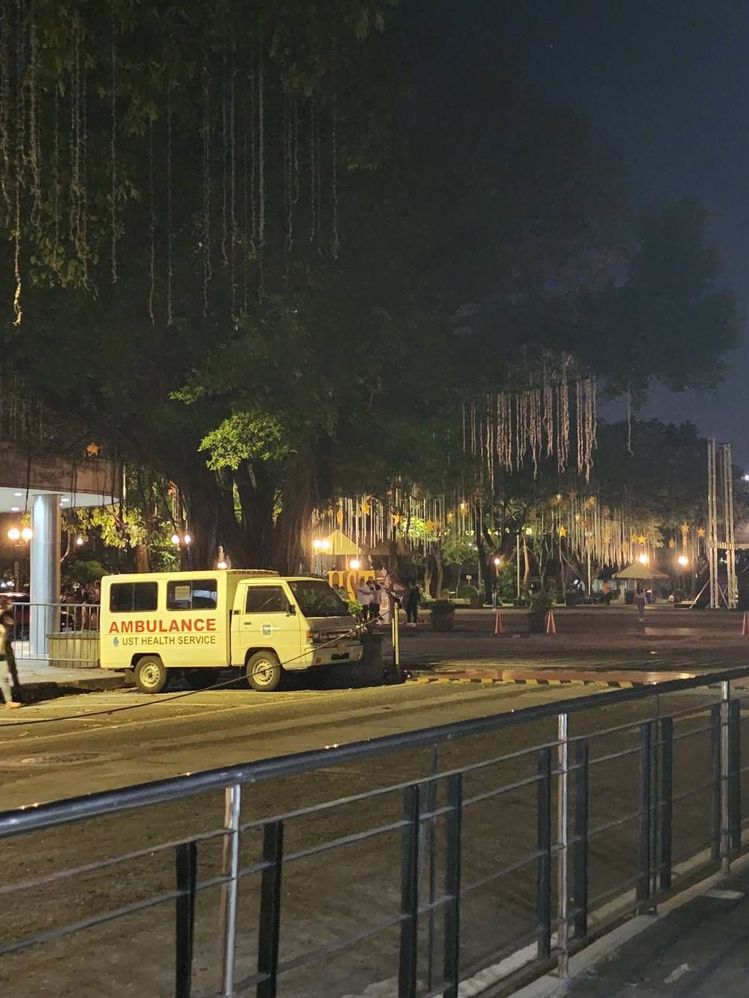 Regardless of knowing that I am one of the reasons for your difficulties, I continued. Taking a pause when you needed me, and asking for your 100% when I needed to.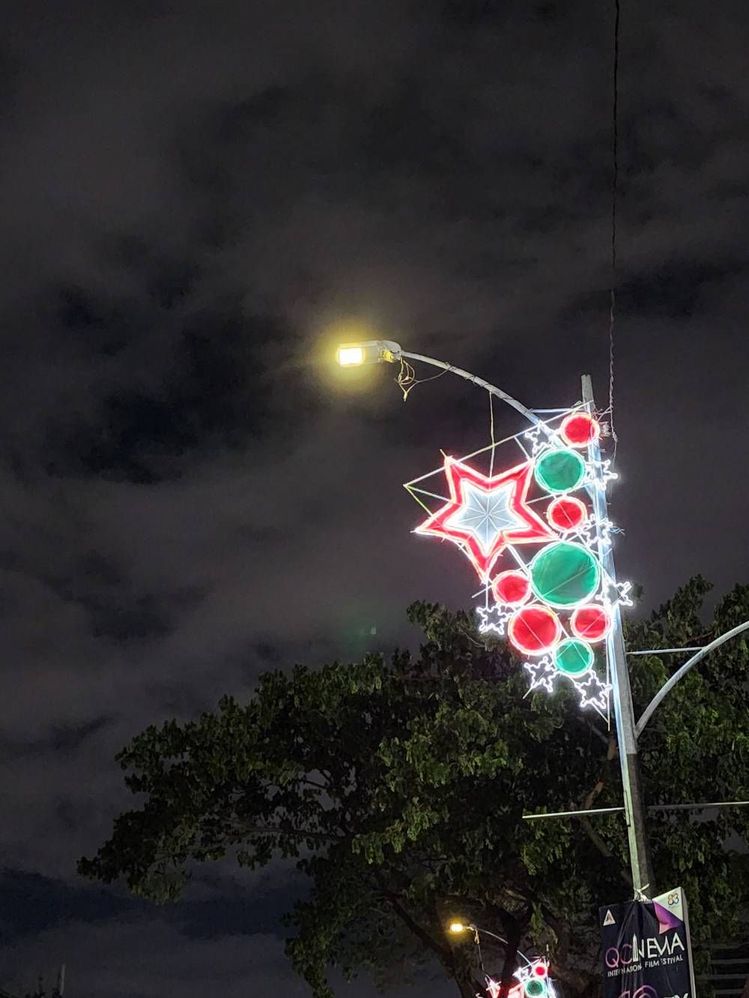 The starless night I had was nothing compared to yours, and I am sorry. I apologize for being nothing, an unlabeled being, saying 'I love you' without zeal.
I apologize for every sunset I gave you full of anger and regret. Of giving you nothing but an empty plat of cycles of "you can do this! I am here for you always! I love you".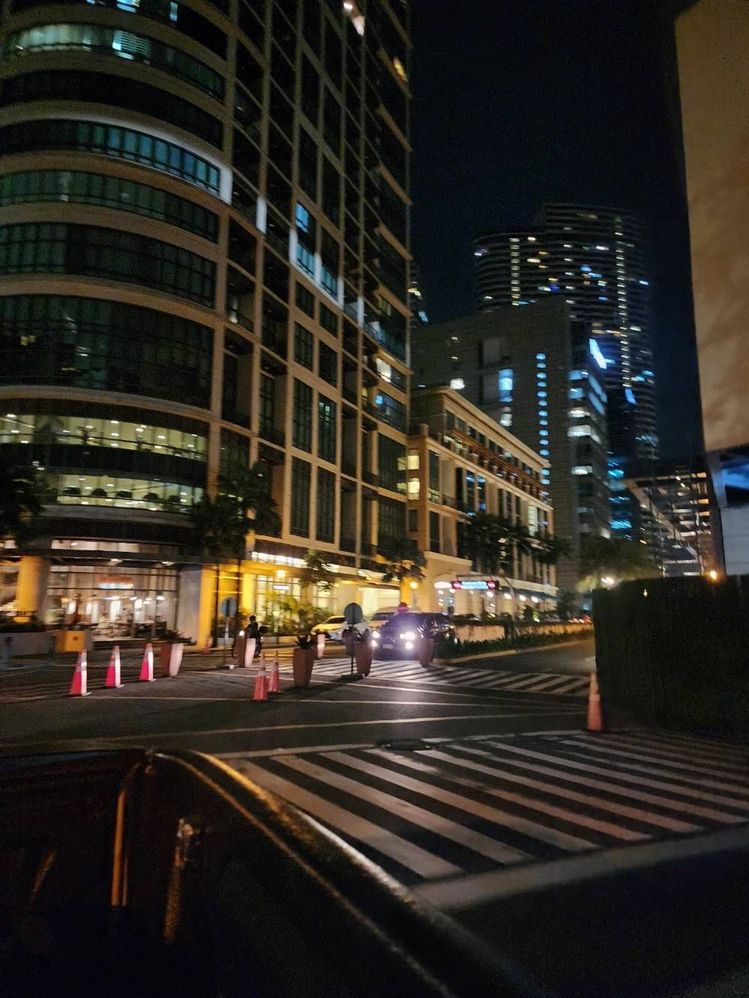 The young nights made us eager for restless mornings, and each hopeful morning made us yearn for a regretless night. That cycle of halting conversation because of the time differences, spatial discrepancies, and work requirements, felt unbearable.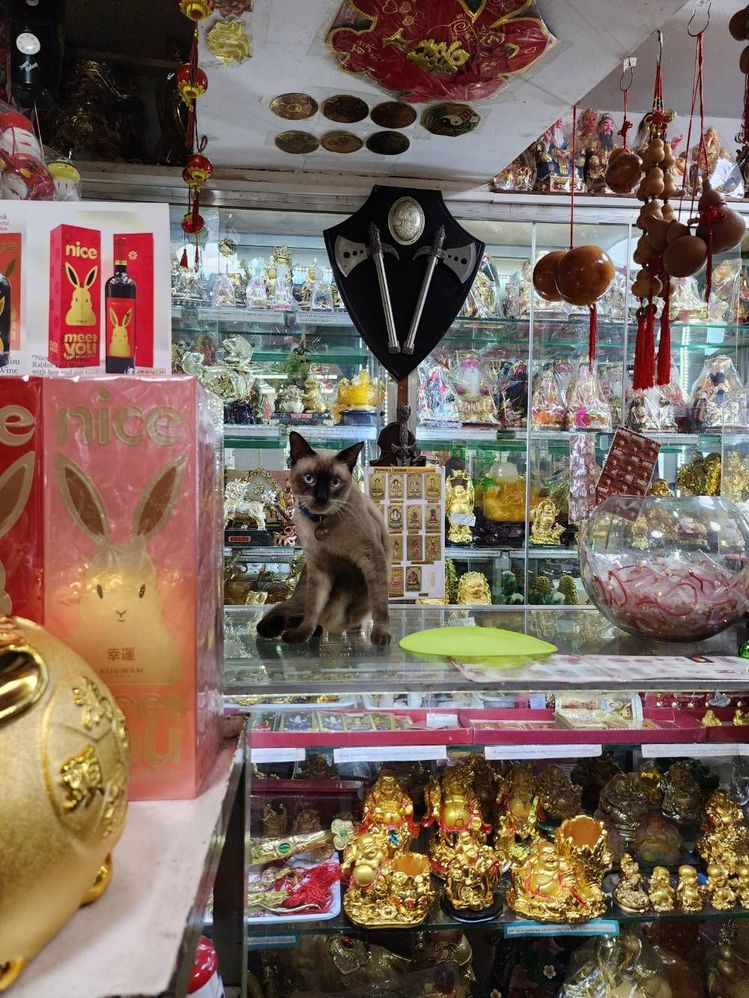 That loving gaze turned empty. I fear this moment, but I never, never expected it to end. This discreet unlabeled relationship, and the promise of being together unexpectedly turned into sculptures of the past.
Stored hanging in each of our minds, we succumbed. You surrendered. You gave up on this boy's lack of grit. Turned every alphabet, and every integer off.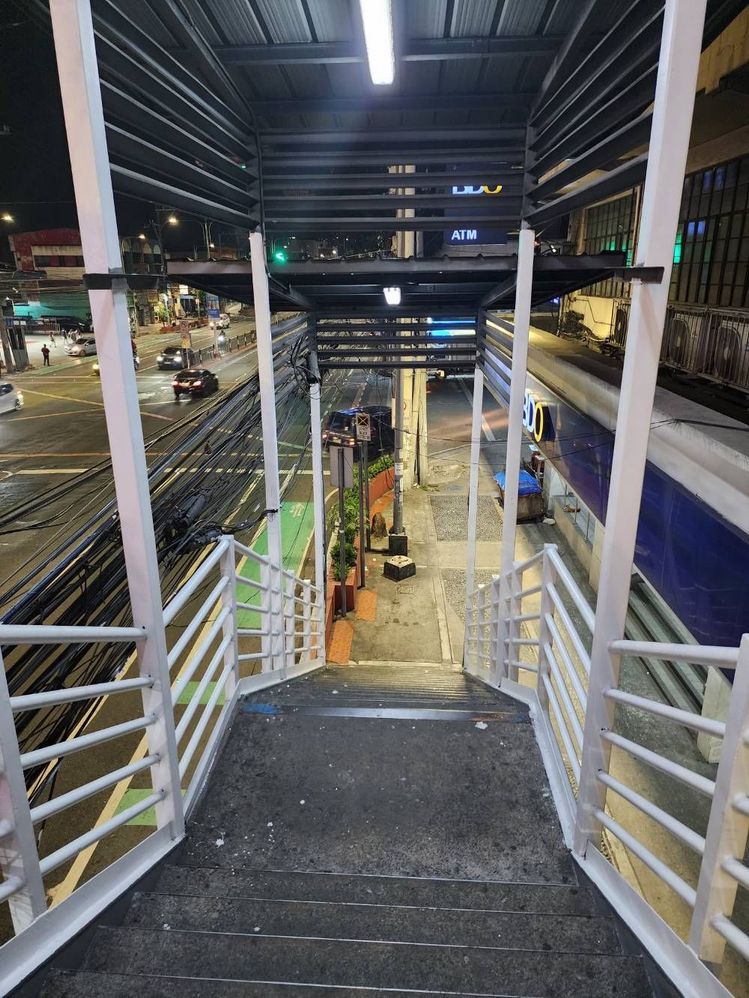 Vaguely speaking of the end, you put an exclamation mark. Leaping down the aisle, "what now?" After years of taking one step forward, I took ten steps back. I fear of forgetting us, I am anxious about looking forward without your gaze, without your embrace, without you by my side.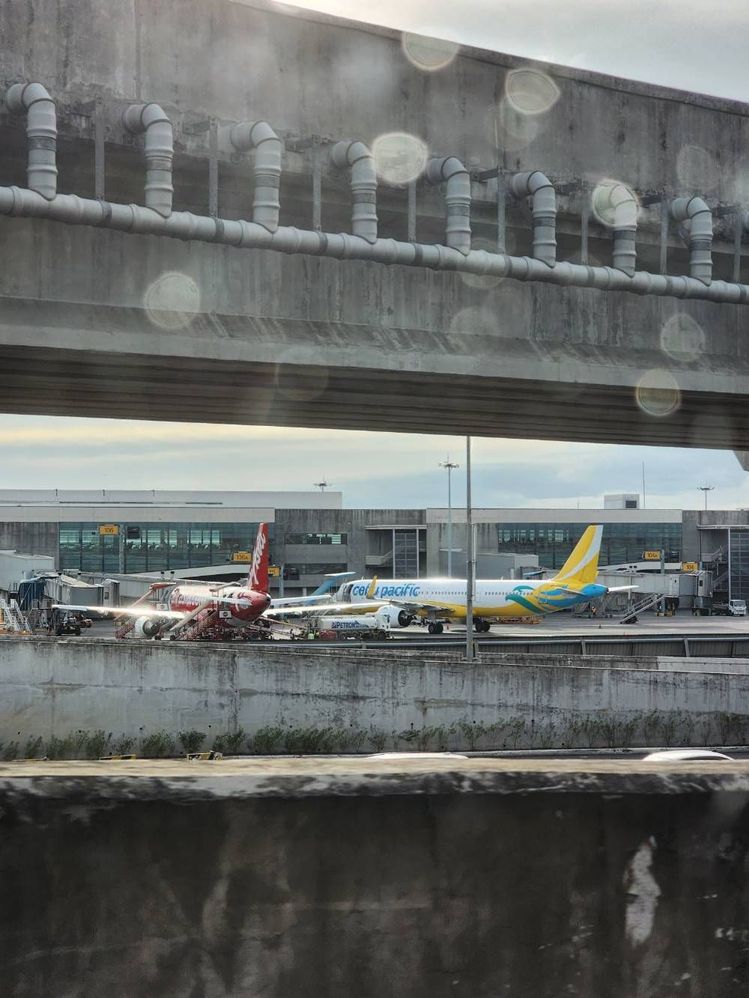 I am worried about being someone without your breath. Every decision I made until now is based still on our plans, regardless, of the clear end we had. "I wish you well," you said, and believe me, I am trying to. I am trying to fly without your wings, and as this process of living continues, I wish that you were granted the peace you yearned for. I pray that the heavens hold you tight, propelling your wings to the right path wherever you are. I pray that in another life, I would be like them, someone not afraid of being talked to, even being unappealing and short. Courageous enough to be your knight in shining armor. I wish you well, thank you and .....
Hello bregma,
We appreciate all the photos you have shared and we thank you for allowing us to be part of your Galaxy journey through the years, from your S5 to your S22 Ultra. It is always grateful for us to know that despite of all the circumstances life is giving, you chose to endure.