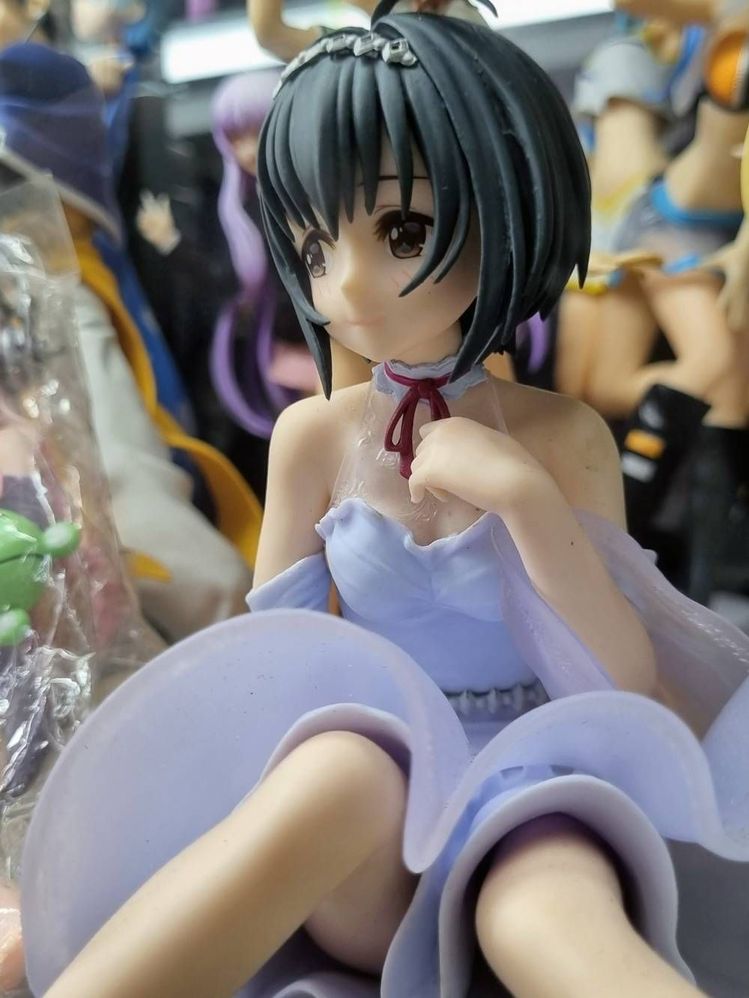 Unedited Anime Figurine photo taken with the GalaxyS21FE
About a few weeks ago, while doing a photowalk with the Galaxy S21FE, this figurine caught my attention mainly because of how she innocent she looked.
however, neither the store owner nor any of my friends knew who she is, anyone here know which show this figurine was shown?
Hello Jeffi,
If I am not mistaken, she is Miho Kohinata. Thank you, for sharing your photo of anime figure, here. Made possible with your Samsung Galaxy S21 FE camera features and keen interest.