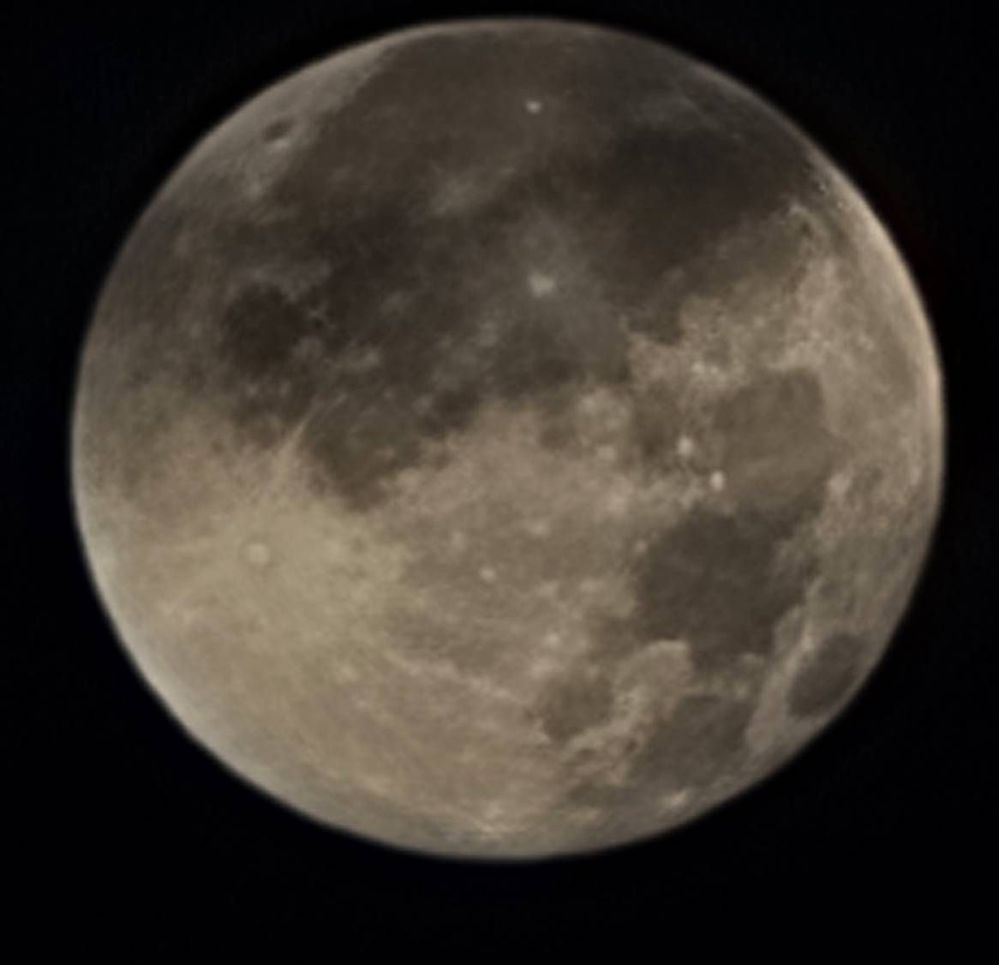 The moon rises in the east and sets in the west just like everything else in the night sky.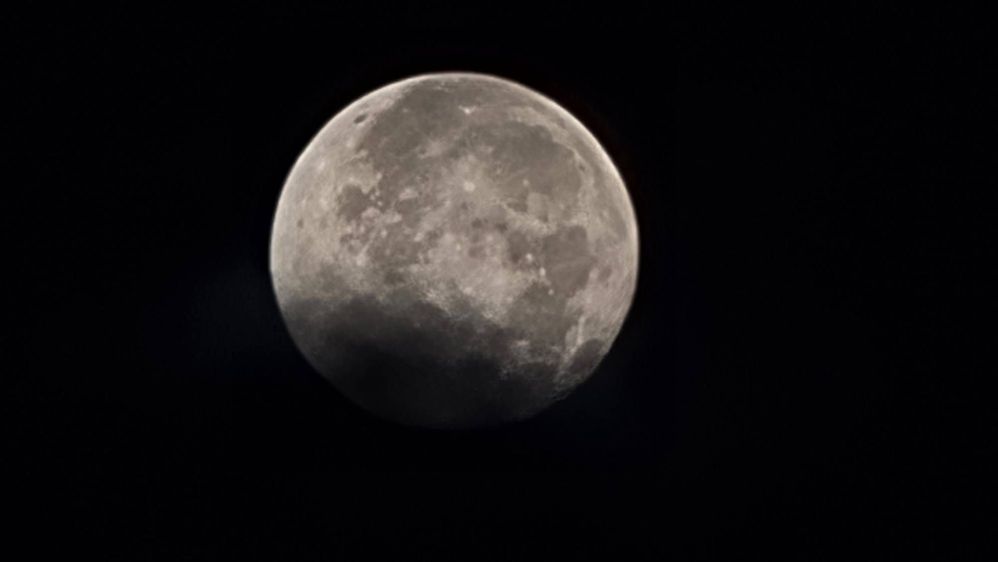 That's because Earth is rotating from west to east. The moon is orbiting in the same direction, also from west to east. Look at the moon for a few nights in a row and you'll notice that it's at a slightly more easterly position in the sky each night as it waxes towards being a full moon, or wanes towards being a 0% illuminated new moon.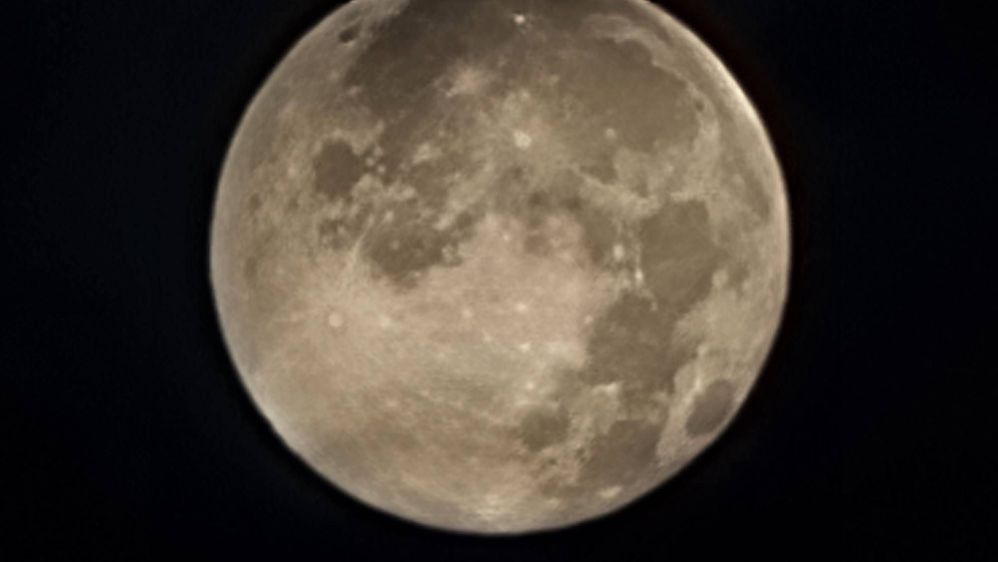 There are 29.5 days between full moons, and it rises about 50 minutes later each night.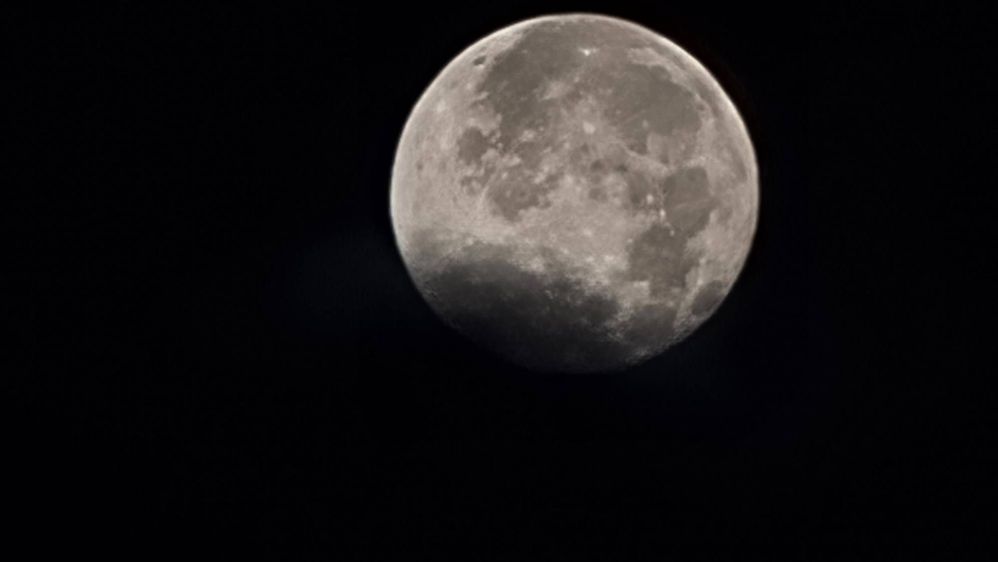 On the flip side that means the moon sets about 50 minutes later in the west each night.