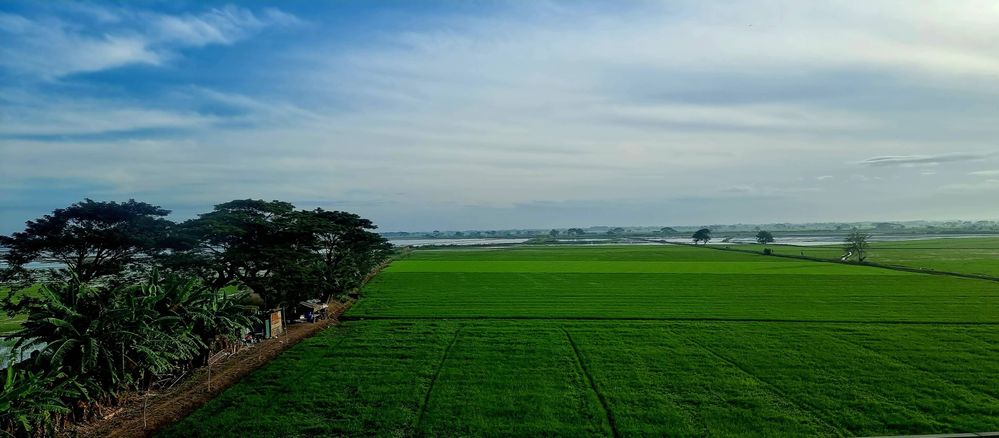 One of the famous and Wonder of the World like this rice field is the Banaue rice terraces, system of irrigated rice terraces in the mountains of north-central Luzon, Philippines, that were created more than 2,000 years ago by the Ifugao people. Although located in several villages, they are collectively known as the Banaue rice terraces.


Hello ProCo,
Thanks for your sharing your rice fields landscape photo with trivia, here.
Register your interest in the next Galaxy.