Options
Mark as New

Bookmark

Subscribe

Email to a Friend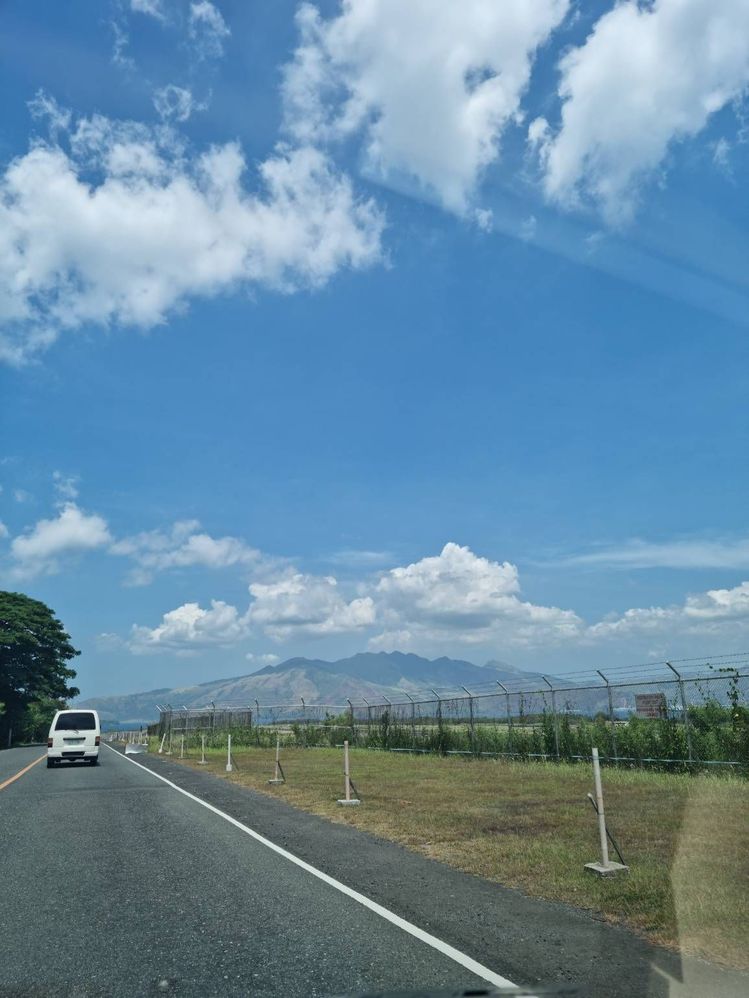 📍

Subic, Zambales
Ive been inactive lately (FB, IG, here and other social media sites) due to trip going home and going back here in the PH.
After having covid and recovering, celebrating my birthday, get back at work and etc., i realized that i should enjoy my life more.. go to the places that i wanted to see and experience things that are new to me.
#YOLO
Thanks for sharing a bit of your story here, Marchitt! 😊 Navigating change in your life is a very hard process. I hope you have some kind of support system that you can go to when things go sour while also pushing you to work hard and do great things in your life.
Also, I agree that we should enjoy life more by seeing and experiencing the world as it should be and not how other people dictate what life should be. Thanks for that perspective! 💗
Good luck on your journey, Marchitt! Just always take breaks here and there. We're always rooting for you! 🤗