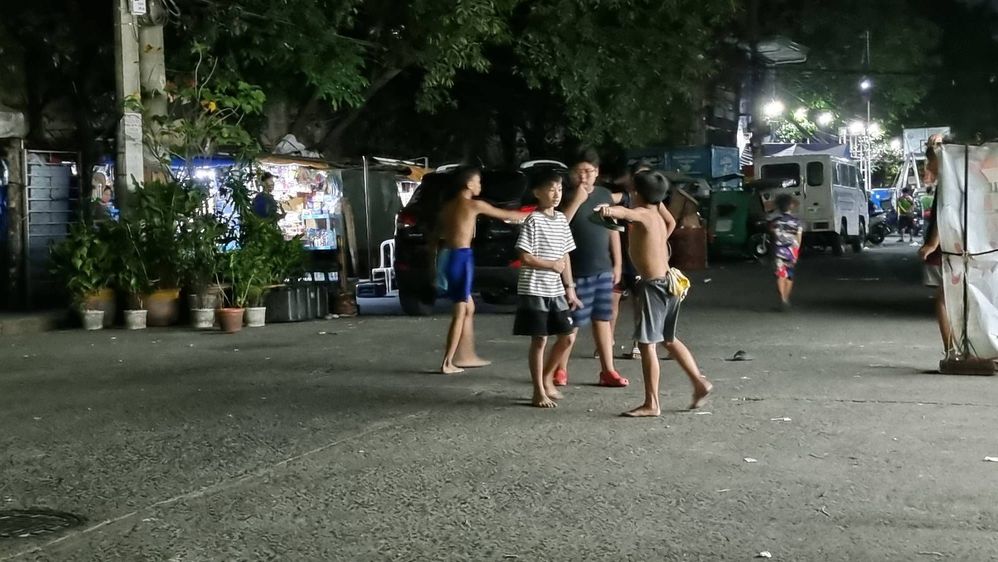 Camaraderie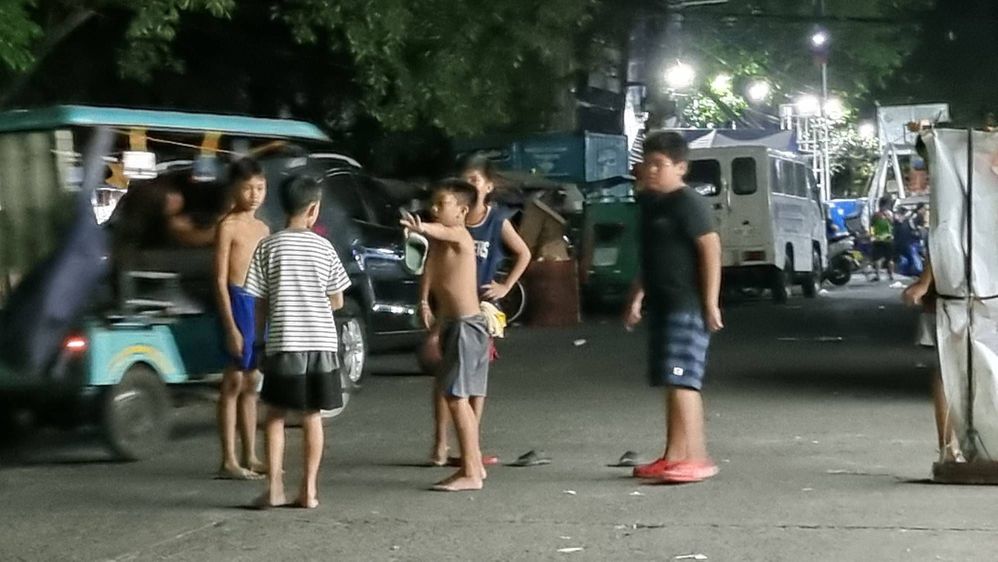 Teamwork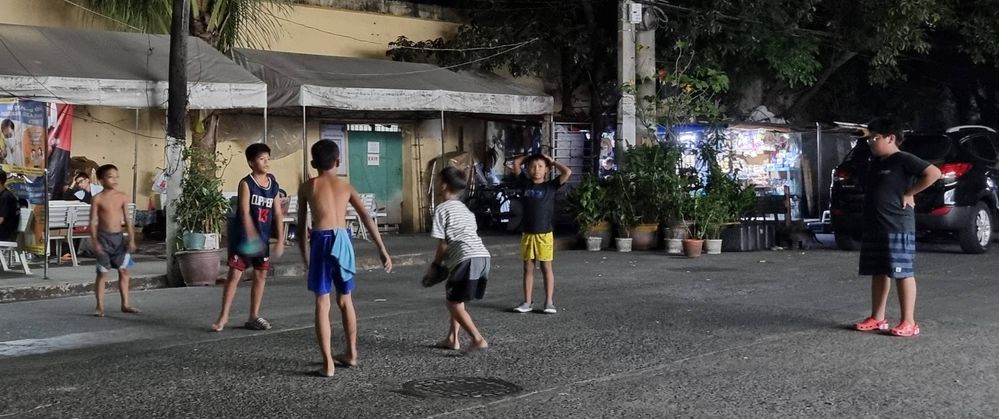 Strategy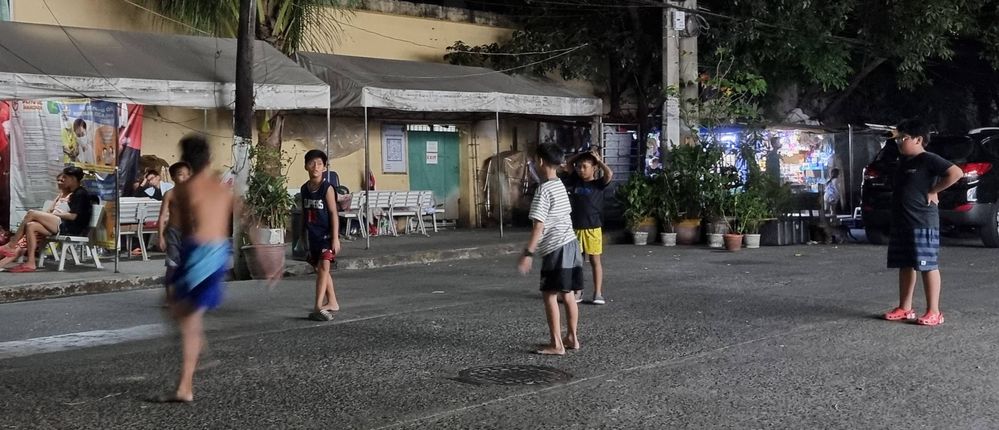 Honest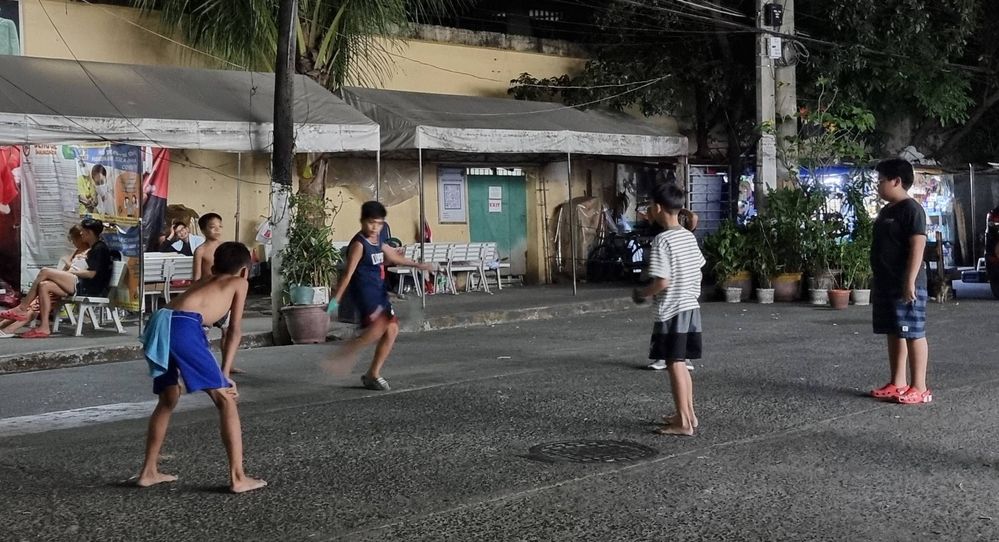 Safe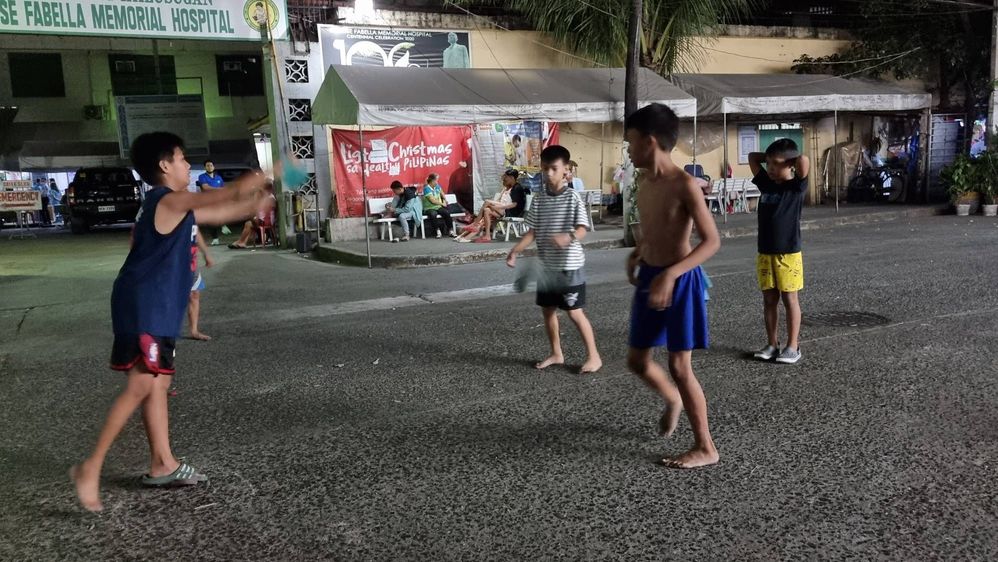 Friendly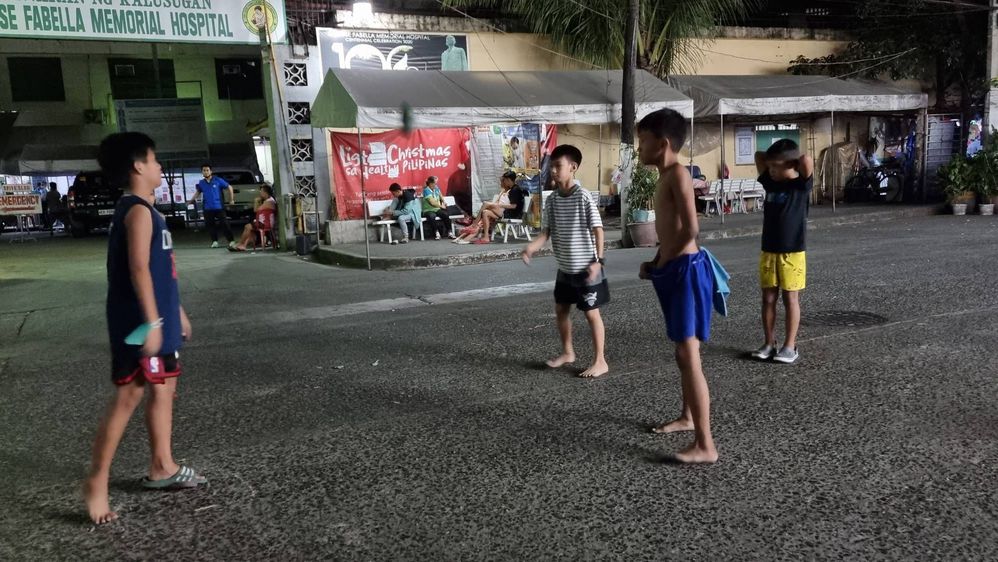 Rules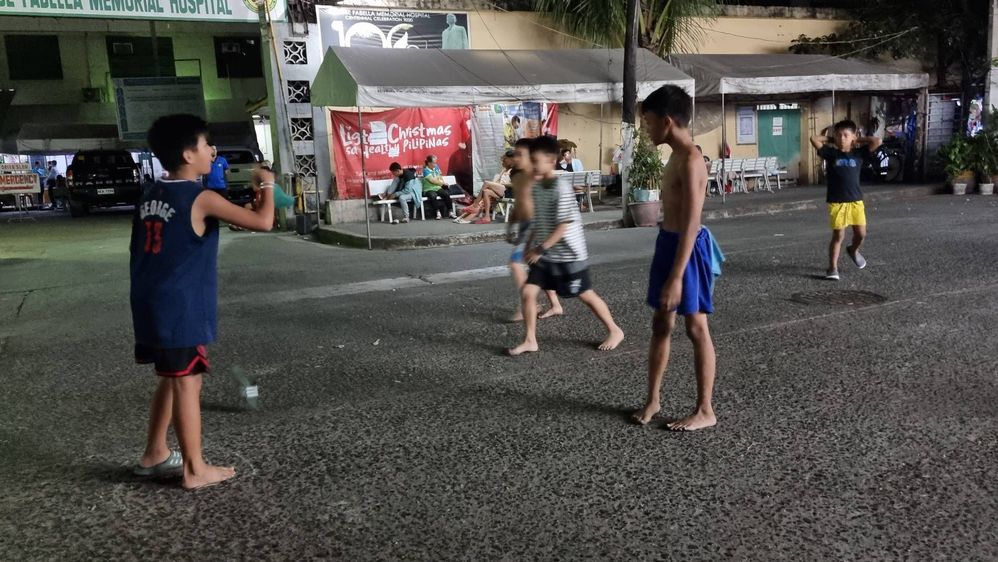 Scoring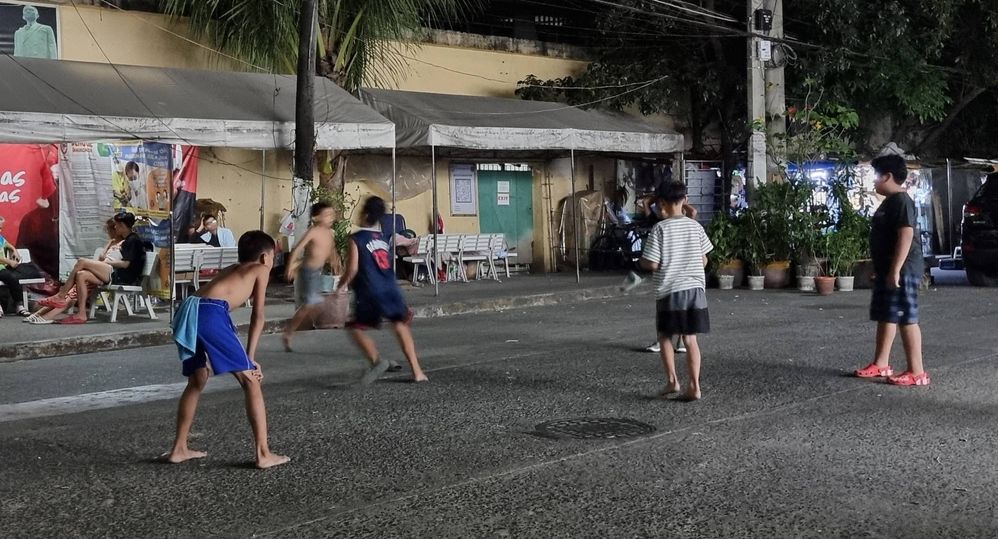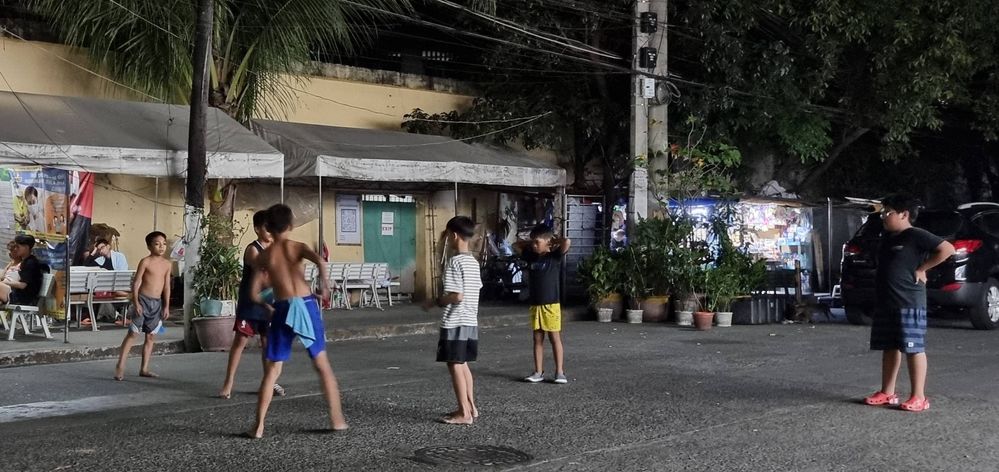 Playmates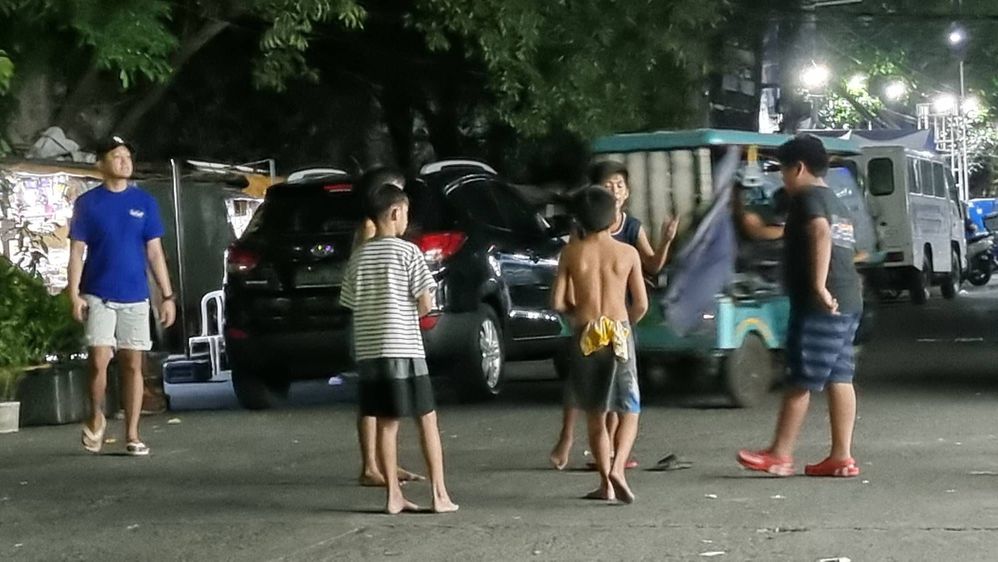 Game Plan
In the era of Millenials and Gen Z. Where Mobile Games and gadgets are the focus. There are also some who can still be children to run and race outside with friends. At risk of Covid-19.

Thanks for the observation, LGU Brgy has a lot to say.
Nowadays, going out with face mask or without it is optional. When i was this young, playing around with friends is a must.
👍
😊
Hello ProCo,
Thanks for sharing this night photo of children playing outside with fun facts.