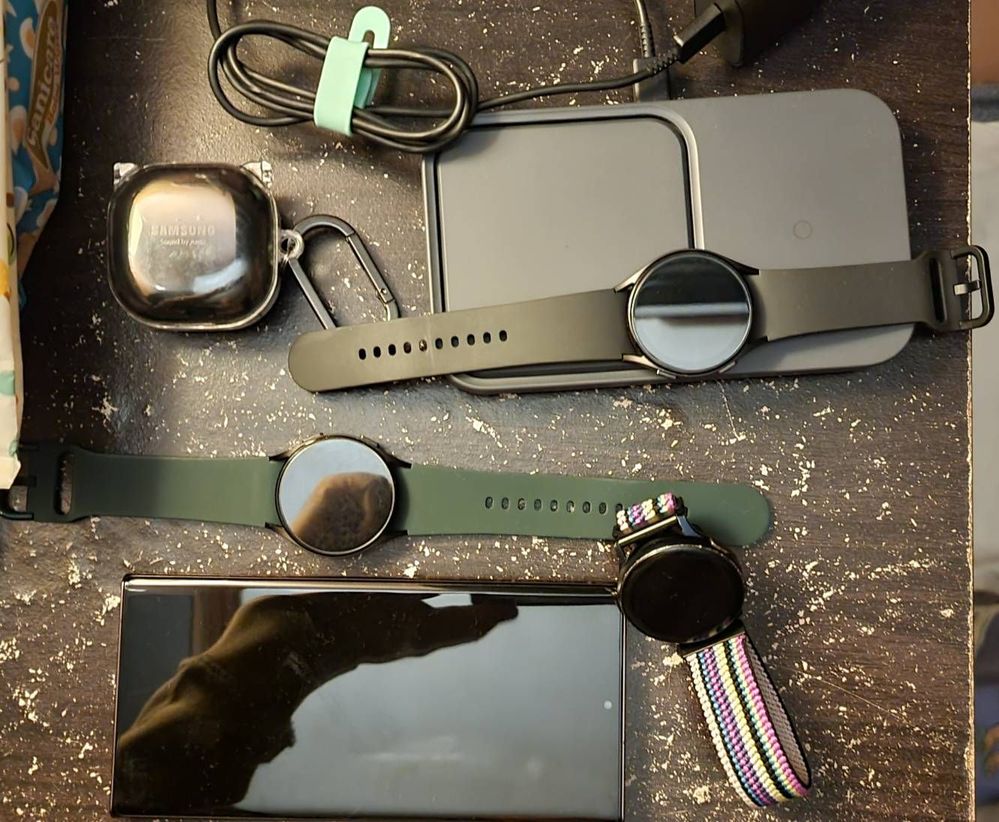 Samsung Galaxy Buds Live, Samsung Wireless Fast Charger, S22U5G, Samsung Active2 Watch, Watch 4 and Watch 5.

Samsung Galaxy Ecosystem - Seamless Connectivity
The Galaxy Ecosystem pursues a lifestyle that makes it easier and more comfortable with Galaxy devices.

- App continuity, you can easily continue working between devices or communicate with others from anywhere.