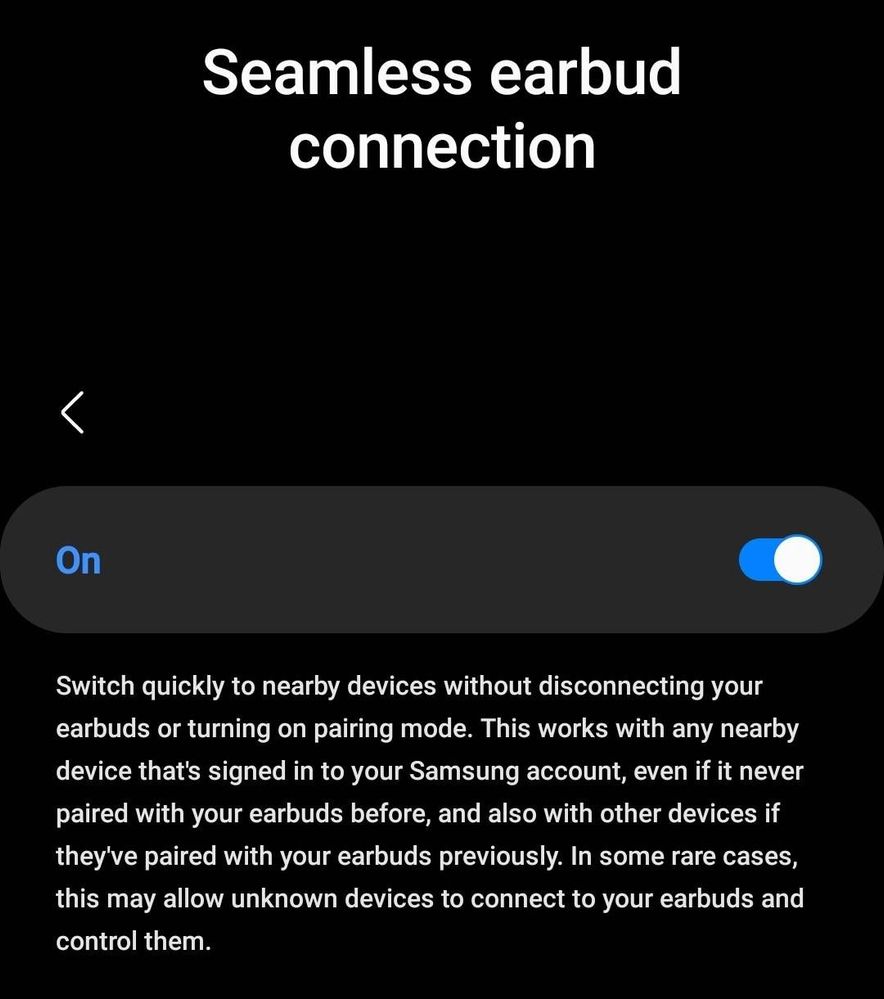 Listening, Working, photogtaphy, Messaging-Device Seamless Connectivity
Does have this feature on Galaxy A73?
Yes! Samsung Galaxy Wearable devices provides seamless connectivity and compatibility to experience. Make sure that you have downloaded the Samsung Wearable Apps. Enjoy your seamless connectivity experience.
😎
👍
Hello ProCo,
Thanks for sharing and featuring your positive experience with your Samsung Galaxy Buds connectivity paired with your Samsung Galaxy phone, here.