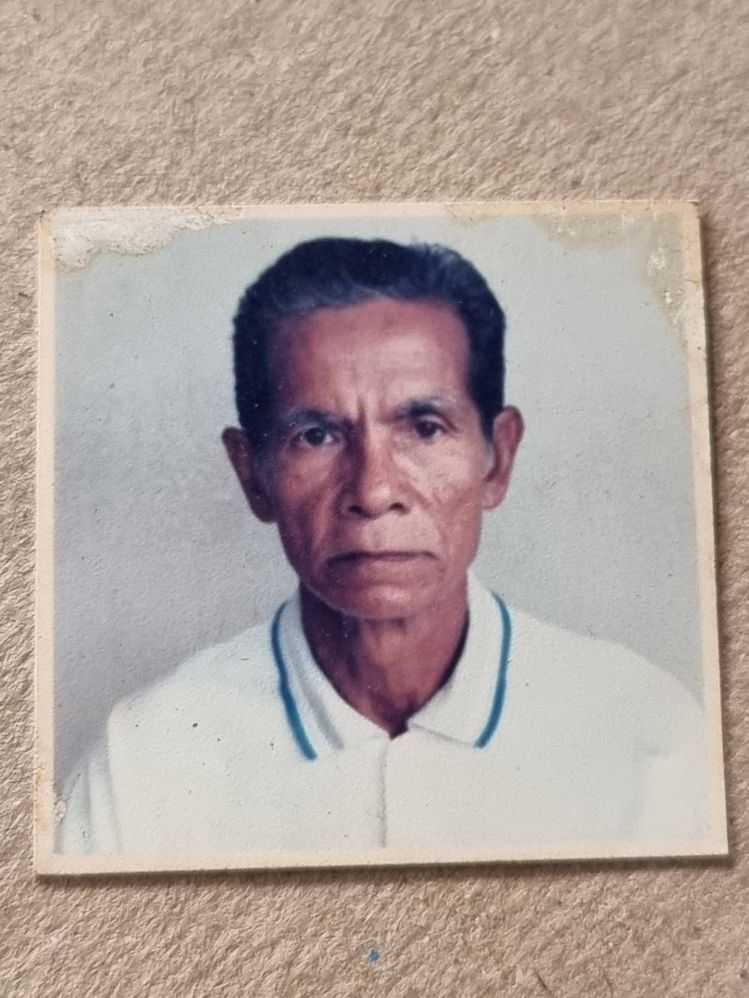 ORIGINAL....Hello guys! This is just me but I recently discover on how to use another feature of S21 Ultra (hehe I'm just happy that I discover it out of nowhere) and that is REMASTERING. Fyi, I am usually using the Remini app to make my photos HD. And it took a lot of minutes since the app has a lot of ads. But since S21u has this Remastering feature, it saves me a lot of time and internet. Yey!!!!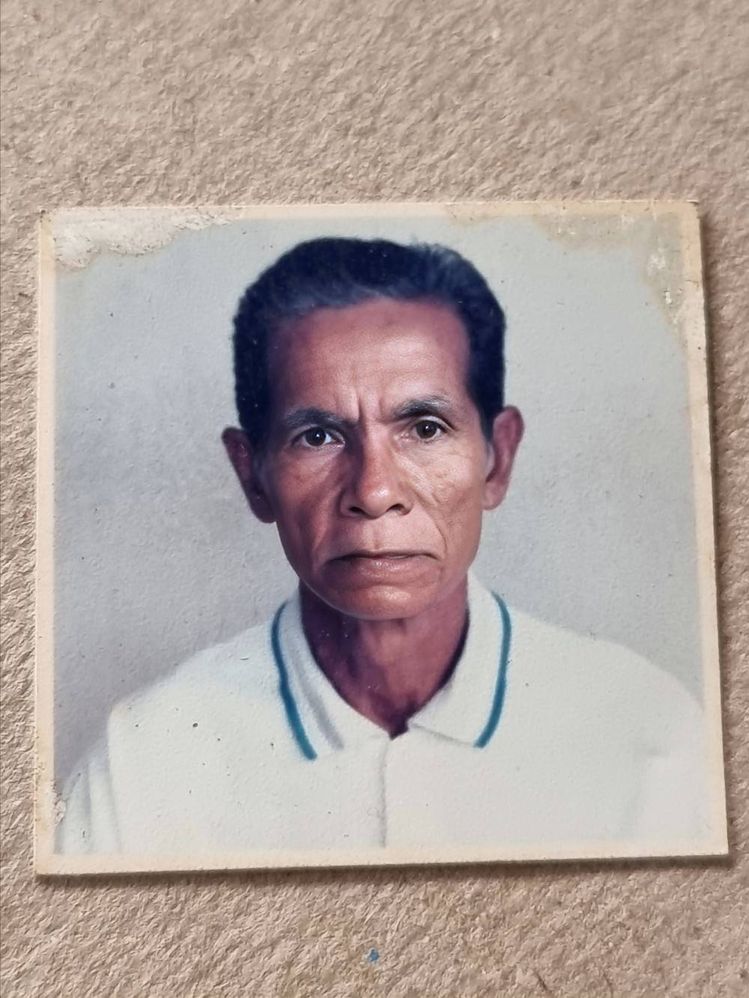 REMASTERED.
Thank you, jajaboom, for sharing your photography tips, here while using your Samsung Galaxy S21 Ultra remaster your picture features.
Parang biglang nabuhay yung picture. Galing!
😊