Each day , when i pass in the kitchen, i always see the reflection of my living room and i love it on the glass of my Buffet.
So, like @Kuriouskiwiphotos is looking for a new device or to change the battery of his incredible Samsung S10 device, i send some daily pictures to help him in his future choice.
Like I don't really understand the new Samsung's technology, i was decept because i ask @Samsung_Ben to give me some links to help us to understand better the pixels binning and the nano pixels binning (9 small pixels make 1 big pixel ?) and he don't ... Anyway...
To see all pictures in order, please open the Samsung Website Link in your favorite browser :
The first one is took in nornal Photo Mode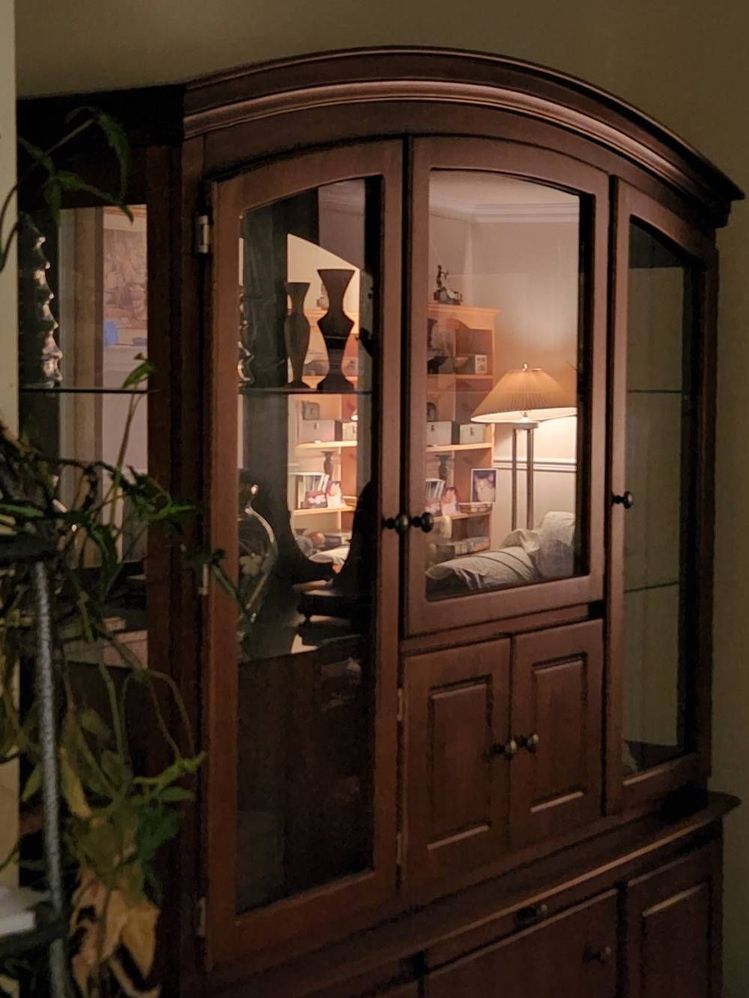 The second one is in Photo Mode but i click on the small moon at the bottom right (probably it's another way to get Night Mode photography)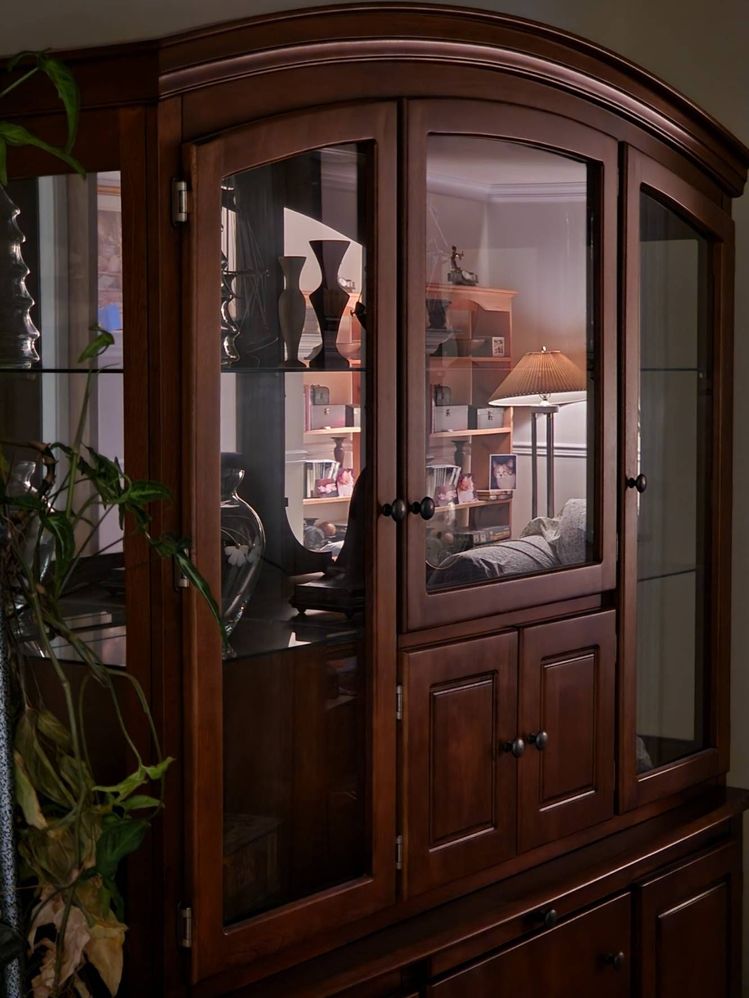 The third one is take in Night Mode with a time of 4 seconds and no tripod...Nightography is awesome on S22* series.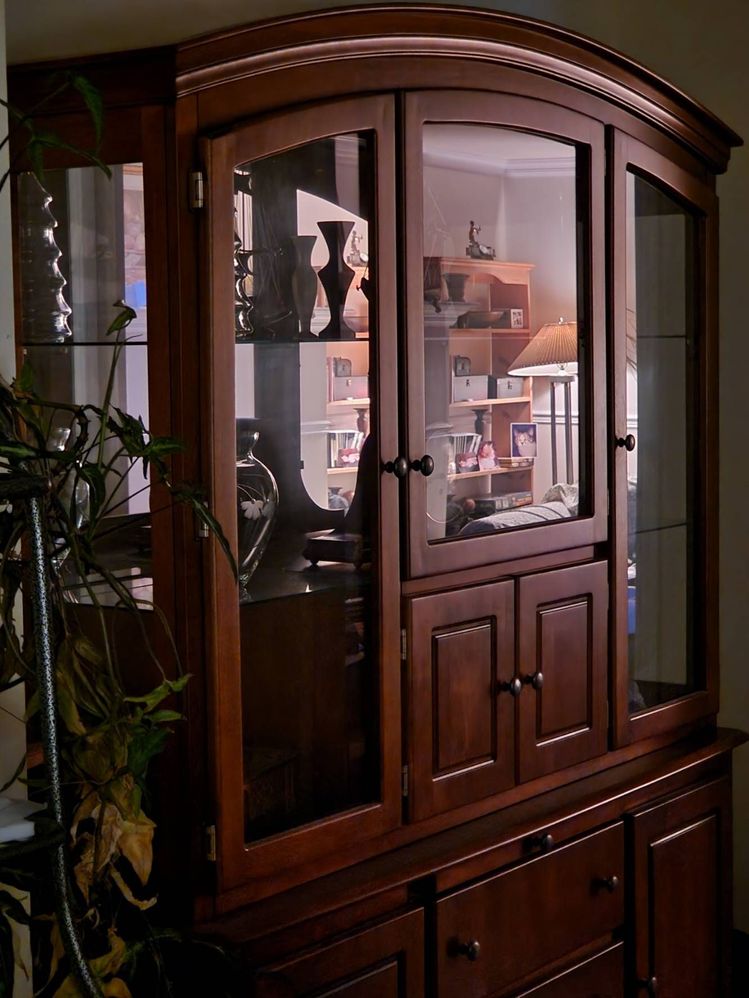 The last one was took on Daytime on normal Photo Mode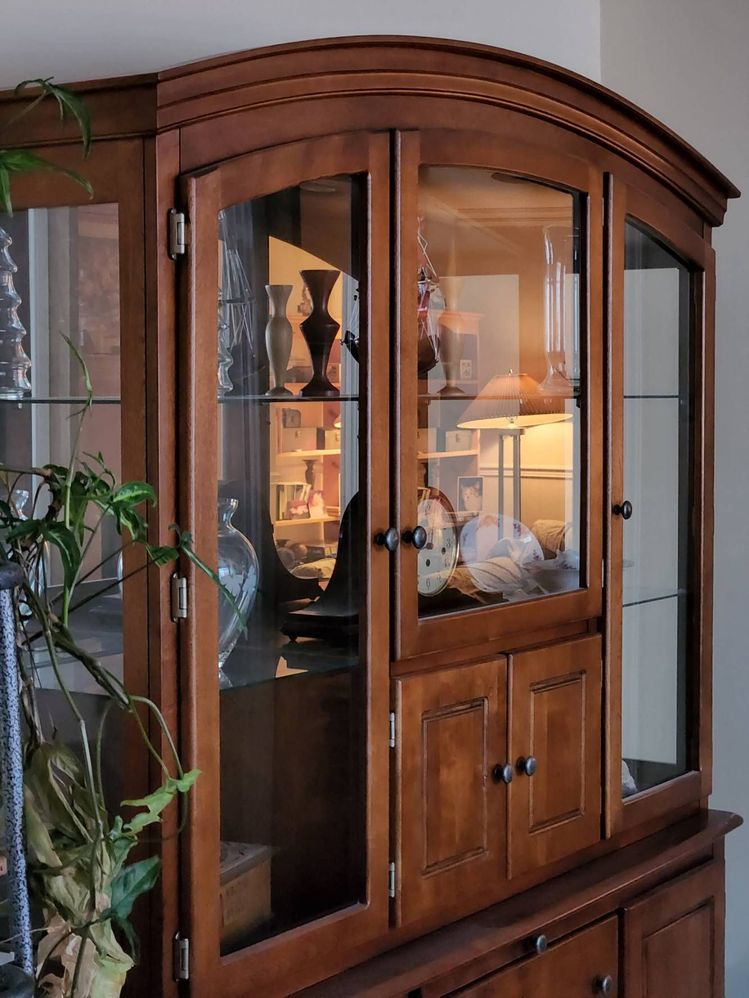 If you know how works the new technology, please help me to understand the difference beteeen a Canon DSLR sensors of 35MP and with my S22 50MP Sensors.

I regret than @CHMultimedia is not here anymore to help us with this.