Options
Mark as New

Bookmark

Subscribe

Email to a Friend
Don't let this continue ffs 🤦‍
♂️
Your obviously not ALWAYS around which is understandable but ffs give a few around here to delete /flag posts, like seriously this is getting so stupid who wants to come back and see all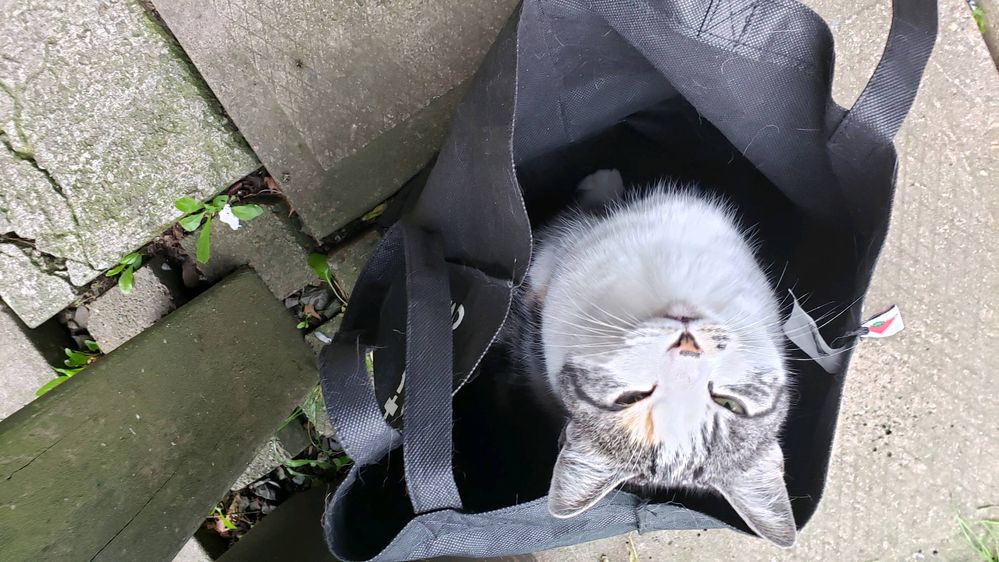 this shhh all the time 🤦‍
♂️
Options
Mark as New

Subscribe

Email to a Friend
Je ne peux pas prendre de chance parce que je suis alerjic
Options
Mark as New

Subscribe

Email to a Friend
Fwiw - I've sent a message to @Sabrina & @Moderator

It's Absolutely Shocking that a leading Technology company does not have control over it's own website!
In comparison - Small Developer Groups ranging from a couple of hundred to 5k Members have complete control & you NEVER EVER see this kind of GROSSLY OFFENSIVE GARBAGE on those groups!
Sabrina's last reply suggested that it might be "2 or 3 Months" before Samsung does something! THIS is totally UNACCEPTABLE!

Aside from the fact that the posts in question are disgusting - There's people of all ages who are on Samsung Members & people who are customers of Samsung - What kind of message does this send??
Is this a further indication that Samsung isn't interested in it's current customers - whether it's THEIR OWN WEBSITE or the faltering support for their existing devices??

Someone had asked why Samsung Members doesn't use A.I. Bots to control what appears on Samsung Members - Good question!
Bots can be very effective in Deleting content & Banning Trolls!

Samsung.... GET YOUR HOUSE IN ORDER!