I have noticed that samsung's gallery is overlt saturated, the camera also captures different color upon viewing it on different gallery the color is pale and ugly.
My friend noticed this when I sent it to our group chat.
Come on samsung does your software devs and quality assurance checker doing their jobs?
Why can't you perfect your software, we are paying much just to have this issue?
Samsung is a scam, you can't even compete with apple or huawei, you're just a brand! Just a known brand!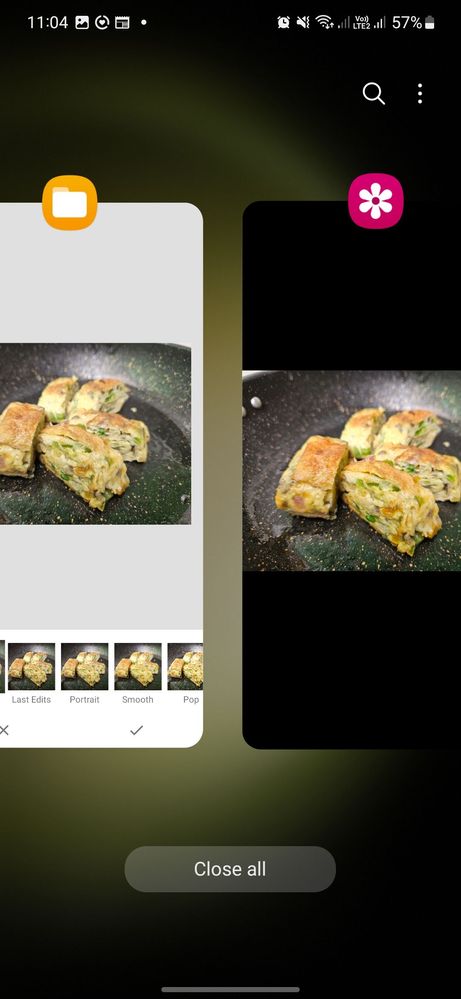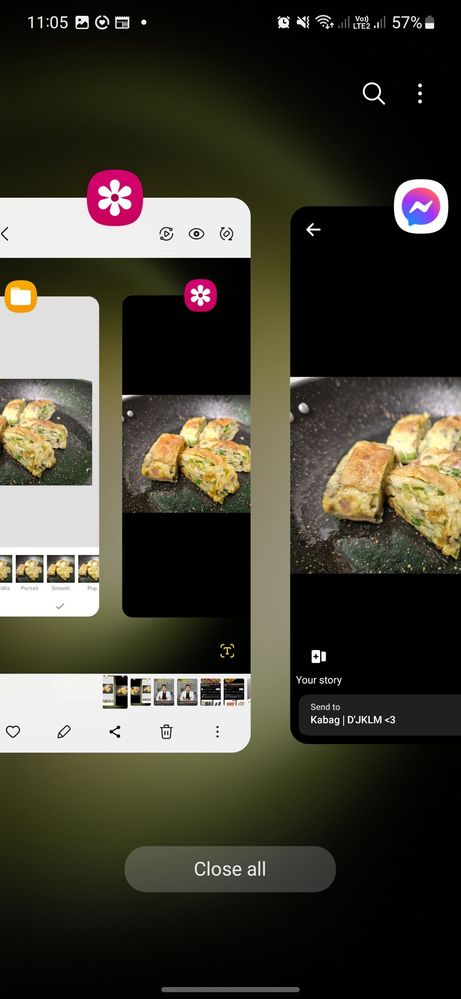 Samsung is not similar to those brand that offers point-and-shoot camera.

Here's what you need to adjust and play with your camera settings(Also download camera assistant via Goodlock on Galaxy store)

1. Auto HDR
2. Picture Softening
3. Adaptive Pixel
4. Capture speed priority
5. Scene optimizer.

In your case, try turning scene optimizer off and on to compare your photos.

Also, FB, Messenger, and IG tends to lower your upload resolution if you're not an iOS user. You might notice a lower resolution once you upload your photos on this said flatform.
Thanks for the suggestions, but I've come from s21 and s22 and I've never encountered this color changes when sharing photos before. YES quality degrades but not the color.