As many of you know, Samsung released it's latest foldables including the
Galaxy Z Flip 4
and
Galaxy Z Fold 4
alongside the
Galaxy Watch 5
and
Buds 2 Pro
on the 10th of August 2022. I attented the Unpacked Live event here in Kuala Lumpur at SES store Pavilion Bukit Bintang.
I was fascinated by the refined design and features of the new foldables. My favourite is the Galaxy Z Flip 4 as it comes in a compact size, light-weighted and has a mate finishing. The highlight of this year's Galaxy Flip is the Bespoke specialty where you can customize the outlook colours of your phone.
It was also spendid to meet other Makers and product specialists during the event. I am truly grateful to Samsung Malaysia for this invitation, the opportunity to hands-on the latest devices and the Unpacked doorgift.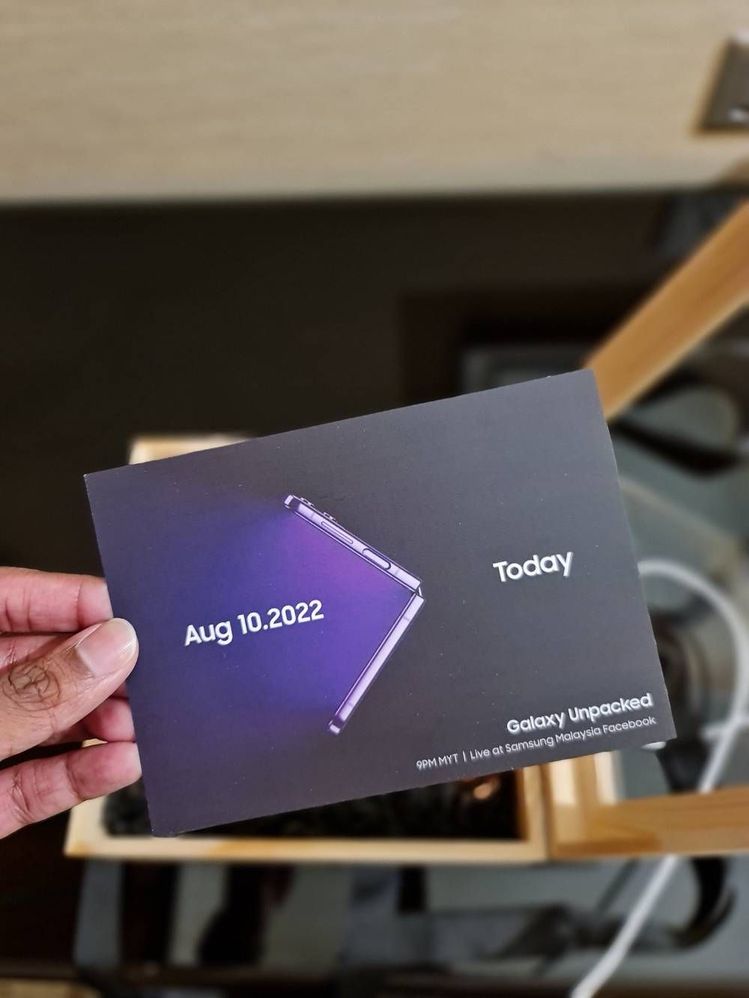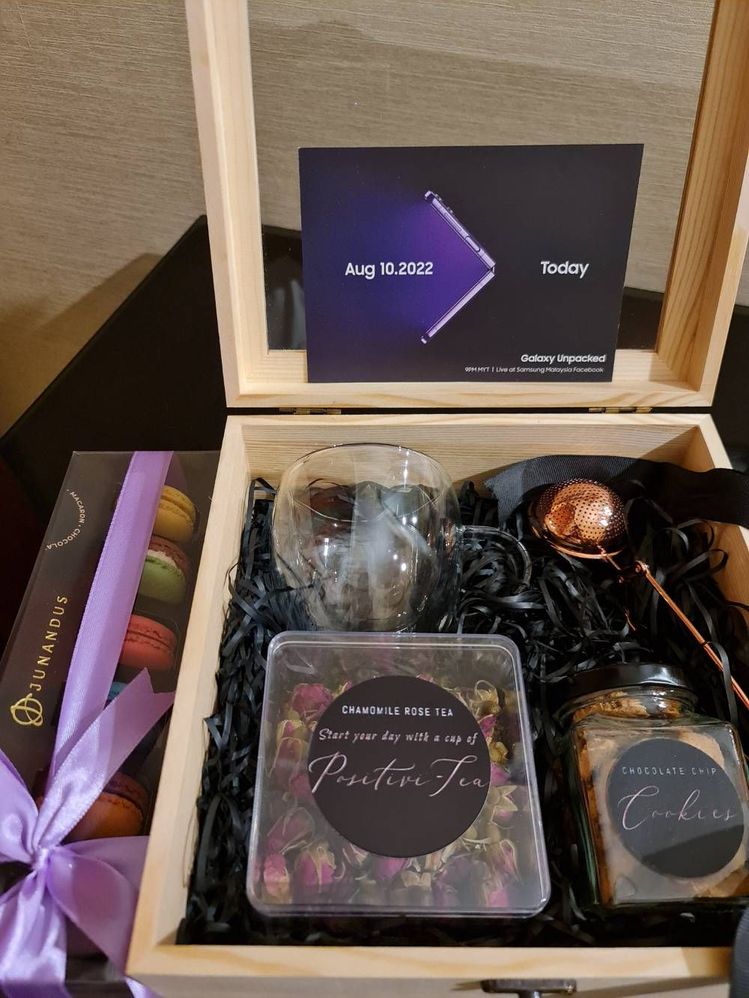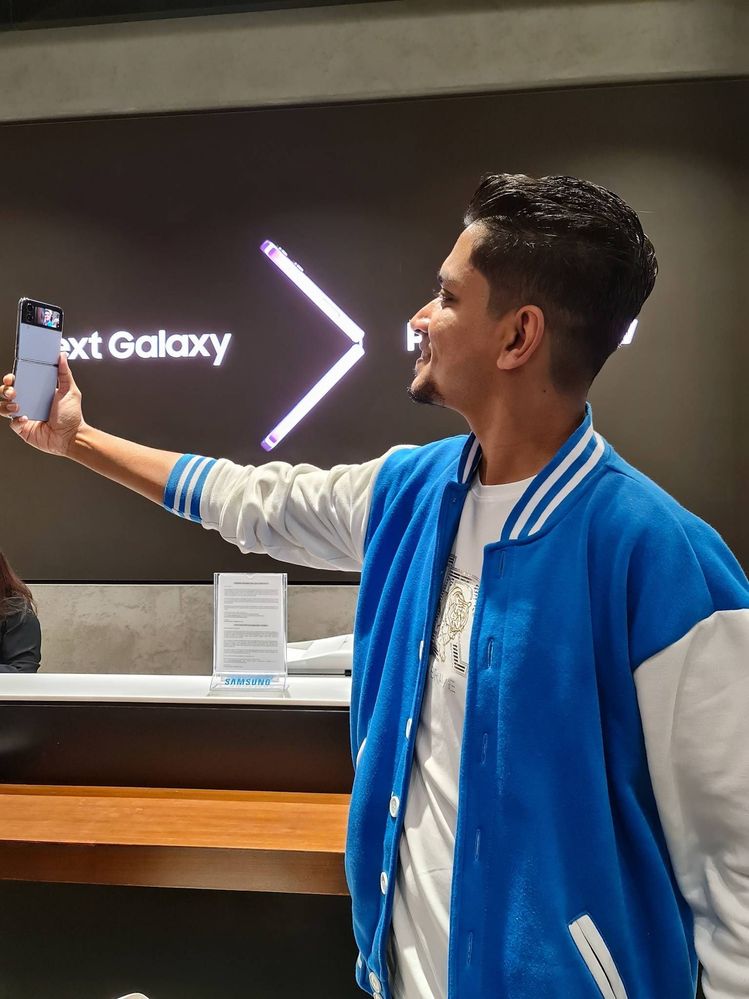 Hands-on the latest Z Flip 4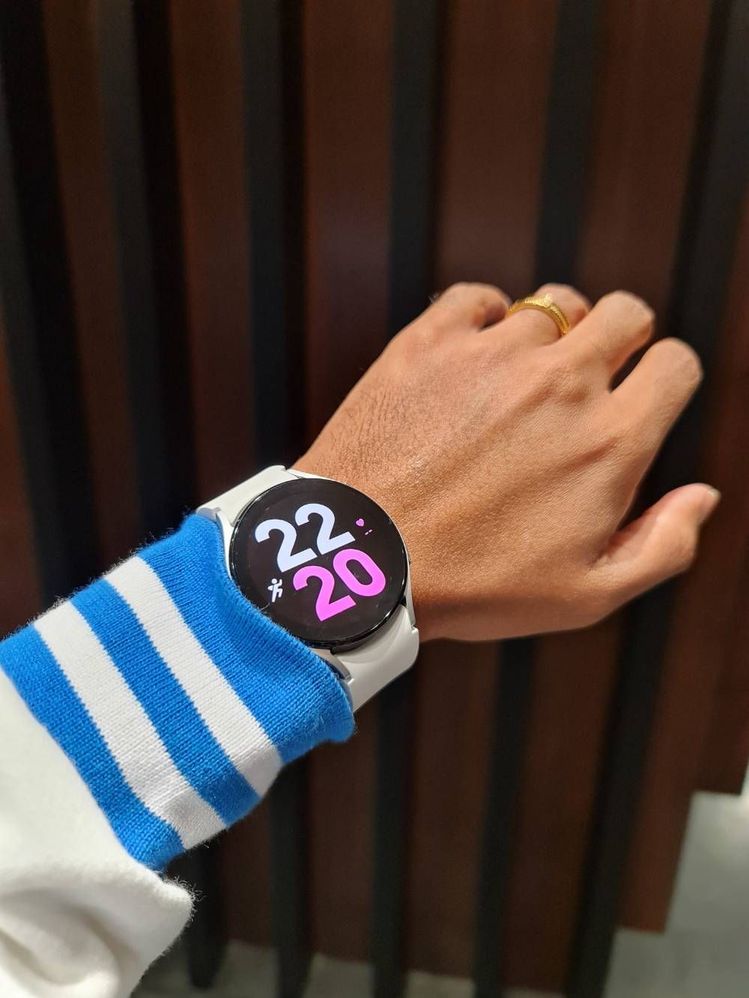 The minimalistic Galaxy Watch 5
The premium looking Galaxy Z Fold 4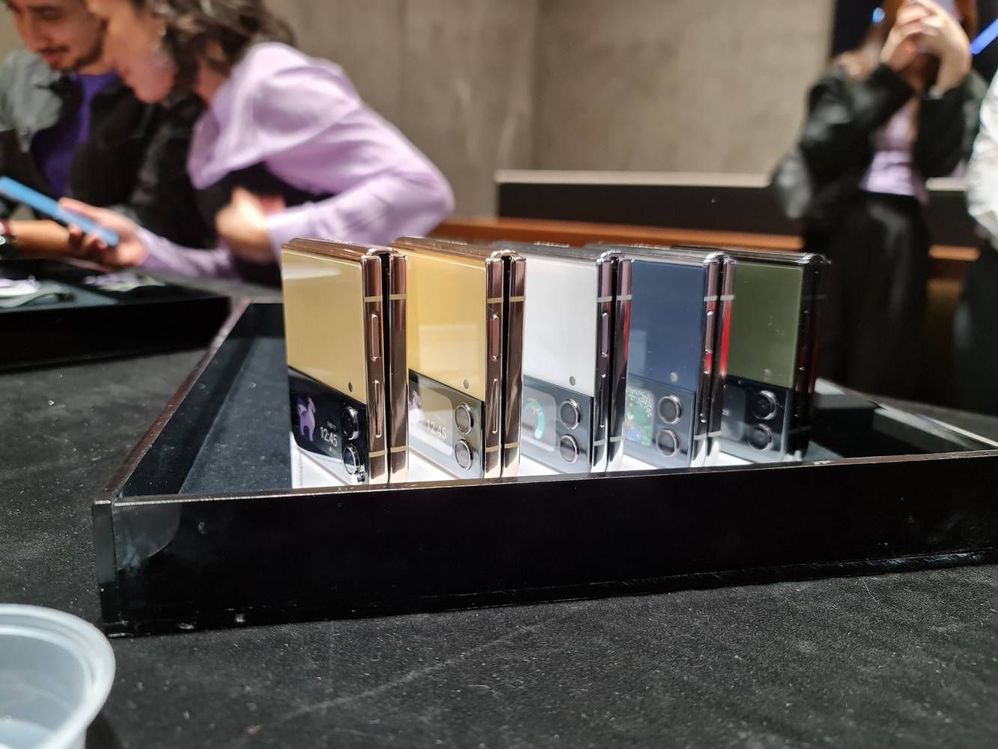 The variety of Z Flip colours.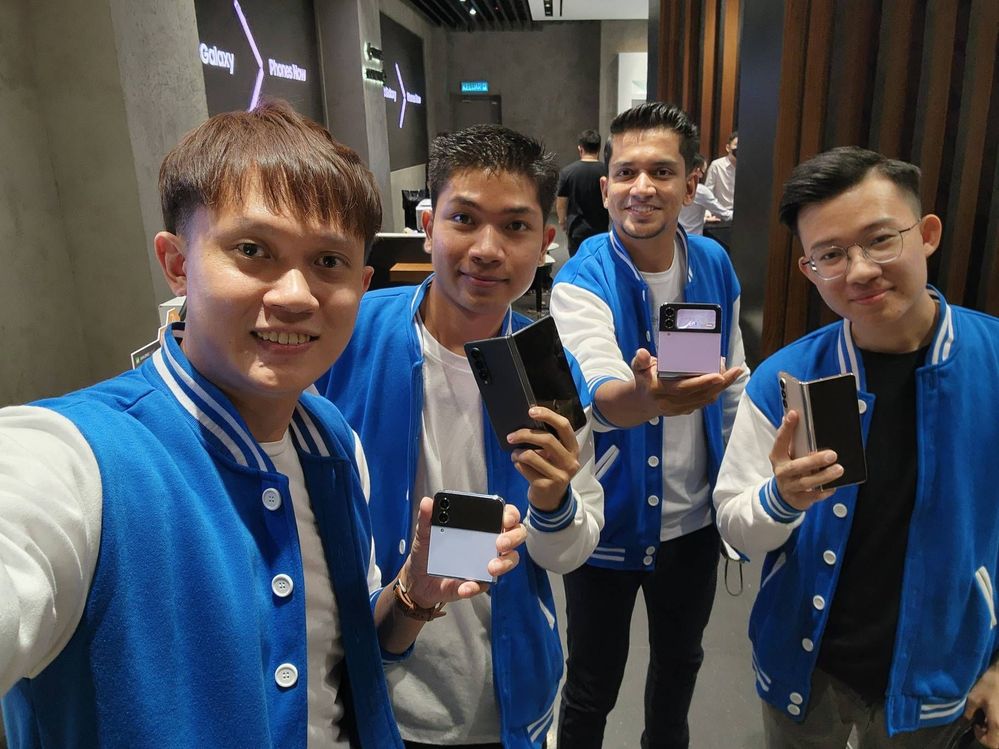 Samsung Makers '21/22.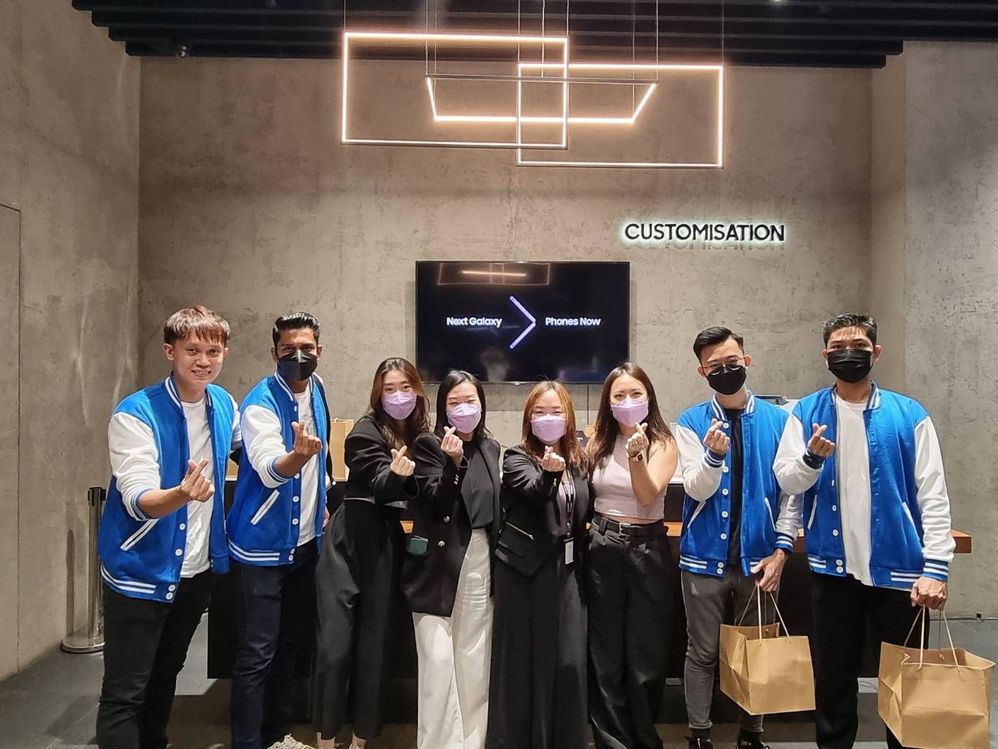 With the event organizers at SES Pavilion Bukit Bintang.
You can start placing your pre-orders for Galaxy Z Fold 4 and Z Flip 4 at
https://www.samsung.com/my/
and get exclusive pre-order gifts, Samsung Care and e-vouchers worth up to RM 650.
theroytravels,
Samsung Makers '21/22