Had a blast with Samsung Members' first ever BTS Quiz Night! Fun night full of great food, a photobooth to capture great memories using the new Z Flip5, displays of the latest @samsungph foldables and wearables, great food and drinks from @cbtlph, and the wild ARMY who were all able to answer the greatest questions there are!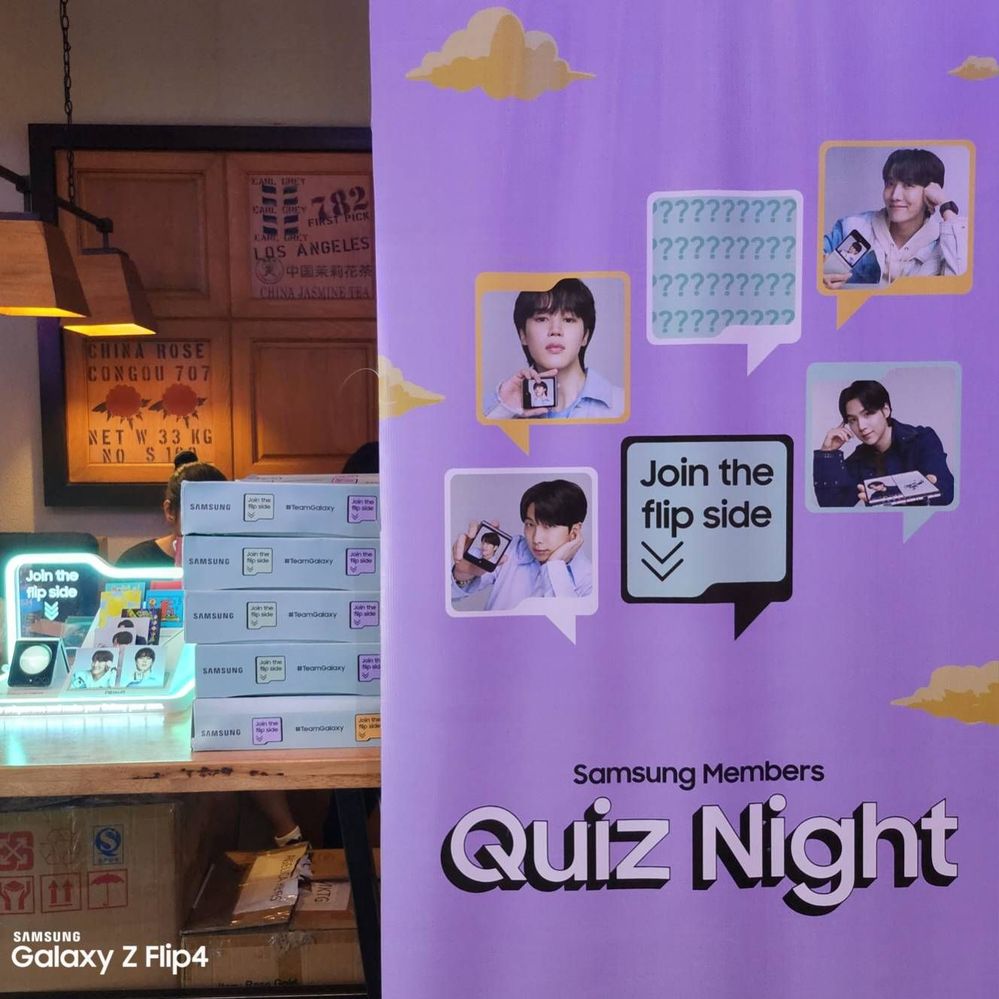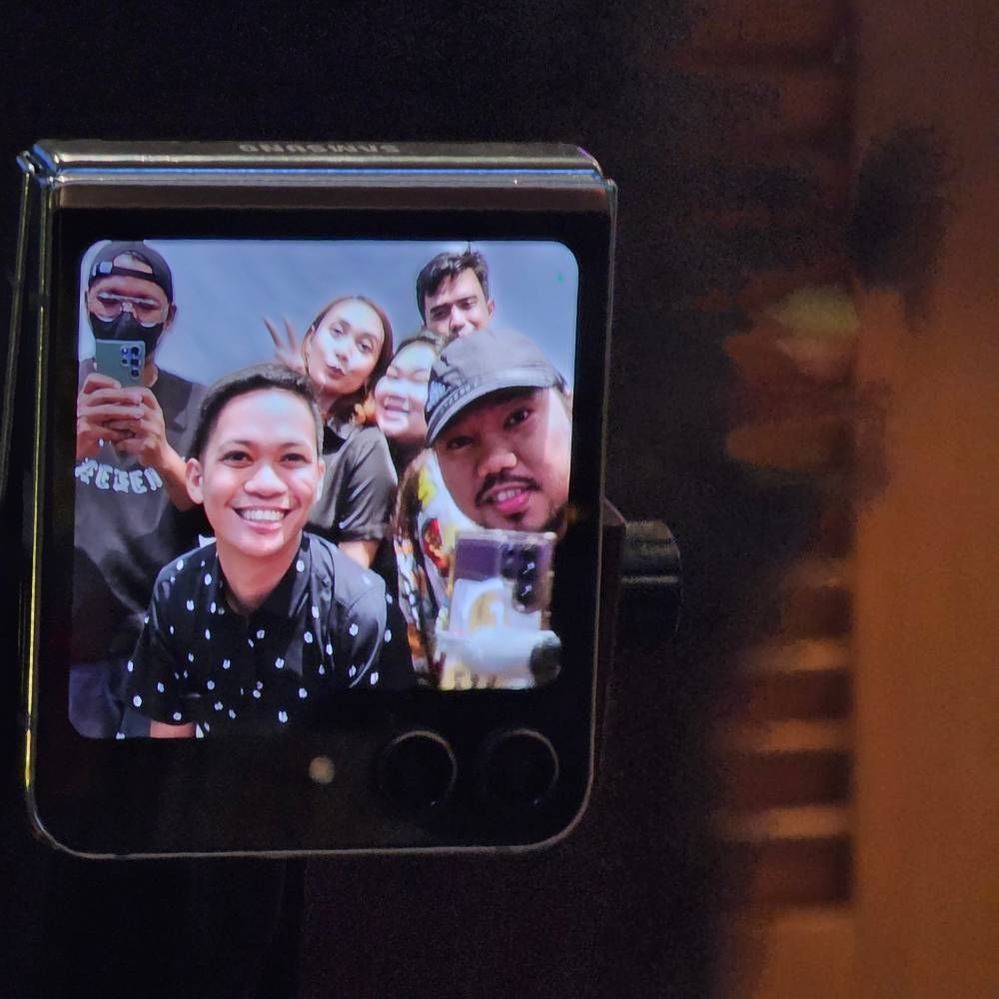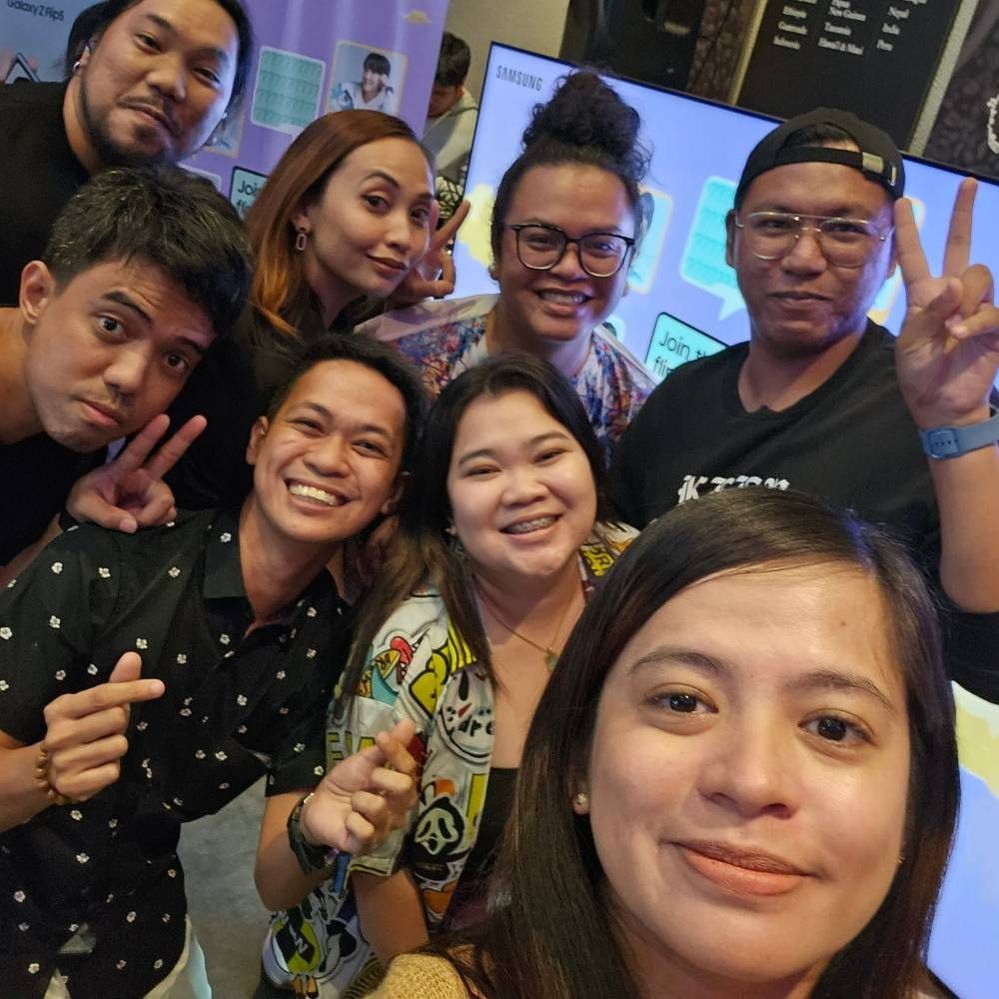 Congratulations to all the winners and to all #SamsungMembers who joimed us for this awesome event. See you soon for the next one! Continue to check out Samsung Members app for the next events and surprises!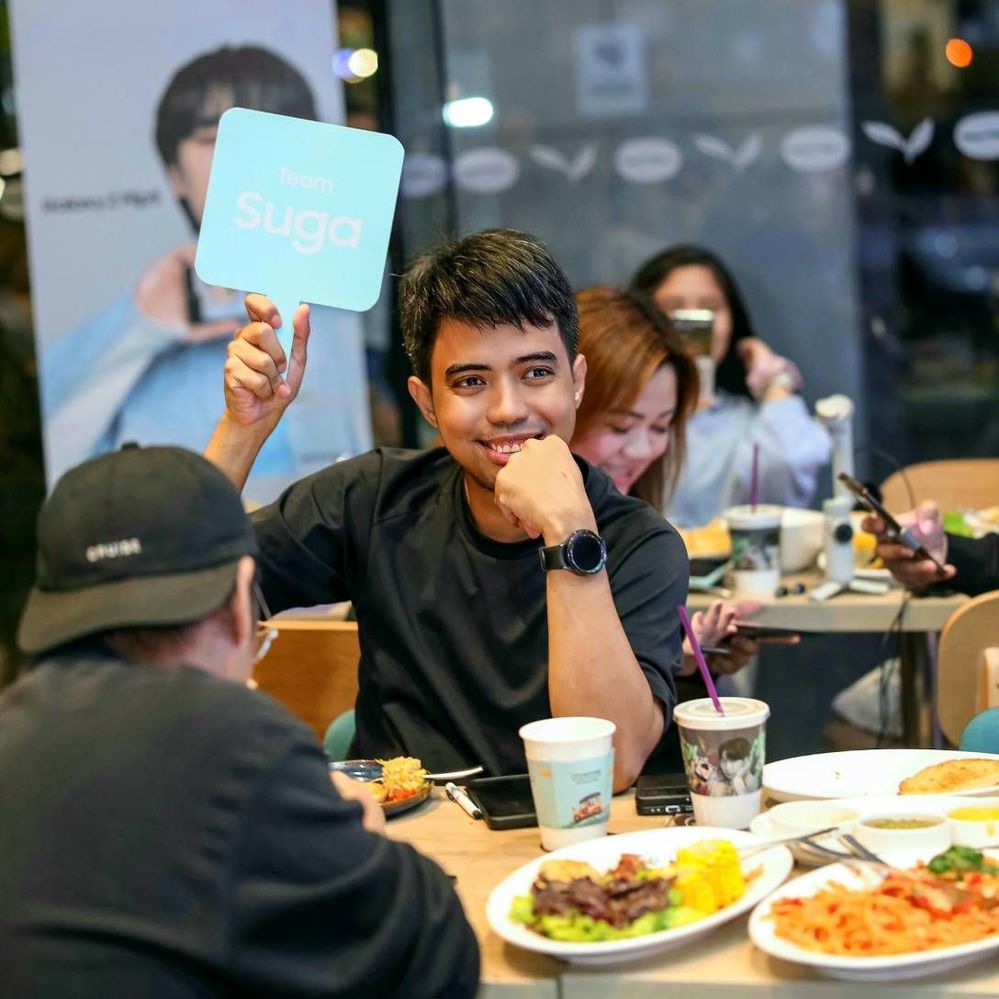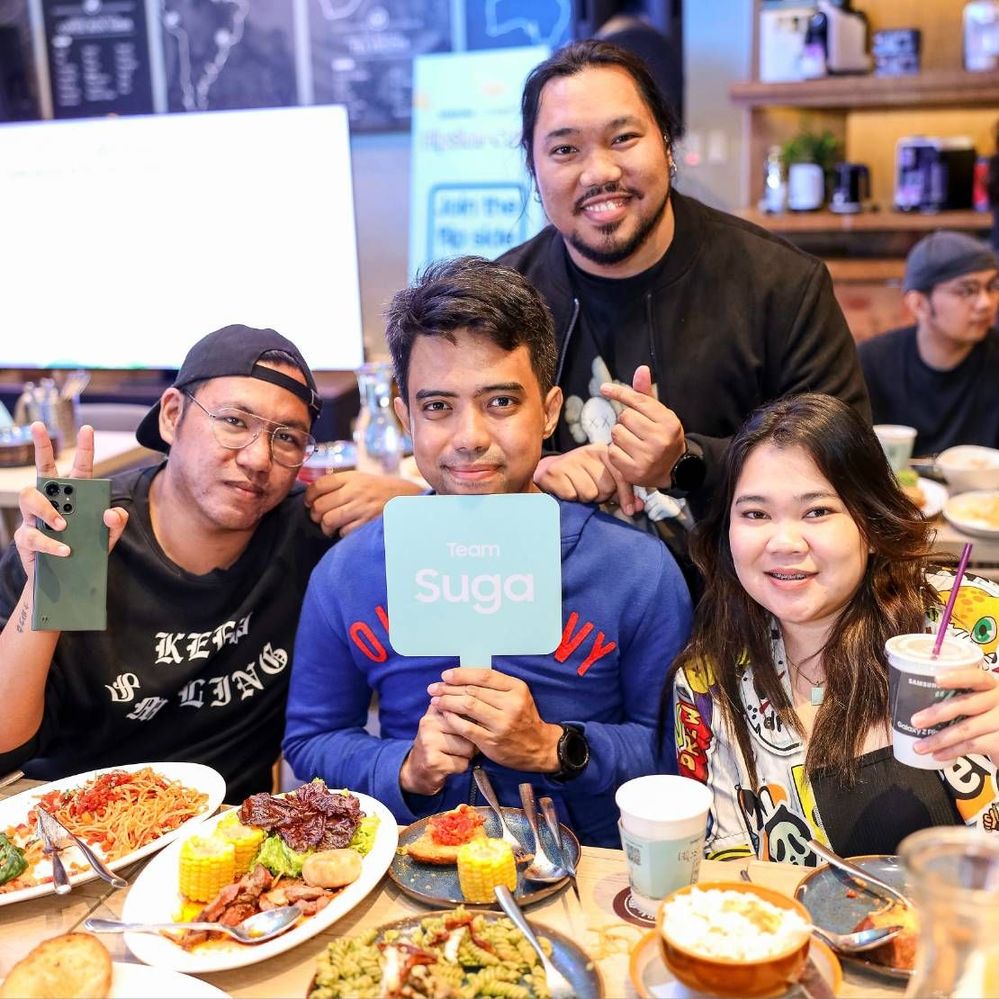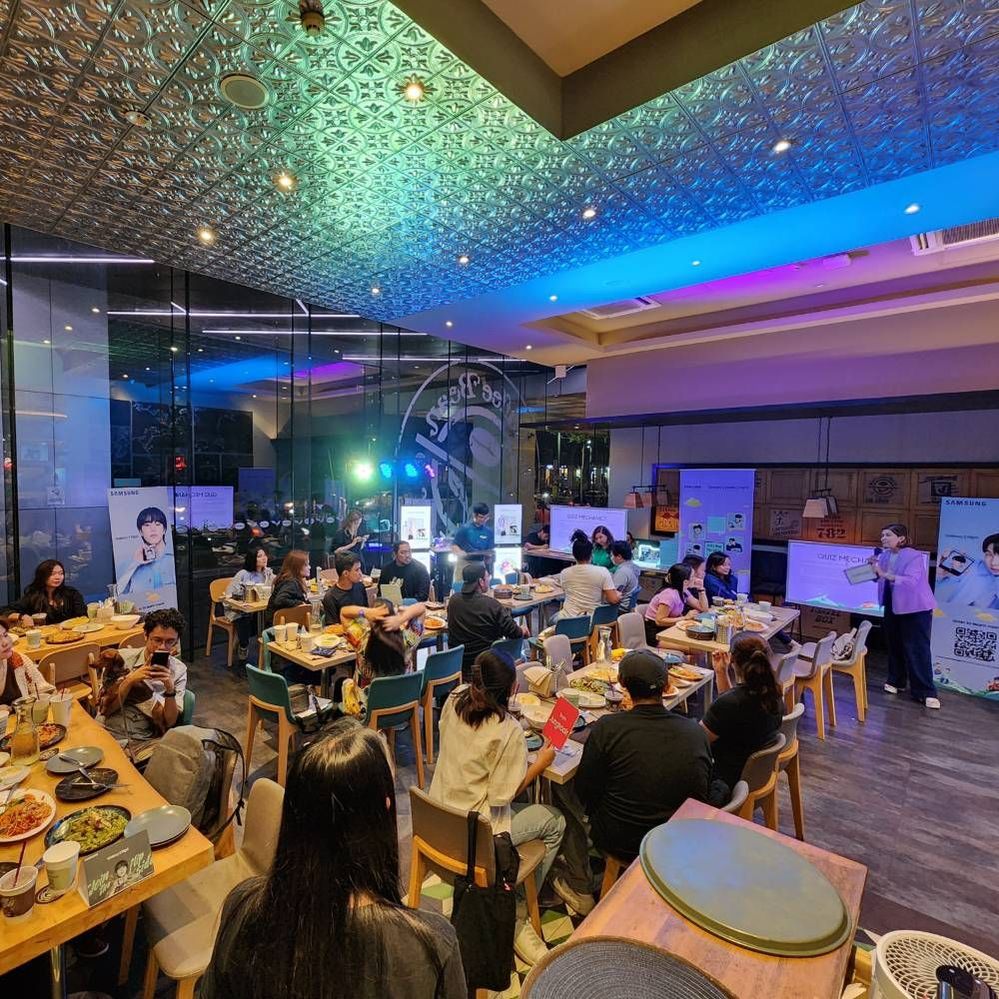 Had a lot of fun last friday! Borahae
💜
What a way to spend a friday night and what a fun crowd samsung members are!