Would you walk from end to end of this loooong beautiful beach in San Vicente, Palawan?
☀️
🇵🇭
🏝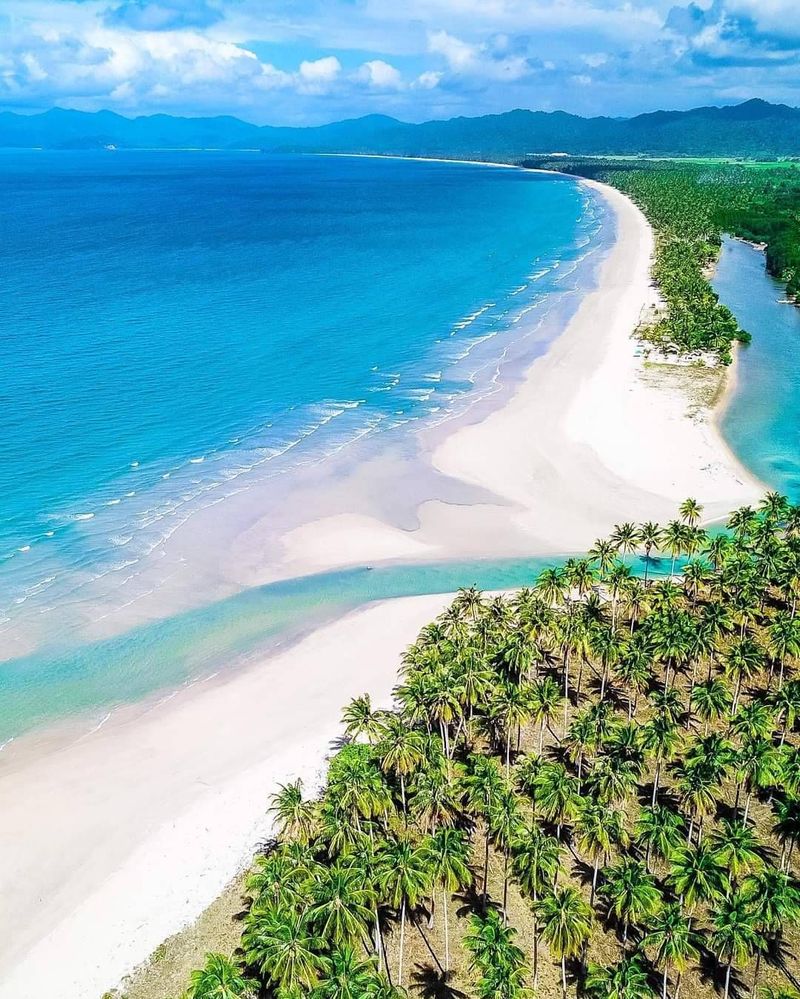 Wow! That sure is a looooooong stretch of beach out there! 😍😯 I would sure take a walk with someone dear to me, as long as the weather is not too scorching hot, and as long as the beach is open to the public and there's no security guard that will say "Boss, dun lang po pwede, private resort na po ito.". Hahaha! 🤣🤣
Thanks for sharing this, spreading good vibes and incredibly captured moments! Stay safe. Enjoy the rest of the week.
Beautiful place! Thanks for sharing I'll add this to my bucket list!