Options
Mark as New

Bookmark

Subscribe

Email to a Friend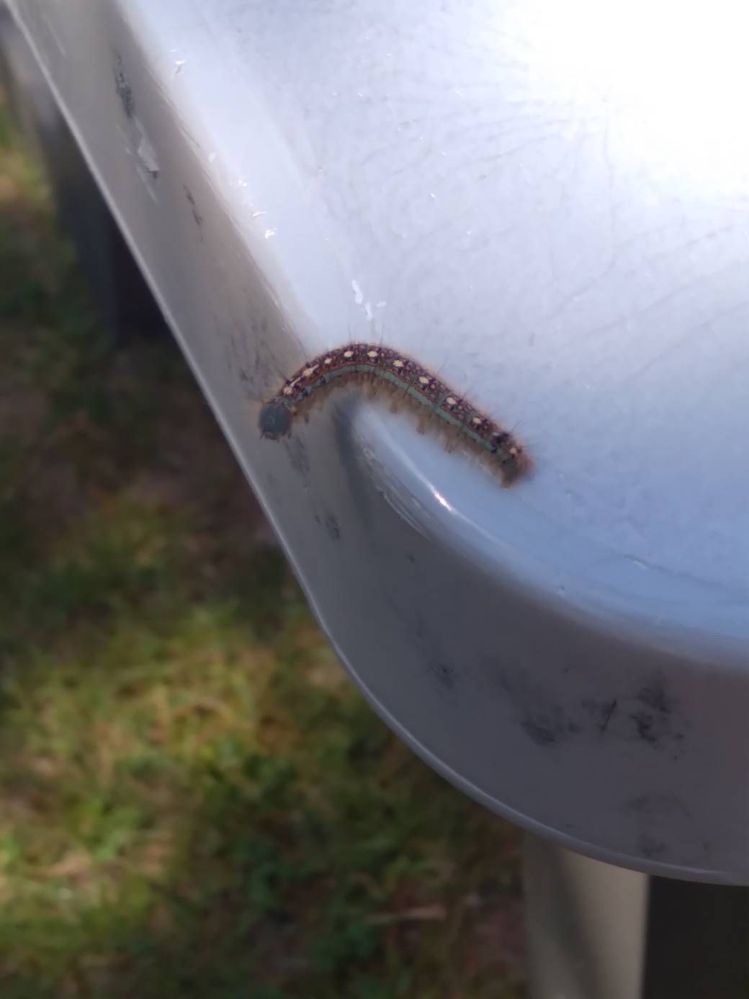 This caterpillar kept thinking I was a plant. I found it crawling up my dark green shirt.
So, this little caterpillar climbed up onto my dark green shirt a couple of times. I was also wearing deodorant that smelled like pine and birch trees. After the caterpillar hitched a ride home with me, I released it on the storage shed in the back of the house I live in.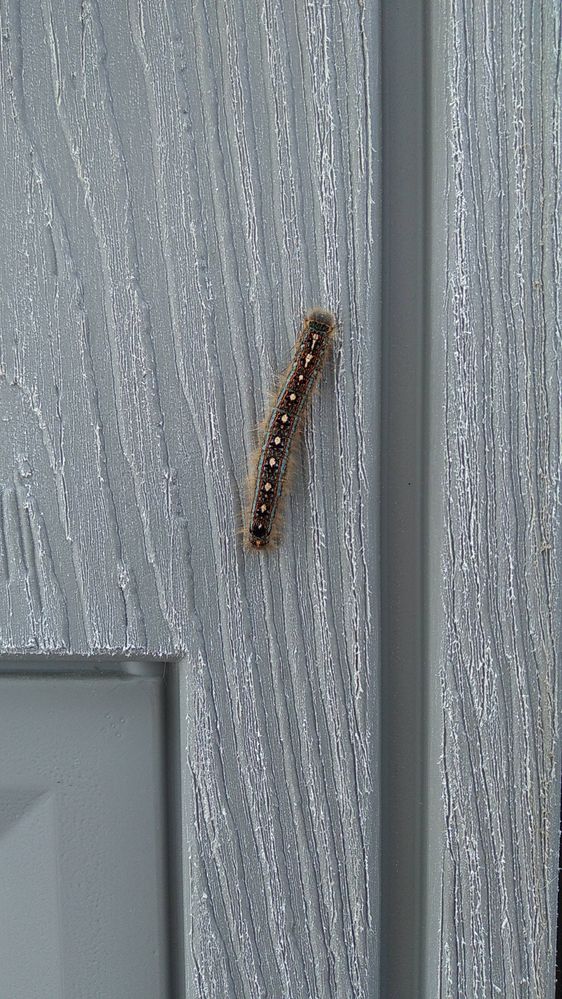 The same caterpillar, now climbing my borthers storage shed.
It happily climbed up the shed and i haven't seen it since.
Options
Mark as New

Subscribe

Email to a Friend