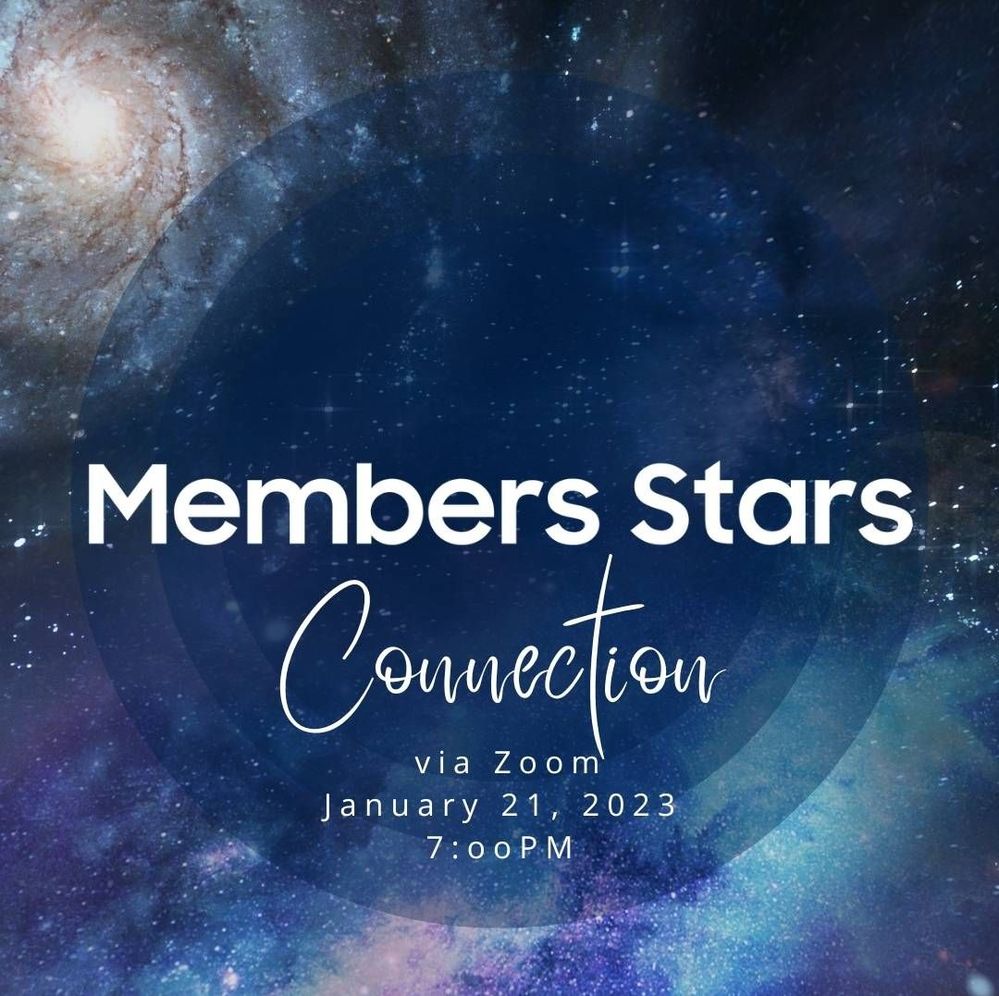 Everybody is welcome
Celebrate Lunar New Year
🎆
with your Samsung Members community!
❤️
Get to meet your Members Stars and fellow Members:
✅
️ Samsung Feature: Good Lock
Prizes awaits you!
🌟
See you there.
😉
See you January 21 7:00 PM via Zoom Meeting.
Meeting ID: 950 0929 0122
Passcode: Makers_2.0
DISCLAIMER: This Zoom Event is not sponsored by Samsung. Views expressed by Samsung Members Stars are their own.