My favorite game on my Samsung Galaxy S22 Ultra is Call of Duty: Mobile.
A high-paced shooting game in the end of a really long day is really an awesome way to relieve stress.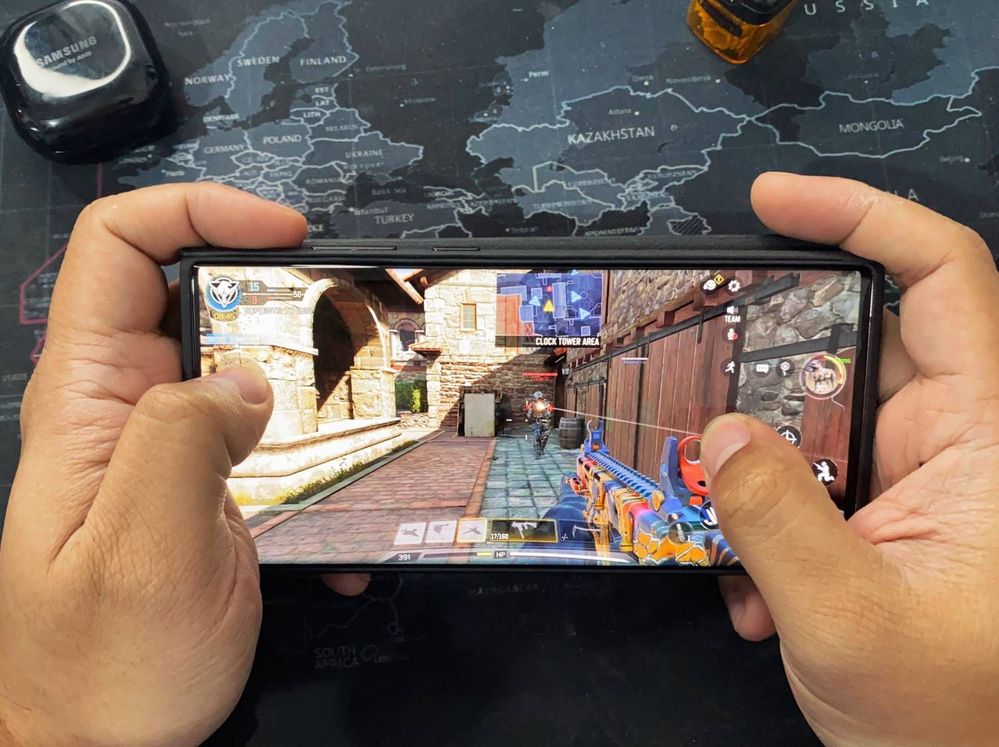 Call of Duty: Mobile on my S22 Ultra
And when I just need a quick brain picking, I play Wordle! Just a minute or two resets my brain to creative mode.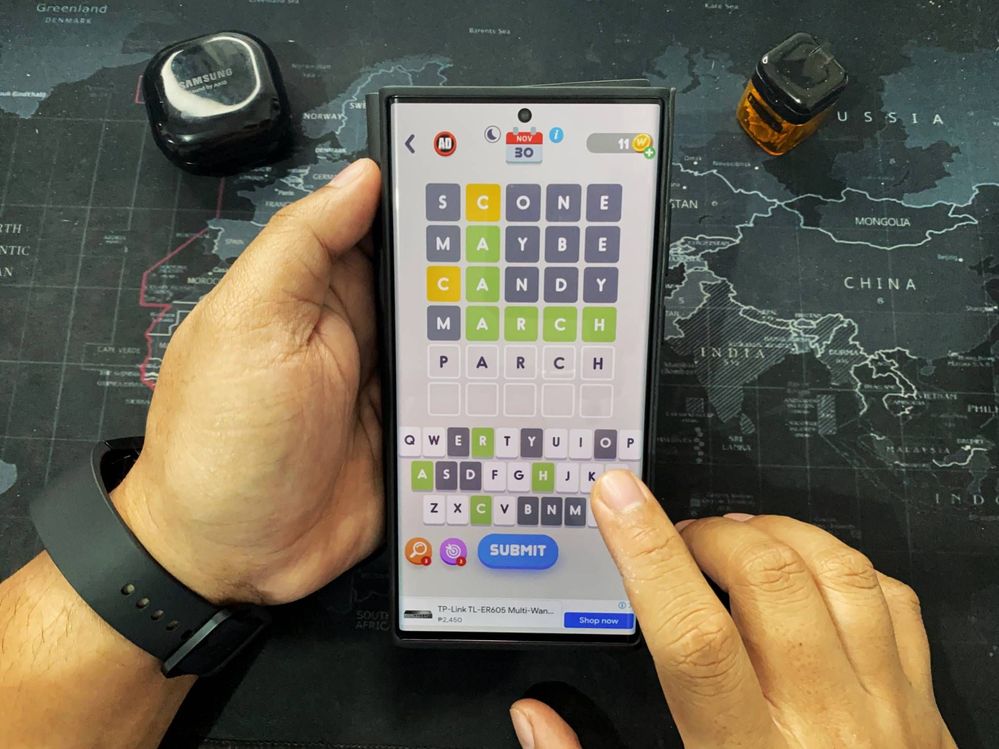 Wordle! Word of the Day
Thank you, MarkLuceño, for sharing your gaming experience with tips here, while using your Samsung Galaxy S22 Ultra.