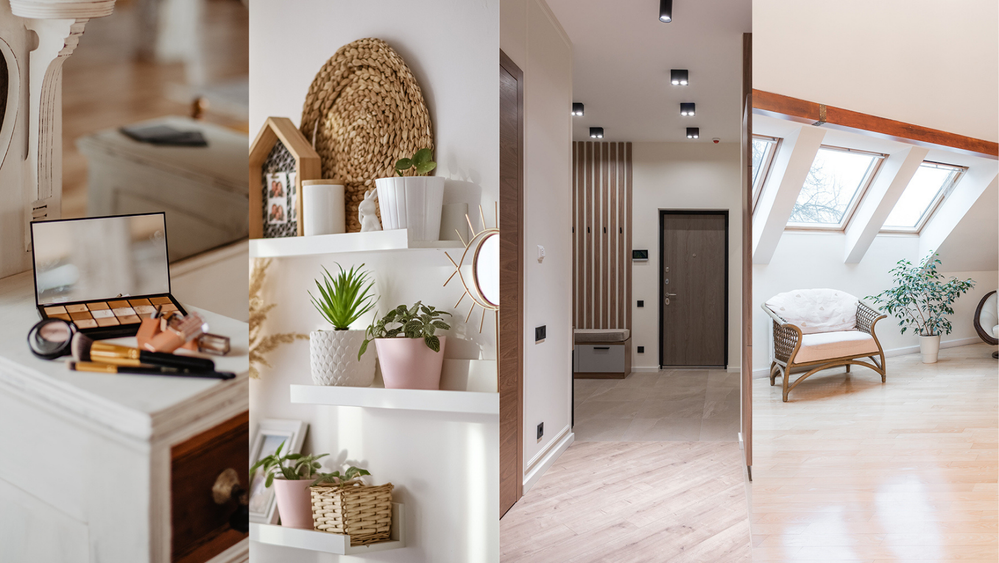 Home improvement, new hobbies or just budol? Show off your 10.10 online shopping haul! Take great shots of your top picks and tell us why you think your purchase was worth it.
Shoot your best shots as the coolest ones will get a chance to win a Samsung Members-exclusive prize, to be announced at the end of the month!
TIP: You got your subject, now what about when it's dark? With your Galaxy's Low Light feature, capture any moment regardless of how dark it is.