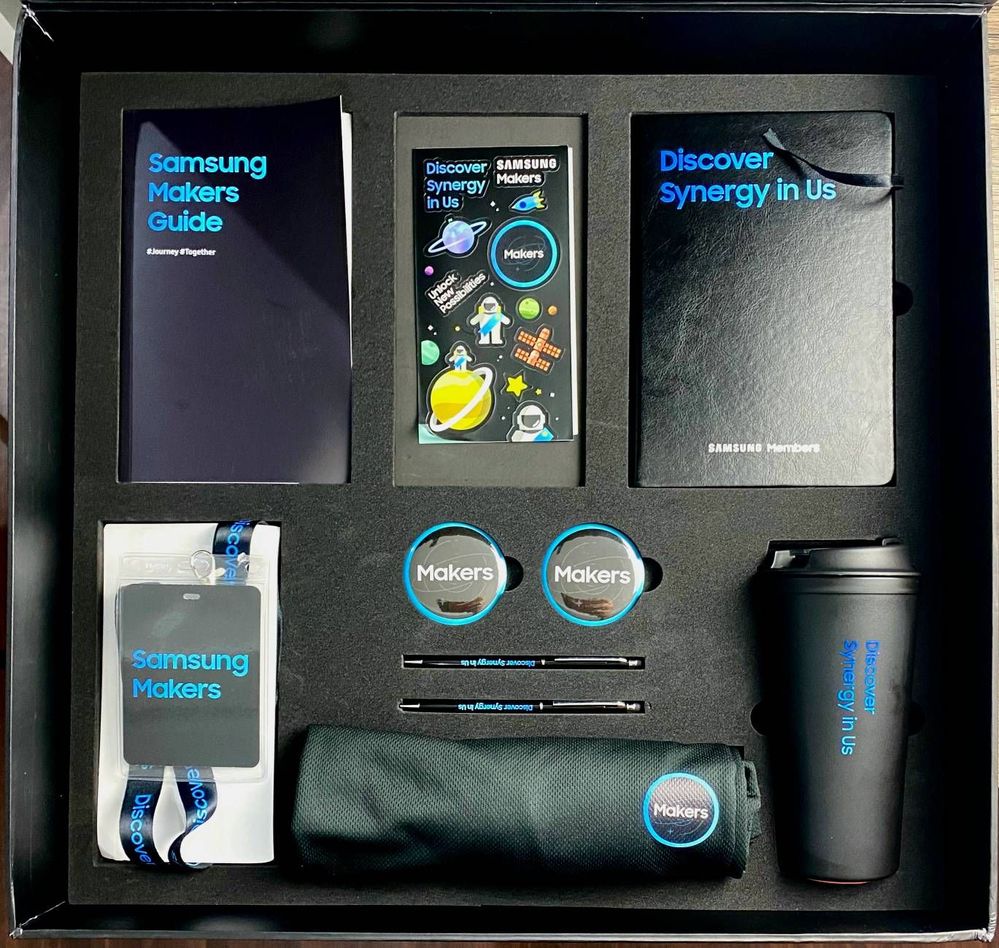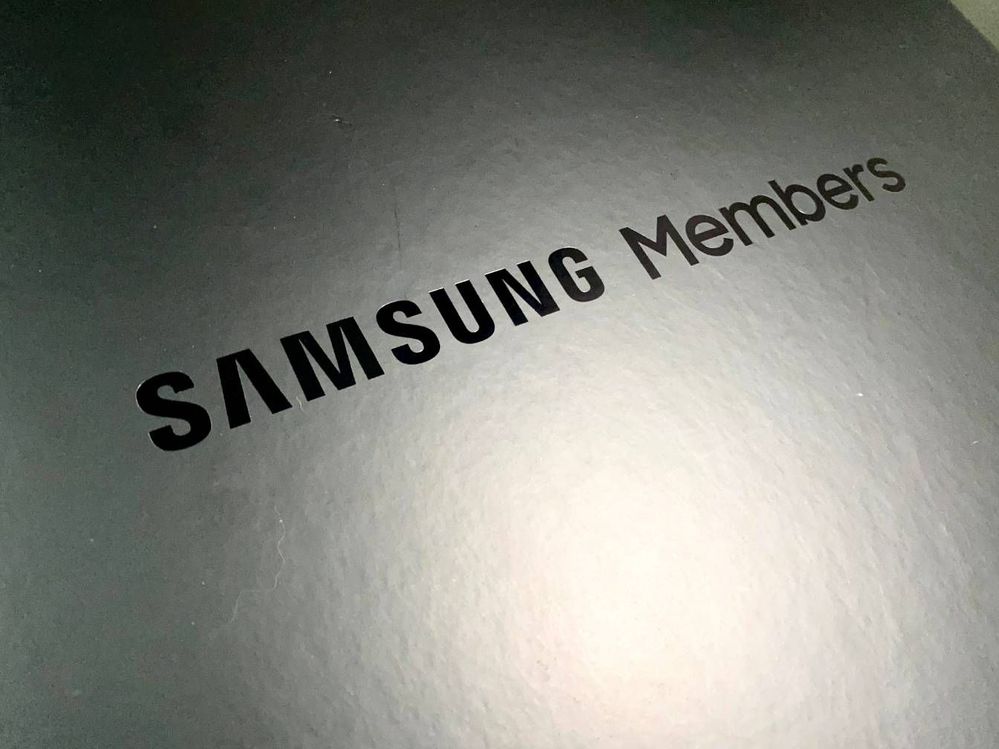 Samsung have prepared a Welcome Kit to greet the new Samsung Makers.
Luckily, it just arrived just in time for the Samsung Makers 2.0 Official Welcome Event where we had the pleasure of meeting up with Samsung Makers all around the globe.
Watch out for the upcoming events we have in store for you.
😁
👍
💯